Medical Marijuana Expansion And Hemp Legalization Advance In Texas Legislature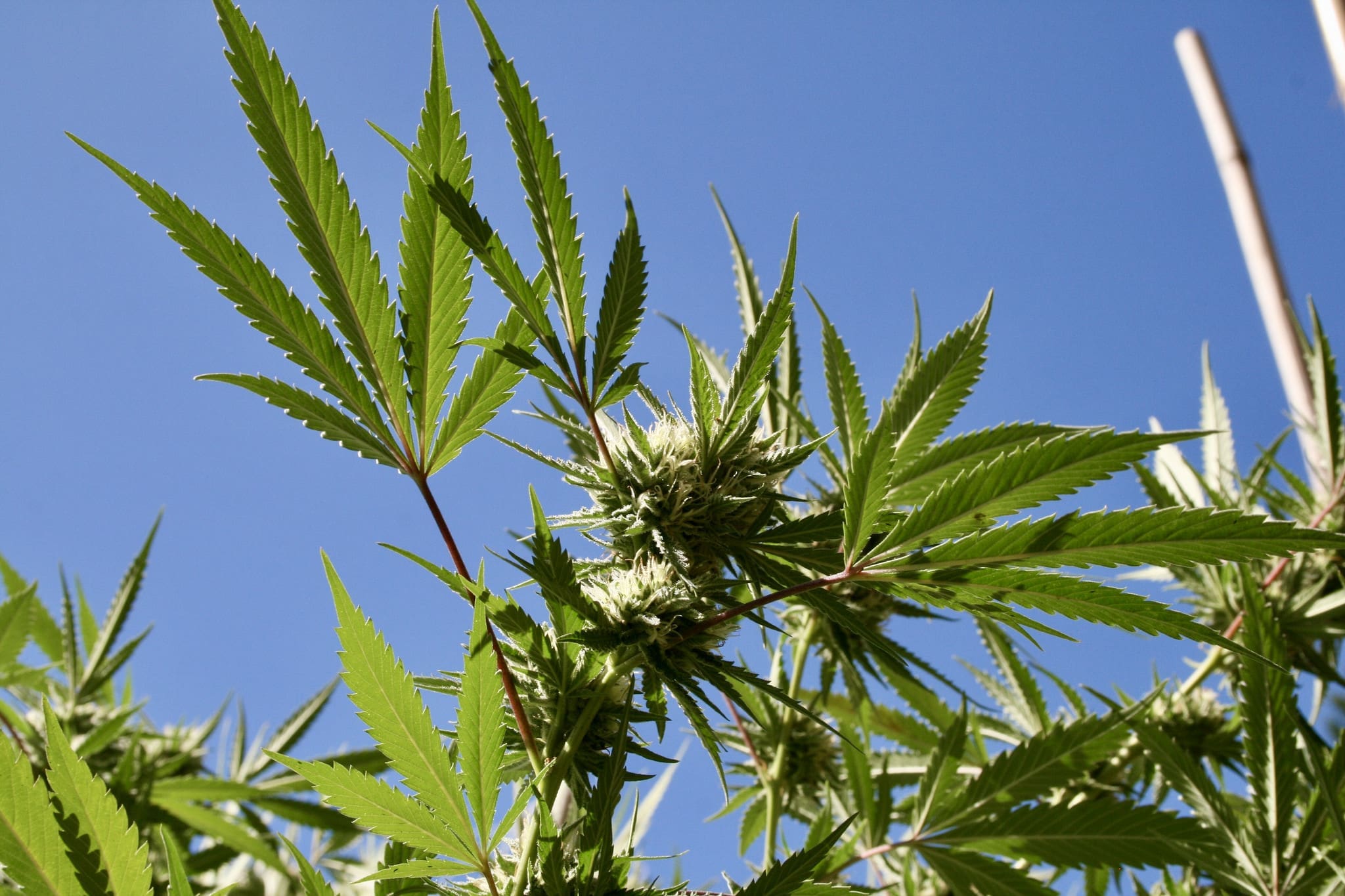 Marijuana reform is making major headway in Texas, where two bills to expand the state's limited medical cannabis program have been scheduled for House floor votes on Monday.
Meanwhile, House-passed hemp legalization legislation was slated for a Senate committee hearing on the same day, but it was delayed, along with other committee business, for unrelated reasons.
The developments come just days after a bill to decriminalize marijuana possession cleared the full House.
One of the medical cannabis bills up for consideration would significantly expand the list of conditions that qualify individuals for the low-THC program, which currently only accepts patients with intractable epilepsy who've exhausted their pharmaceutical options. It would add conditions such as cancer, autism, post-traumatic stress disorder and Alzheimer's disease.
The House Public Health Committee unanimously approved the legislation last month. Reform advocates held a press conference on Friday to urge a favorable vote at Monday's session.
Rep. Eddie Lucio (D), the bill's sponsor, recalled being approached about the issue by mothers of children with various medical issues in 2017 and said while he wasn't especially familiar with marijuana policy, he developed "tremendous empathy" for their situation and quickly decided to sponsor the bill.
"It's tremendous the progress we've made, and that is because of the men and women in this room," Lucio said. "But if we get it through the House, we have a whole other battle in the Senate, so let's keep our energy up, our convictions strong and let's see what we can do to see this through together."
Heather Fazio, director of Texans for Responsible Marijuana Policy, also expressed gratitude for the advocates who've championed the bill and "worked diligently to build support for expanding the Compassionate Use Act."
"Lawmakers are hearing from thousands of Texans who are desperate for legal access to cannabis so they don't have to suffer without this medicine or uproot their lives to access it in one of the many other states the respect medical freedom," Fazio told Marijuana Moment.
Besides expanding the qualifying conditions list, the legislation would also establish a Cannabis Review Board that could add new qualifying conditions and change allowable cannabinoid ratios in medicines available to patients.
"Texas' limited medical program leaves most patients behind," Jax Finkel, executive director of Texas NORML, said in a press release. "Those sick Texas cannot afford to wait two more years for the legislature to consider this legislation again. We are requesting that HB 1365 be debated thoughtfully on the floor of the House and then passed so the proposal may be considered by the Senate in time to pass into law."
Another medical marijuana expansion bill that would give patients with epilepsy, multiple sclerosis and spasticity access to cannabis oil is also scheduled for a House floor vote on Monday.
On the same day, the Senate Agriculture Committee was initially scheduled to take up hemp legalization legislation, but the hearing was postponed. A new date has not yet been set.
The full House unanimously approved the bill last month. It would legalize hemp and its derivatives like CBD, removing it from the state's list of controlled substances. The proposal would also create a farming program that provides regulatory guidelines for growing the crop.
If two medical marijuana bills and a hemp measure advancing in the Texas legislature wasn't enough, a fourth piece of reform legislation is also moving forward. The House approved a bill to decriminalize low-level cannabis possession last week.
While it's already faced resistance from the lieutenant governor, who could block the legislation from hitting the Senate floor, the chair of that chamber's Criminal Justice Committee said this week that he would "do the best I can" to get more members on board with the bill to push it forward.
Marijuana Decriminalization Bill Isn't 'Dead' In Texas, Key Senate Chairman Clarifies
This story was updated to note the delay of the Senate hemp hearing.
Photo courtesy of Brian Shamblen.