Medical cannabis laws don't increase teen use, study finds (Newsletter: Feb. 23, 2018)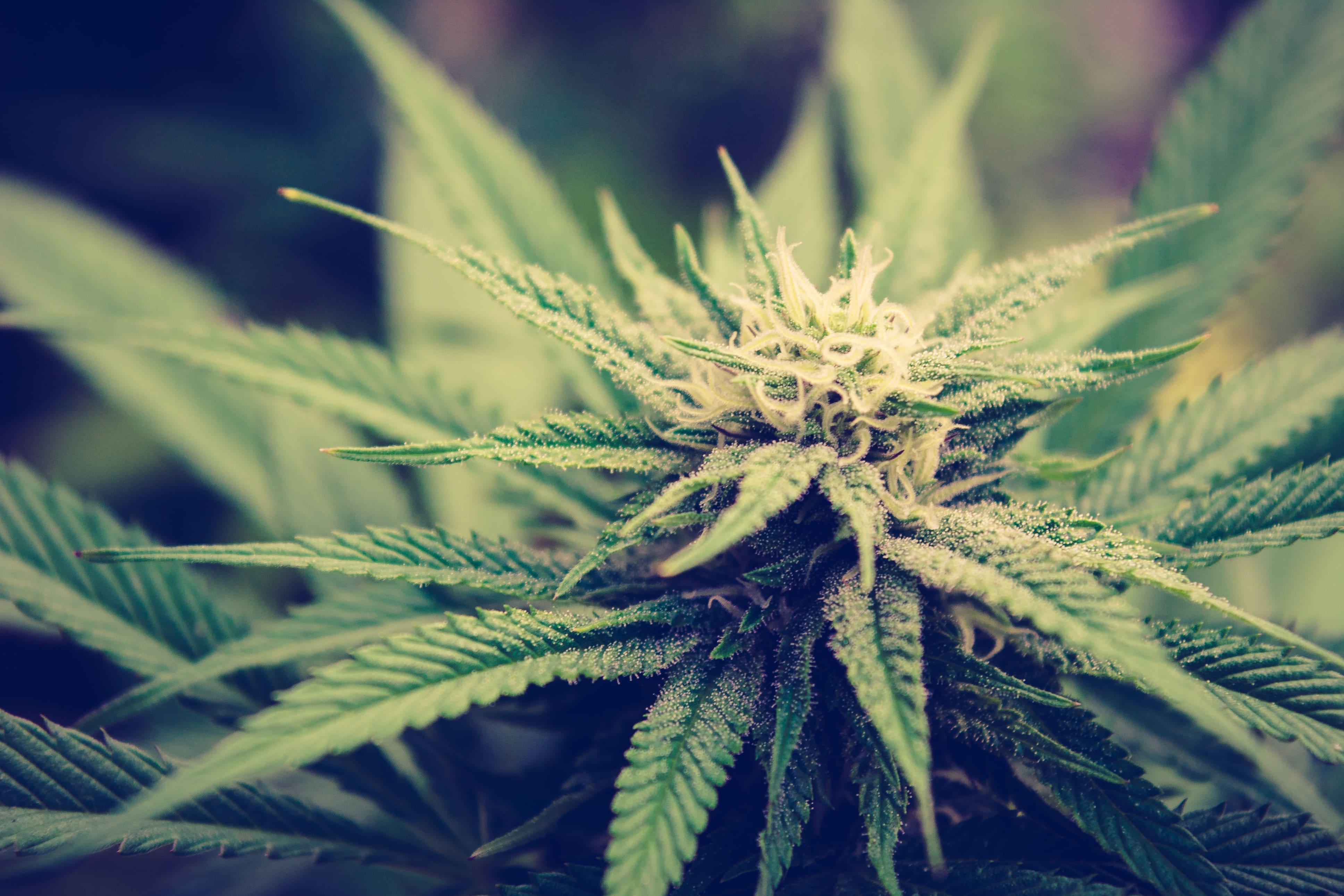 Subscribe to receive Marijuana Moment's newsletter in your inbox every weekday morning. It's the best way to make sure you know which cannabis stories are shaping the day.
Sens want to censor drugs on Internet; Bank is OK working with marijuana biz; MA legalization delay?
Your support makes Marijuana Moment possible…
Subscribers who value this daily dispatch enough to show their support with a few dollars help me keep doing this. Please chip in and help ensure Marijuana Moment's continued operations.
http://patreon.com/marijuanamoment
/ TOP THINGS TO KNOW
A new large-scale analysis of scientific research concluded that state medical cannabis laws do not lead to increased teen marijuana use.
U.S. Sens. Chuck Grassley (R-IA), Dianne Feinstein (D-CA),  Amy Klobuchar (D-MN), John Kennedy (R-LA) and Sheldon Whitehouse (D-RI) sent letters to four tech companies urging them to take steps such as "disabling the ability to search for illicit drugs" and "reporting to law enforcement authorities when [a platform] receives information indicating that a company is advertising the use of or attempting to sell illicit narcotics or prescription drugs without a valid prescription online, and provide the relevant IP information."
/ FEDERAL
U.S. Sen. Lisa Murkowski (R-AK) expressed pessimism about the prospects for federal marijuana rescheduling.
A U.S. Food and Drug Administration advisory panel will will discuss a new drug application for a cannabidiol oral solution to treat seizures on April 19.
The White House will host a discussion with business leaders about hiring people with criminal records next week.
Criticism is being raised about White House security clearance policies that sometimes treat marijuana use more harshly than more serious crimes.
Congressman Lou Correa (D-CA) said, "I do hope President Trump respects more of California's sovereignty when it comes to immigration, cannabis, and other matters that are best left to Californians."
Virginia Democratic congressional candidate Abigail Spanberger said she supports rescheduling marijuana.

/ STATES
Colorado Lt. Gov. Donna Lynne (D) signed into law a bill fixing a drafting error in marijuana tax legislation.
The New Hampshire House of Representatives voted 314-24 to approve a bill allowing people to annul previous charges related to possession of three-quarters of an ounce or less of marijuana.
The Arizona Senate voted 27-3 to approve a bill requiring testing of medical cannabis products.
The Kansas Senate voted 36-3 to approve an industrial hemp bill.
The West Virginia Senate approved a resolution that "recognizes the importance of industrial hemp and beginning the process toward entering into an interstate compact in order to assure the viability of industrial hemp production in West Virginia and surrounding states."
Ohio Auditor Dave Yost (R), an attorney general candidate, posted a snarky tweet comparing future medical cannabis program problems with the likelihood of Cleveland Browns football success.
The Utah Senate Health and Human Services Committee approved two House-passed medical cannabis bills.
Oregon regulators reported that marijuana retailers had an 89% compliance rate in underage sales sting operations last month.
Massachusetts's top marijuana regulator said the state should consider opening a public bank to serve the cannabis industry. He also discussed his team's effort to implement legalization amid pushback from state officials over some proposed regulations. Meanwhile, some regulators are floating a possible delay in legalization implementation.
A member of Pennsylvania's medical cannabis advisory board predicted it would likely issue a recommendation that patients be allowed to access whole-plant marijuana.
Georgia State Rep. Allen Peake (R), who has championed medical cannabis legislation, announced that he will not seek reelection this year.
An Ohio senator introduced legislation to force a thorough review of the state's medical cannabis business license awarding process.
Arkansas businesses who are denied medical cannabis licenses won't be able to sue the state for recourse.
/ LOCAL
The Lexington-Fayette, Kentucky Urban County held a public hearing on medical cannabis.
/ INTERNATIONAL
German lawmakers debated legislation to decriminalize marijuana.
Canadian officials are predicting longer waits at the border crossings after marijuana legalization goes into effect.
Greek lawmakers are expected to vote on medical cannabis next week.
The Cyprus House Health Committee held a hearing on a medical cannabis bill.
/ ADVOCACY
Prohibitionist organizations Marijuana Accountability Coalition and Smart Approaches to Marijuana released a report and report card evaluating Colorado's implementation of cannabis legalization.
/ SCIENCE & HEALTH
The Rothman Institute at Jefferson University will study the effects of medical cannabis on chronic and acute pain.
/ BUSINESS
Aspiration Bank said it has no problem working with the marijuana industry.
Freedom Leaf reported in a filing that it has $0 in cash and that it incurred a net loss of $742,413 for the quarter ending December 31.
The National Restaurant Association's Human Resources & Risk and Safety Executive Study Group event featured a session on marijuana legalization.
/ CULTURE     
Actor John Slattery was reportedly spotted shopping at a marijuana dispensary.
HBO renewed marijuana-focused series "High Maintenance" for a third season.
Musician Flea wrote about his relationship with drugs.
Comedian Conan O'Brien tweeted, "They should make brownies that look like joints but contain no marijuana."
Make sure to subscribe to get Marijuana Moment's daily dispatch in your inbox.