Medical Cannabis Laws Don't Increase Teen Marijuana Use, Another Study Finds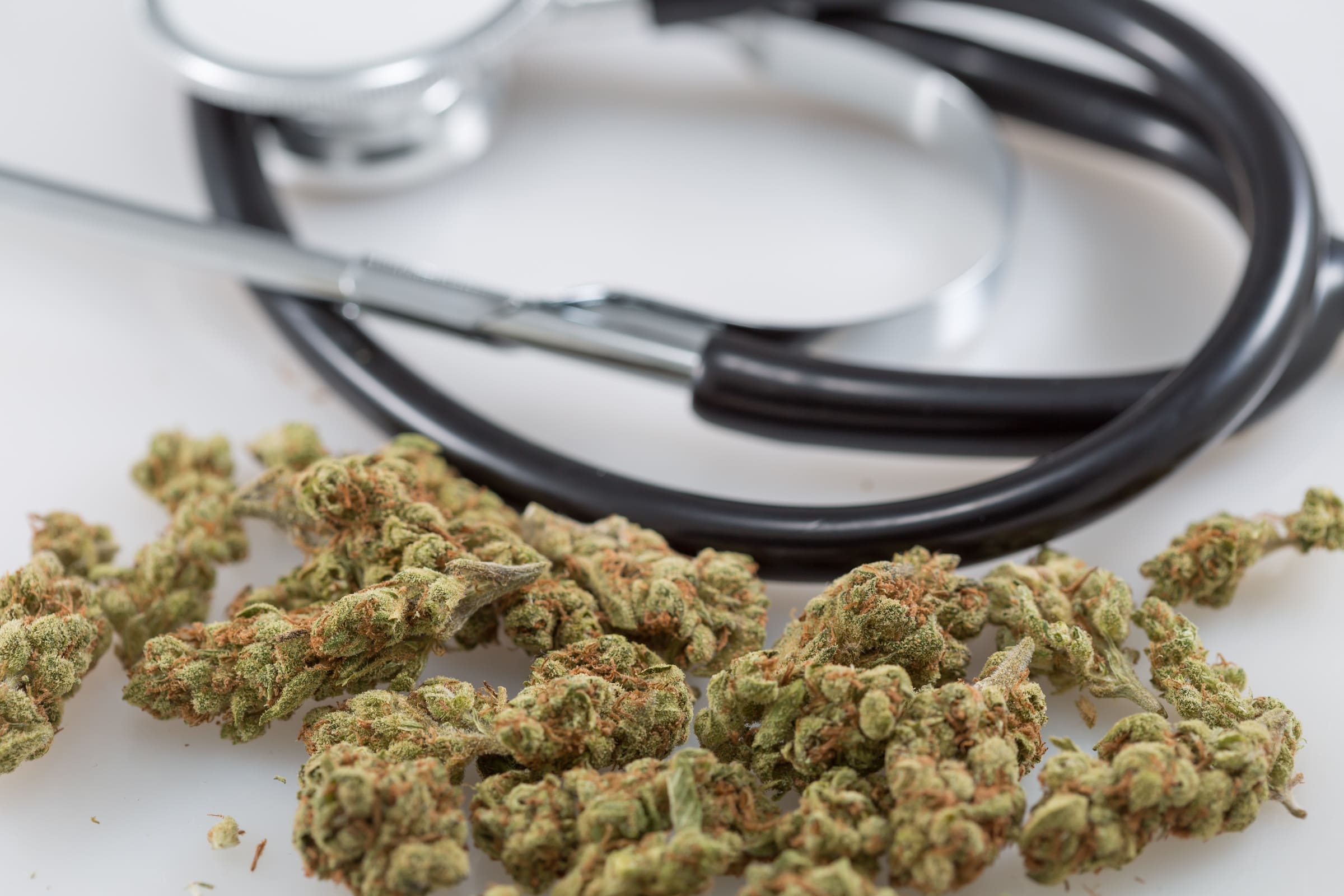 States laws that allow people with doctor's recommendations to legally use medical cannabis don't lead to increased teen use of marijuana, a new large-scale meta-analysis finds.
"Synthesis of the current evidence does not support the hypothesis that US medical marijuana laws (MMLs) until 2014 have led to increases in adolescent marijuana use prevalence," the new study, published on Thursday in the journal Addiction, concludes.
Researchers at Columbia University and other institutions examined the results of 11 previously published studies looking at youth marijuana consumption prior to and after the enactment of medical cannabis laws in comparison with usage rates in states that do not allow any legal use of marijuana.
"For now, there appears to be no basis for the argument that legalizing medical marijuana has increased teens' use of the drug," Deborah Hasin, professor of Epidemiology at Columbia's Mailman School and senior author of the study, said in a press release.
"Of the 11 studies included in the meta-analysis, none found significant (P < 0.05) changes in past-month marijuana use following MML passage within MML states (compared to comparable changes in non-MML states)," Hasin and co-authors wrote in the new study.
Hasin cautions that evolving medical cannabis programs and broader legalization of recreational marijuana could end up having an effect on teen use rates.
"However, we may find that the situation changes as commercialized markets for medical marijuana develop and expand, and as states legalize recreational marijuana use," she said. "The $8 billion cannabis industry anticipates tripling by 2025. Obtaining a solid evidence base about harmful as well as beneficial effects of medical and recreational marijuana laws on adults is crucial given the intense economic pressures to expand cannabis markets".
For now, though, the large-scale analysis shows that existing commercial access to marijuana through medical cannabis programs has not enticed more teens to use the drug.
"In summary, current evidence does not support the hypothesis that MML passage is associated with increased marijuana use prevalence among adolescents in states that have passed such laws up until 2014," the study concludes.