Marijuana Legalization Tied To Significant Decrease In Foster Care Placements, New Study Finds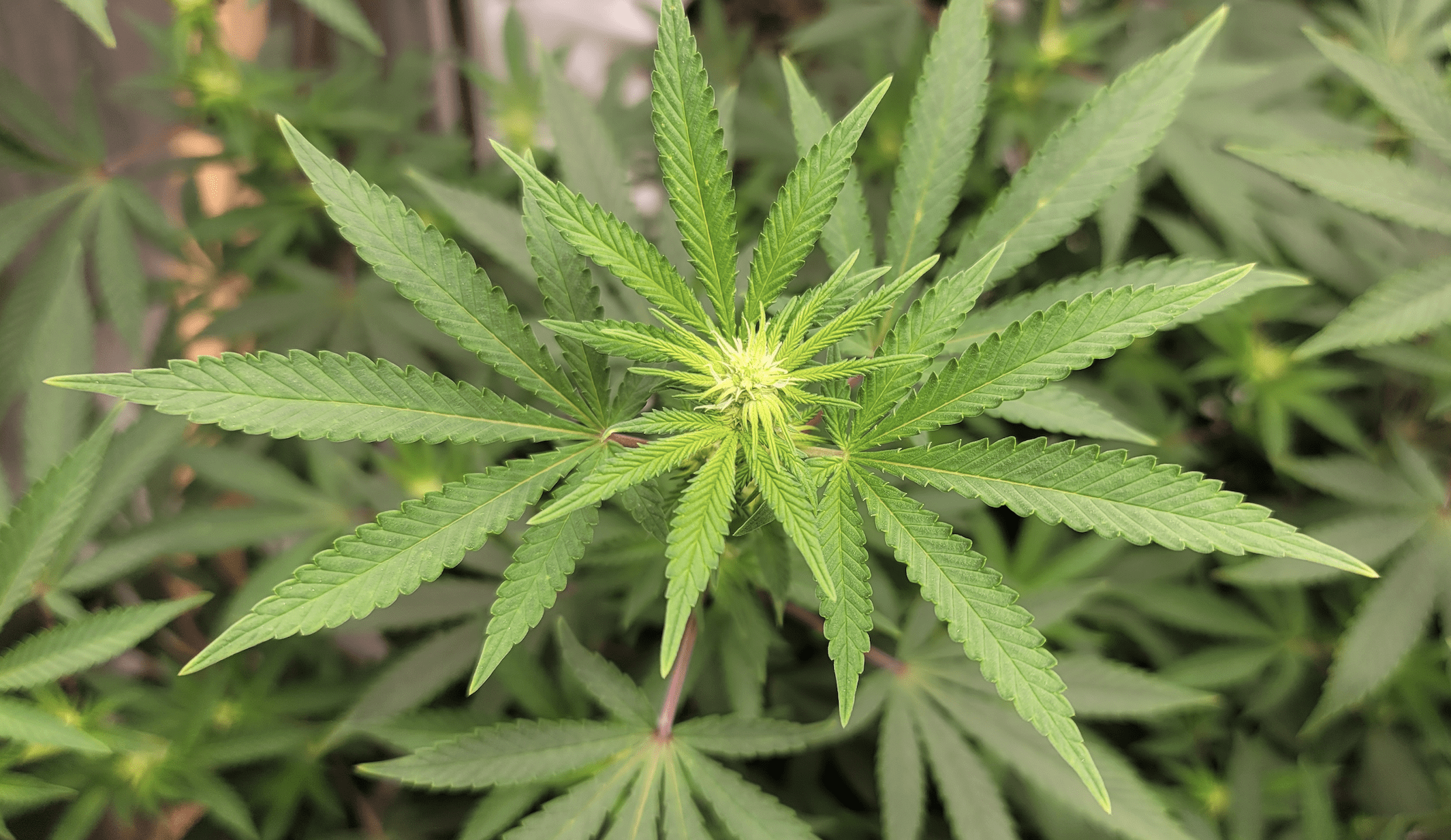 Legalizing marijuana for adult use is associated with at least a 10 percent decrease in foster care admissions on average, according to a new study, including reductions in placements due to physical abuse, neglect, parental incarceration and misuse of alcohol and other drugs.
Further, if cannabis was legalized nationally, it would result in hundreds of millions of dollars in estimated cost savings for foster care systems every year.
Researchers at the University of Mississippi analyzed data from several sources, using a difference-in-differences design to compare trends in foster care systems in states that have legalized cannabis with those in non-legal states.
"Our most conservative estimates imply that legalization causes at least a 10 percent decrease in total admissions to foster care, with larger effects in years further after legalization and for admissions into foster care due to specific child-welfare concerns," the authors wrote.
"We estimate that legalization decreases foster-care placements by at least 10%, with larger effects in years after legalization, and for admissions for reasons of parental drug and alcohol abuse, physical abuse, neglect, and parental incarceration."
The study, published in the journal Economic Inquiry, also looks at the potential economic impact of those average decreases. Based on earlier research that found a single foster care placement costs an average of $25,000, the new study determined that nationwide legalization would "reduce the financial burden of the foster-care system by about $675 million, annually."
Using data from the Adoption and Foster Care Analysis Reporting System from 2000-2017 and other sources, the study found insignificant differences between states pre-legalization; but foster care placements gradually decreased in states that enacted the reform.
The authors offered a few theories to explain the trend.
"Legalization may impact foster-care admissions directly by changing the welfare of children or indirectly by changing policies and attitudes towards marijuana use in the home," they wrote. "Direct effects may arise because marijuana use itself causes behaviors that affect child welfare, or because it changes the likelihood of using other drugs."
"Substitution toward marijuana from other substances can be an important part of how legalization affects admissions."
For example, as past research has indicated, giving adults regulated access to cannabis seems be associated with decreased alcohol use. Therefore, marijuana legalization could be resulting in less parental neglect or maltreatment related to alcohol abuse.
"We also find that placements due to physical abuse, parental neglect, and parental incarceration decrease after legalization, providing evidence that legalization reduces substantive threats to child welfare, although the precise mechanism behind these effects is unclear," the study says.
The authors caveat, however, that additional research is needed to "understand whether the short- to medium-run effects that we estimate also operate in the long run."
It's also the case that several states like California that have legalized marijuana also enacted specific policies to protect parental rights for adults or medical cannabis patients.
States Collected More Than $3.7 Billion In Recreational Marijuana Tax Revenue In 2021, Report Finds
Photo courtesy of Mike Latimer.