Marijuana Kills People, DEA Claims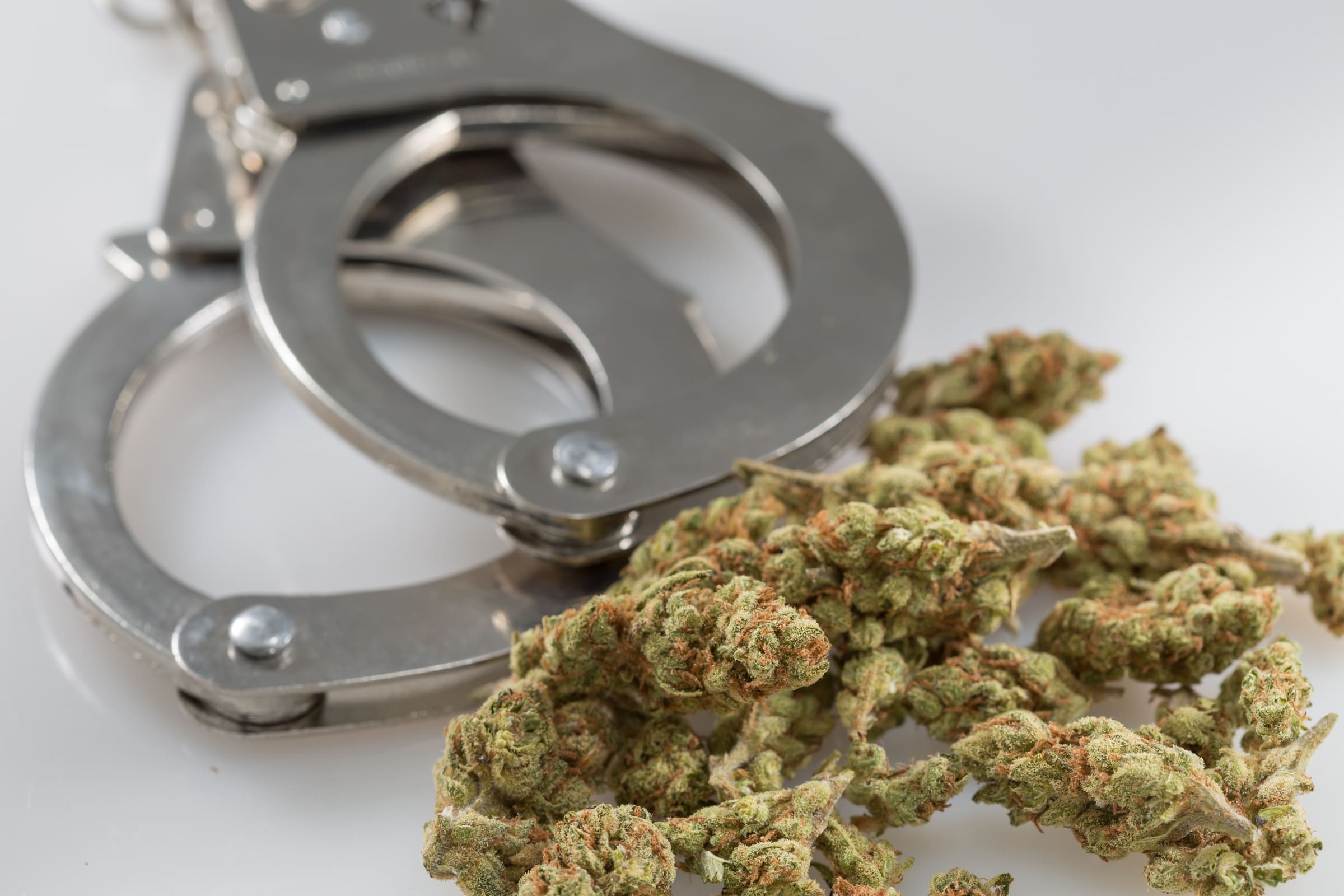 "I am aware of a few deaths from marijuana," DEA Acting Administrator Robert Patterson told congressional lawmakers with a straight face on Tuesday.
At a hearing before the House Judiciary Committee, Patterson discussed the opioid epidemic and answered a few questions about the federal agency's refusal to reform its drug scheduling system when it comes to cannabis.
In one particularly interesting exchange, Rep. Hank Johnson (D-GA) asked Patterson how many people died from opioid overdoses among the 64,000 deaths attributed to drug overdoses in 2016. Patterson was quick to cite figures, stating that approximately 44,000 of those deaths were the result of opioid-related overdoses.
"And of the 64,000, how many deaths came as a result of overdosing on marijuana?" Johnson asked.
"I don't recall even seeing that on the charts," Patterson said, adding, "I am aware of a few deaths from marijuana."
Thats inconsistent with what the DEA wrote as recently as 2017 in a resource guide on drug abuse. The agency determined then that "[n]o deaths from overdose of marijuana have been reported."
Pressed further, Patterson said that while he didn't have the information before him at the hearing, he believed those alleged deaths may have been due to "adulterated" cannabis, meaning product that was laced with other substances.
He also recognized Johnson's point in his questioning:
"I understand the issue here, which is [opioid] is not comparable [to marijuana]," he said.