Marijuana Is The Fastest-Growing Job Category, Top Recruiting CEO Says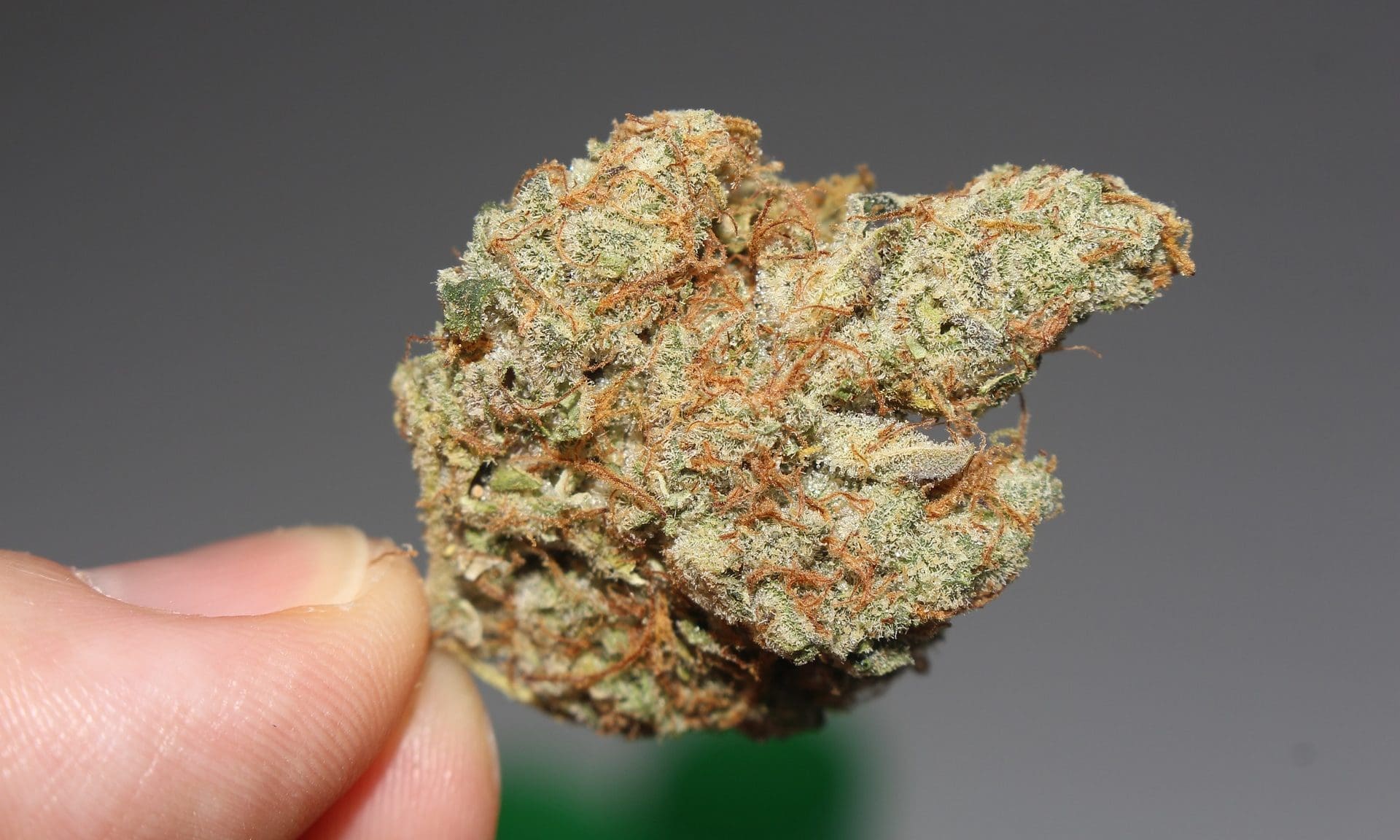 The head of a leading firm that connects businesses with job seekers says that employment in the legal marijuana industry is growing faster than any other field.
"You know what the fastest-growing job category in the United States is?" ZipRecruiter.com co-founder and CEO Ian Siegel asked. "Marijuana."
And he should know. His company calls itself the "fastest growing employment marketplace" and claims to have "helped over 1 million businesses and 100 million job seekers find their next perfect match."
"Twenty-nine states have legalized marijuana. There's 445% job growth in job listings in the category year over year," he said at a conference hosted by U.S. News & World Report on Friday.
"Let me put that in perspective for you," Siegel said, reporting that technology jobs are at 245% growth and healthcare positions are rising at 70%.
The data comes from an analysis ZipRecruiter did on job postings earlier this year.
According to the analysis, the top metro areas for cannabis industry employment openings are as follows:
Los Angeles, CA
San Francisco, CA
Denver, CO
Seattle, WA
Miami, FL
Portland, OR
Las Vegas, NV
San Jose, CA
Santa Barbara, CA
Tallahassee, FL
"Our Q4 data for 2017 revealed an especially dramatic leap in the number of new cannabis industry job posts," the report said. "The number of cannabis industry job posts increased 693% year over year and 79% quarter over quarter."
At the Friday conference, Siegel used the rapid growth of the marijuana industry as an example of how the education system can't necessarily plan on the continuance of workforce trends from the time kids are in school
"The things that happen societally, and the way we try to predict what you should teach kids, they happen so fast and they often happen in ways that are jarring enough that it's hard to get our brains around it," he said. "I would never encourage the members of the audience to try to predict the future and adjust curriculum based on that. I don't think that's a viable strategy."