Malta Set To Become First Country In Europe To Legalize Marijuana This Week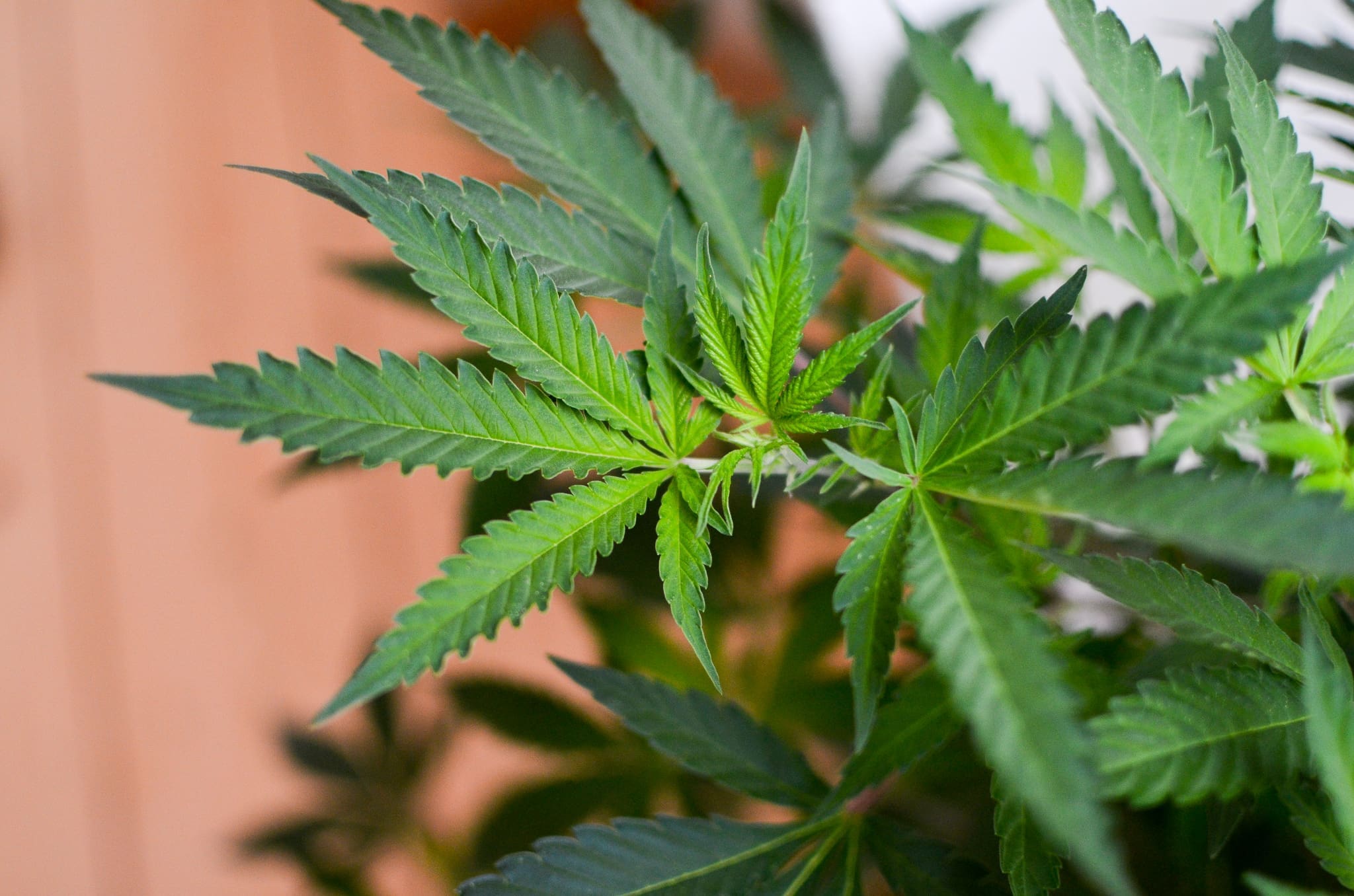 Malta is set to become the first country in Europe to legalize marijuana, with lawmakers expected to pass a reform bill on Tuesday that the president has pledged to sign into law.
The legislation would allow adults 18 and older to possess up to seven grams of cannabis and cultivate up to four plants for personal use. Up to 50 grams of homegrown marijuana could be stored at home.
While there wouldn't be a commercial market per se, non-profit cooperatives would be able to cultivate marijuana and distribute it to members.
Possession of more than seven grams but less than 28 grams by an adult would be punishable by a €50 to €100 fine without the threat of jail time or a criminal record. Minors who are found in possession of cannabis would be referred to a commission for justice for a "care plan," rather than face arrest.
MP Owen Bonnici, sponsor of the legislation, told The Guardian that there's "a wave of understanding now that the hard-fist approach against cannabis users was disproportionate, unjust and it was rendering a lot of suffering to people who are leading exemplary lives."
Here is why we are bringing about change in the field of #cannabis legislation. pic.twitter.com/MjuADINLNt

— •Owen Bonnici (@OwenBonnici) December 7, 2021
"I'm very glad that Malta will be the first country [in Europe] which will put words in statute in a comprehensive manner with a regulatory authority," Bonnici, who serves as the government's minister for equality, research and innovation, said.
President George Vella is expected to sign the legislation into law by the weekend, Bonnici told The Guardian.
Cannabis clubs that would be authorized under the bill could have as many as 500 members and would be limited to distributing seven grams per day to each member, with a maximum of 50 grams per month. They could also distribute up to 20 cannabis seeds per member each month.
The legislation itself says its purpose is aimed at "allowing for a balance between individual freedom in the limited and responsible personal use of cannabis and other social requirements."
Cannabis Reform is a step in the right direction. Here is why: pic.twitter.com/dldnWsfvFW

— •Owen Bonnici (@OwenBonnici) December 10, 2021
While there was debate among lawmakers about whether to set a THC limit on marijuana products, they ultimately decided against the notion because "you will be creating a new market for the black market," Bonnici said. "What we need to do is to educate people and inform them day after day."
Malta's opposition National Party attempted to get Parliament's Petition Committee to hold a hearing after submitting a series of complaints about the legalization proposal, but the panel's chairman rejected that request last week.
The opposition party's leader has argued that the Labour Party government's bill is an attempt to shore up votes by advancing the popular policy.
I have just proposed the third (and final) reading of the wide-ranging Cannabis Reform Bill.

The Opposition has once again taken a stand against the legislative proposal.

Labour is the only force of strong change in this country.

— •Owen Bonnici (@OwenBonnici) December 7, 2021
Malta, the smallest member nation of the European Union, stands to beat out several other countries in the region where legalization could soon be enacted.
The leaders of Germany's new coalition government parties announced late last month that they have a formal agreement to legalize cannabis and promote broader drug policy harm reduction measures when they take power.
In neighboring Luxembourg, the ministers of justice and homeland security unveiled a legalization proposal in October. It will still require a vote in the Parliament but is expected to pass. For now, the country is focusing on legalization within a home setting. Parliament is expected to vote on the proposal in early 2022, and the ruling parties are friendly to the reform.
Meanwhile, Italian voters may get a chance this spring to vote on a referendum to legalize personal possession and home cultivation of cannabis as well as psilocybin mushrooms.
Over in the U.S., there are several competing legalization bills moving through Congress. A reform bill cleared the House Judiciary Committee in September. Another is being finalized by Senate Majority Leader Chuck Schumer (D-NY) and colleagues. And Republican lawmakers also introduced a legalization bill last month.
A draft bill to legalize and regulate marijuana sales in Mexico is being circulated among senators, with top lawmakers saying the intent is to vote soon.
Canada and Uruguay have already legalized recreational cannabis.
Congressional Lawmakers File Bill To Streamline Presidential Clemency As Drug War Drives Mass Incarceration
Photo courtesy of Philip Steffan.