Majority Of Kentucky Residents Back Legalizing Marijuana For Any Purpose, Poll Finds As Medical Hearing Approaches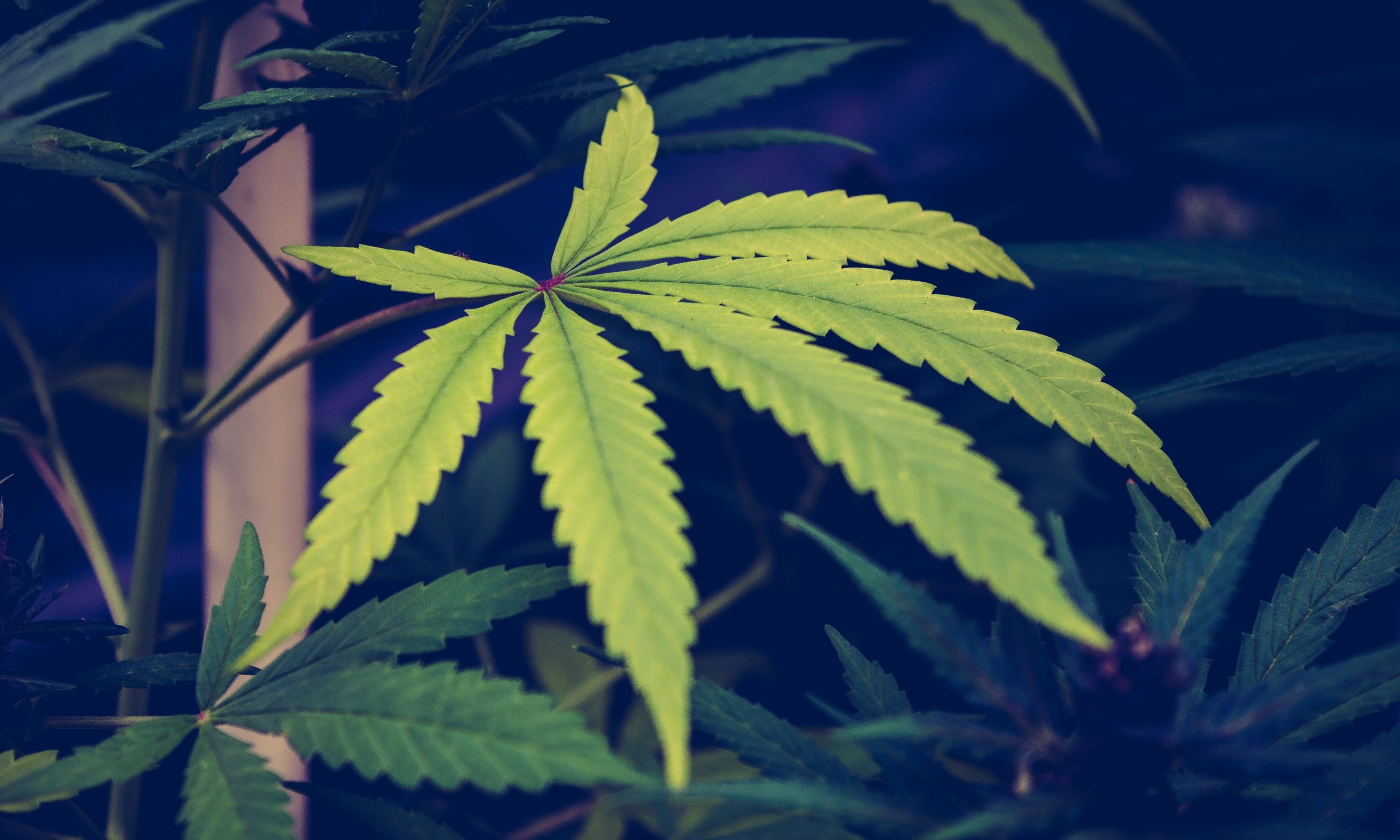 Nine out of 10 Kentucky residents support legalizing medical marijuana, and almost 60 percent say cannabis should be legal under "any circumstances," according to a survey released on Wednesday.
The Kentucky Health Issues Poll, which involved phone interviews with 1,559 residents from October to December 2019, shows a significant increase in support for reform over the past several years.
In 2012, just 78 percent of Kentuckians said they favor medical cannabis legalization and 38 percent said it should be legal for any purpose.
Interestingly, the new survey separately asked respondents about their views on "recreational" legalization, as opposed to legalizing under "any circumstances." Just under half—49 percent—said they back legalizing recreational marijuana.
There were some differences when it came to party affiliation. On medical cannabis, 95 percent of Democrats, 92 percent of independents and 90 percent of Republicans said they support legalization. A slim majority of Republicans (51 percent) favor legalizing for any purpose, compared to 68 percent of Democrats.
Legalizing for recreational use is a different story. While 60 percent of Democrats and 54 percent of independents are on board with the policy, only 38 percent of Republicans said they back the change—even though that would presumably be permitted under the "any circumstances" category that those of all party affiliations support.
Ben Chandler, president and CEO of the Foundation for a Healthy Kentucky, one of the groups involved in the survey, said in a press release that the results are consistent with what the organization heard at an annual forum on health policy last year.
"What we heard at the forum—and what this poll confirms—is that support for medical marijuana is very strong, but we also learned that it's well ahead of the science showing that marijuana is safe and effective for most of the medical conditions claimed by pro-legalization advocates," he said. "Despite the continuing lack of evidence, dozens of states have legalized medical marijuana. If Kentucky follows suit, our goal must be to put in place measures to protect the public health going forward."
Chandler also said there's a "real concern" that any form of legalization "makes it more available and socially acceptable."
The strong showing of support for medical cannabis reform in the Bluegrass State might come as a surprise to one of Kentucky's top representatives in Congress. Senate Majority Leader Mitch McConnell (R-KY) is all-in on hemp and helped champion its federal legalization in the 2018 Farm Bill, but he remains opposed to what he describes as the crop's "illicit cousin" marijuana.
While medical cannabis legalization faces an uphill battle in the Kentucky legislature, a bill introduced earlier this month to establish such a system has "a narrow path" toward passage, Senate President Robert Stivers (R) recently said. That legislation has been referred to the House Judiciary Committee and is scheduled for a hearing on February 12.
The medical marijuana bill (HB 136) will be heard in Judiciary Committee on February 12 at noon. #kyga20

— Jason Nemes (@jmnemes) February 2, 2020
That panel approved a separate medical cannabis legalization bill last year.
The House Majority Caucus discussed the prospects of legalizing marijuana for medical purposes last month, and the speaker said any reform legislation would have to omit a tax on the products for patients.
Bill To Legalize Marijuana In Minnesota Will Be Best 'In The Country,' Top Lawmaker Says