Louisiana Governor Signals Crackdown On Intoxicating Hemp Products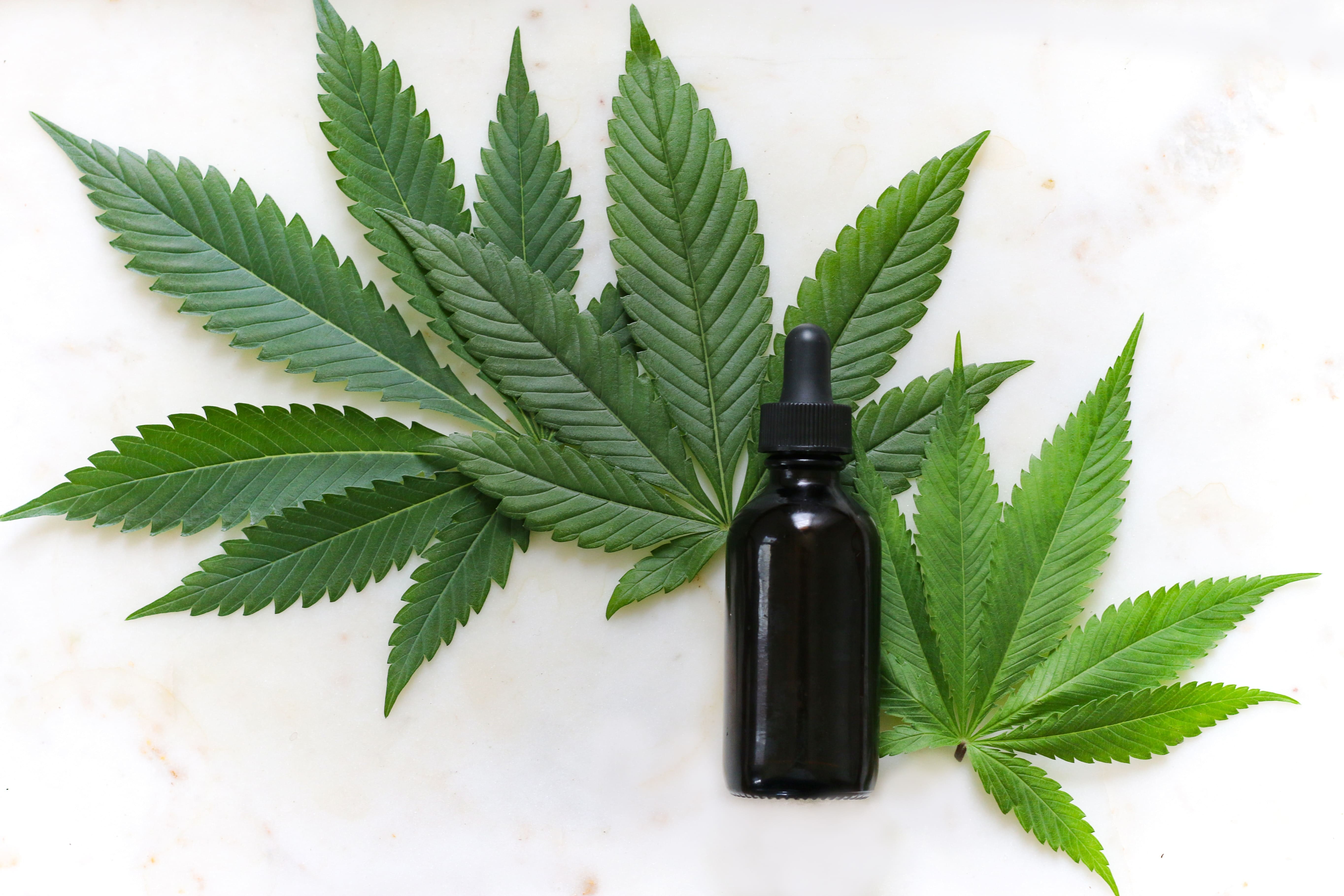 "I'm not one who favors legalizing marijuana and I don't want something that…has a THC content that is effectively the same thing."
By Julie O'Donoghue, Louisiana Illuminator
Gov. John Bel Edwards (D) said Louisiana residents will see a government clampdown on unregulated THC products that can cause a person to get high. The governor and legislators may also seek to tweak a related law about hemp products during the Louisiana Legislature's spring session.
"I'm not one who favors legalizing marijuana and I don't want something that…has a THC content that is effectively the same thing," Edwards said in an interview Tuesday. "You're going to see more enforcement, but you are also going to see clarification of what the law is."
The Advocate reported over the weekend that Edwards and legislators may have accidentally legalized recreational THC products that create a high for users last year. At the time, the governor and lawmakers thought they were creating an exception for "adult-use" hemp products, but not those that have a strong, marijuana-like effect on people.
Nevertheless, products that are similar to recreational marijuana—but derived from hemp—have hit stores across the state. They are often cheaper and easier to purchase than medical marijuana, which is tightly regulated in Louisiana.
Edwards and most lawmakers have opposed efforts to legalize recreational marijuana, but hemp products have enjoyed wide political support. Louisiana's agricultural sector wants a foothold in the growing hemp industry and has pushed lawmakers to lift restrictions on those business ventures.
Republican House Speaker Clay Schexnayder, who has a close relationship with the state agricultural industry, was the sponsor of the legislation that may have inadvertently opened up the THC product market more than expected.
The governor said he, Schexnayder and other state officials are meeting regularly to determine what changes the state would have to make to tighten up the THC market.
Louisiana's response may also be affected by new rules the U.S. Drug Enforcement Administration released  this week, Edwards said.
Federal officials announced Monday that two popular THC products sold in Louisiana—Delta-9THCO and Delta-8THCO—have been classified as controlled substances and will not be considered hemp products for the purposes of federal regulation.
If the products are no longer classified as part of the hemp family, then it might be easier for Louisiana to remove them from local store shelves before a law change.
This story was first published by Louisiana Illuminator.
Washington Lawmakers Approve Bill To Allow Cross-Border Marijuana Sales
Photo courtesy of Kimzy Nanney.