Little-Noticed FAA Memo On Marijuana Emerges Amid Local Airport Controversy In Arizona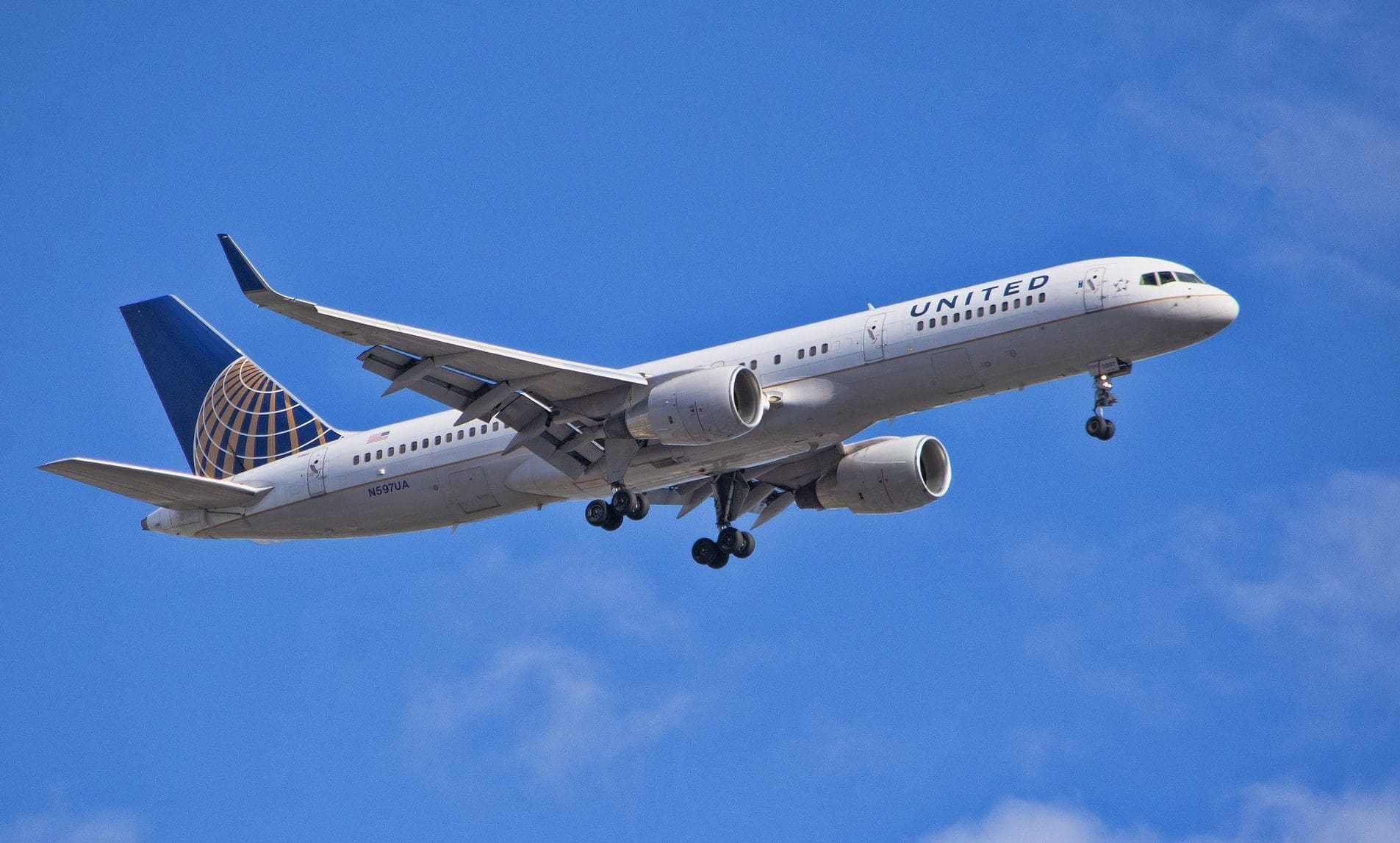 After receiving multiple inquiries about leasing airport land to businesses that grow marijuana, the Federal Aviation Administration (FAA) said doing so "presents serious problems under federal law." That revelation came in a little-noticed 2019 memo that is now emerging at the center of a local controversy as an Arizona town seeks to take advantage of the state's voter-approved legalization law.
The FAA memo is creating complications in Springerville, Arizona, where the Town Council rezoned former municipal airport land and approved a lease agreement late last year with a cannabis company that plans to cultivate marijuana on the property, as first reported by The White Mountain Independent.
The October 2019 communication to regional airport directors noted that the federal agency "has received several requests from airport sponsors regarding whether marijuana may be cultivated at federally obligated airports" and that it has requested guidance from counsel "in order to have a consistent and nationwide position on the issue."
"The primary purpose of a cultivation operation is for commercial production and distribution of marijuana. A commercial marijuana distribution operation violates the Controlled Substances Act and constitutes a felony under Federal law," the memo says. "Consequently, a lease to cultivate marijuana for public distribution would be unlawful, contrary to the public interest and would subject the sponsor potential criminal liability as a participant or facilitator of illegal activity."
But Springerville apparently didn't get the memo, as local officials gave the green light to White Mountains Flower, LLC for a lease agreement for a rezoned portion of airport land last November. The company plans to grow and infuse marijuana products, and the city was hopeful that the operation would create hundreds of local jobs.
Mayor Phil Hanson, Jr. also reportedly took a job with the company shortly after signing the agreement. Councilman Ruben Llamas similarly joined White Mountain Flower, though the town attorney said the local lawmaker was not aware of employment opportunities prior to his vote authorizing the lease.
In any case, the town's decision caught the attention of FAA, which sent a letter last month explaining that allowing the marijuana business to operate on airport property meant that Springerville was violating federal law and jeopardizing Airport Improvement Program (AIP) funding.
"Information has been provided to this office alleging that the Town of Springerville is allowing commercial marijuana grow activities to occur on airport property," Michael N. Williams, the director of FAA's Phoenix Airport District Office, wrote in the letter. "Specifically, information has been provided stating the Town is knowingly allowing and supporting commercial marijuana activities allowing the grow operator to: 1) Lease airport terminal space for administrative purposes; 2) Vehicle parking on airport property, and; 3) Store equipment on airport property that is used for the commercial grow operation."
"If the above allegations are true, it appears that the Town is knowingly allowing the use of federally obligated property in violation of federal grant assurances and the Controlled Substances Act," the letter continues. "Violations of federal grant assurances can place the Town is [sic] jeopardy to receive federal AIP funding."
The FAA official attached a copy of the agency's 2019 memo and gave Springerville 30 days to submit a written explanation on how it "intends to resolve these discrepancies."
An FAA spokesperson told Marijuana Moment she could not provide any information about how many inquiries the agency has received about using airport land for marijuana businesses, as referenced in the memo, or which airports have seriously explored doing so.
"The FAA sent the memorandum to clarify the agency's policy on commercial marijuana operations," she said. "A commercial marijuana distribution operation violates the Controlled Substances Act and constitutes a felony under federal law. If an airport receives federal funds it must abide by federal law. The Springerville Municipal Airport is aware of the FAA policy on leasing airport property for the growth of marijuana."
While it's not necessarily an agency that is known for weighing in on cannabis policy, FAA did issue a separate advisory in 2019 clarifying that pilots who test positive for THC are disqualified from certain certifications, even if that's just from trace amounts in CBD products or if they use marijuana in a state where it's legal.
The Transportation Security Administration (TSA), meanwhile, updated its rules in 2019 to reflect Congress's 2018 federal legalization of hemp, clarifying that hemp-derived CBD products may now be carried on planes in certain circumstances. As for marijuana, the agency has repeatedly said in recent years that its officers aren't specifically looking for cannabis or other drugs at security checkpoints, but they would be turned over to local law enforcement if they are found.
This story has been updated to include comment from FAA.
Read the 2019 FAA memo and letter to Springerville officials below: 
FAA marijuana guidance and … by Marijuana Moment
Minnesota Marijuana Legalization Bill Gets First Hearing Next Week
Photo courtesy of Pixabay/Bruce Emmerling.