GOP Lawmaker Who Blamed Shootings On Marijuana Legalization Should Resign, Party Chair Says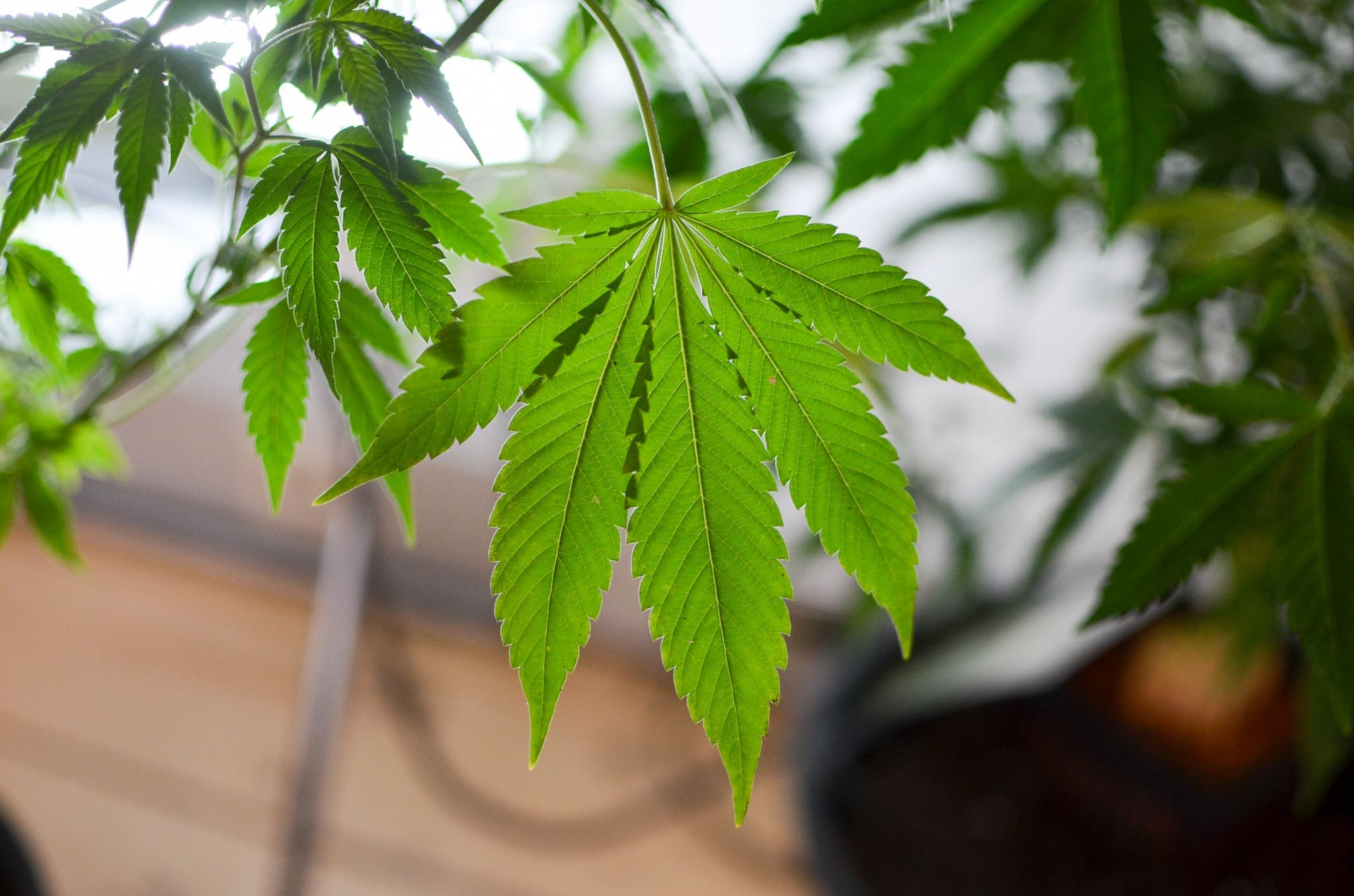 The head of Ohio's Republican party called on a state GOP lawmaker to resign on Monday after the representative wrote on Facebook that marijuana legalization is at least partly to blame for recent mass shootings. The state's attorney general also condemned the social media post.
In the wake of back-to-back shootings that left 21 people dead in El Paso, Texas, nine dead in Dayton, Ohio and scores more injured, Rep. Candice Keller (R) wrote a list of factors behind the deadly incidents—including "acceptance of recreational marijuana," same-sex marriage and violent video games.
"After every mass shooting, the liberals start the blame game," she wrote. "Why not place the blame where it belongs?"
"While our nation was in utter shock over the acts of violence in El Paso and Dayton, Republican State Representative Candice Keller took to social media to state why she thought these acts were happening," Ohio Republican Party Chairwoman Jane Timken said. "Candice Keller's Facebook post was shocking and utterly unjustifiable. Our nation is reeling from these senseless acts of violence and public servants should be working to bring our communities together, not promoting divisiveness."
Keller's post, which has since been made private, was soundly rebuked by the state's top cop earlier in the day.
No, m'am. The blame belongs to the evil man who killed those people. pic.twitter.com/uBHI3fPf3M

— Dave Yost (@Yost4Ohio) August 5, 2019
"No, m'am. The blame belongs to the evil man who killed those people," Attorney General Dave Yost (R) wrote on Monday.
An Ohio county sheriff and a local city councilman also condemned Keller's post.
Ohio State Representative Candice Keller (represents Middletown, Ohio) says the shootings happened because of my marriage to Craig.

And marijuana.
And "transgender"
And "drag queen advocates" ME AGAIN!
And Obama
And Open Borders.

Let her know what you think. 614-644-5094 pic.twitter.com/pfo0xektjn

— Chris Seelbach (@ChrisSeelbach) August 4, 2019
Shame shame shame Candice Keller.

— Richard K. Jones (@butlersheriff) August 5, 2019
"Shame shame shame Candice Keller," Butler County Sheriff Rick Jones wrote.
While it's not entirely uncommon for politicians to take questionable pot shots at policies they oppose in the aftermath of tragedy (e.g. blaming hurricanes and other natural disasters on same-sex marriage), Keller's take on the relationship between adult-use cannabis legalization and mass shootings is all the more confounding given that marijuana is not legal in either state that experienced shootings over the weekend.
Nebraska Attorney General Argues Legalizing Medical Marijuana Is Unconstitutional
This piece was updated to add Timken's comments.
Photo courtesy of Philip Steffan.