Key Senator Has Tough Cannabis Questions For Sessions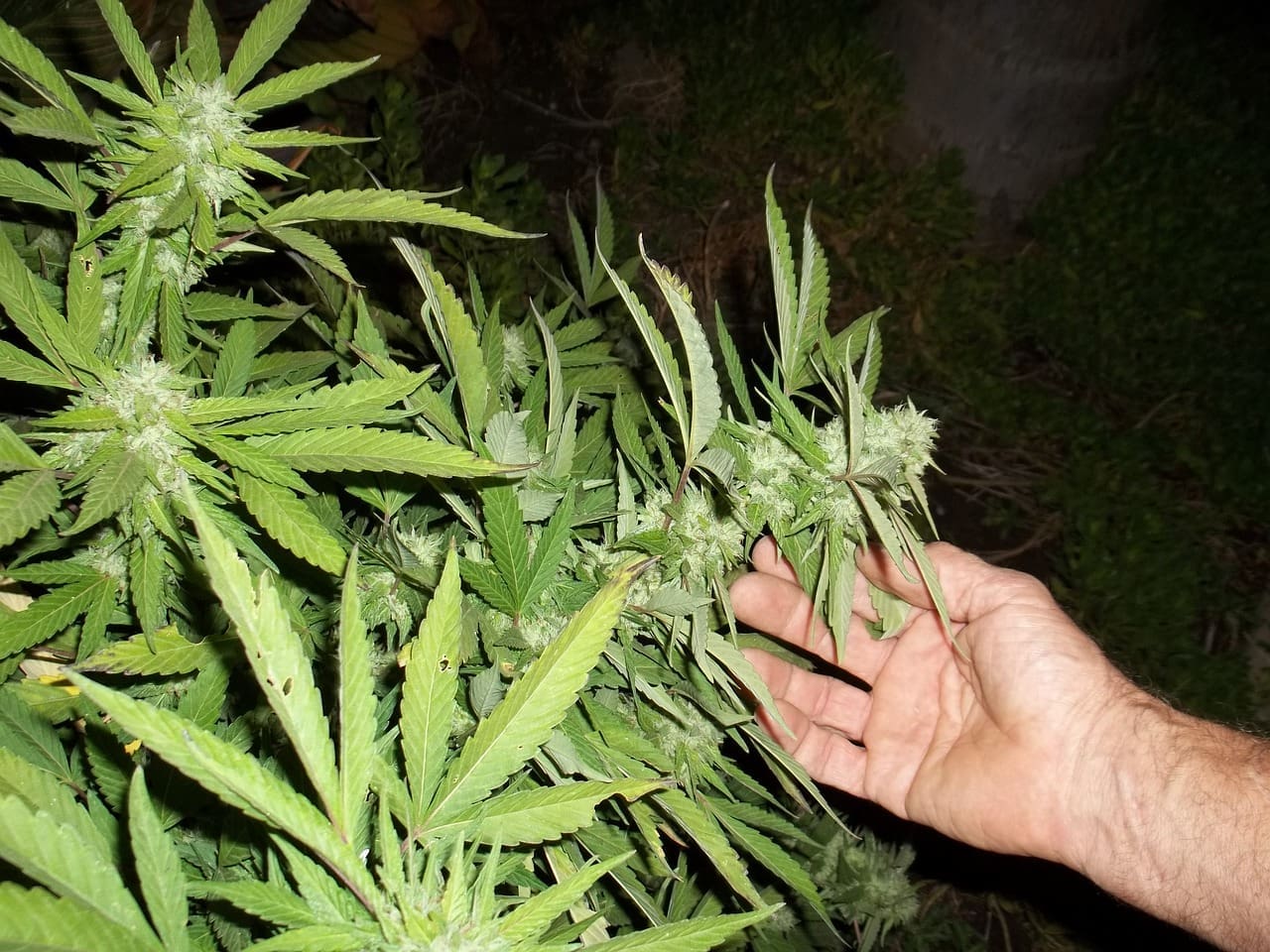 U.S. Attorney General Jeff Sessions faced questions at a hearing last week about the Justice Department blocking marijuana research.
Now, in written follow-up queries about his appearance before the Senate Judiciary Committee, a key lawmaker is pressing Sessions on broader cannabis policy issues.
"Heroin overdoses killed 15,400 people in 2016 and opioid overdoses killed more than 33,000 people in 2015. Meanwhile, not a single death from overdosing on marijuana has ever been reported," U.S. Sen. Patrick Leahy (D-VT), wrote to the attorney general on Wednesday.
"Do you stand by your recently stated view that 'marijuana [is] only slightly less awful then heroin?'"
In prepared remarks for speech in March, Sessions said he is "astonished to hear people suggest that we can solve our heroin crisis by legalizing marijuana – so people can trade one life-wrecking dependency for another that's only slightly less awful."
As a preface to his question, Leahy cited research showing that "opioid overdoses are significantly lower in states with legal medical marijuana programs."
The AG wants to defeat my amdt to protect state-approved med marijuana laws. My Q: Show me an example of an investigation derailed by amdt? pic.twitter.com/H5Xw95T8oc

— Sen. Patrick Leahy (@SenatorLeahy) October 26, 2017
In a second marijuana query, the Vermont lawmaker, who recently sponsored a successful committee amendment to continue federal protections for state medical cannabis laws, pressed Sessions about the provision.
"If a business with a license to cultivate and sell marijuana for medical purposes under state law was involved in money laundering or other conduct not allowed under a state medical marijuana law, such as shipping marijuana out of state, would this amendment prevent the Department from investigating or prosecuting such individuals?" Leahy asked, in a fairly transparent attempt to get the attorney general to say on the record that the measure provides no protections for operators who aren't in strict compliance with state policies.
In a letter in May, Sessions asked Congressional leaders not to extend the provision, which must be renewed each year as part of the annual appropriations process.
"I believe it would be unwise for Congress to restrict the discretion of the Department to fund particular prosecutions, particularly in the midst of an historic drug epidemic and potentially long-term uptick in violent crime," he wrote. "The Department must be in a position to use all laws available to combat the transnational drug organizations and dangerous drug traffickers who threaten American lives."
Now, Leahy wants to know: "Is there any example of the Department not being able to pursue a prosecution of a suspected money launderer or other bad actor purporting to be acting in compliance with a state medical marijuana law…?"
At last week's Judiciary Committee hearing, Sessions, when pressed by U.S. Sen. Orrin Hatch (R-UT), said that allowing more researchers to grow marijuana for medical studies would be "healthy."
But this week, in appearances on talk radio and at the Heritage Foundation, the attorney general hinted at — but did not describe — potential marijuana enforcement plans and argued that cannabis use is a precursor to drug addiction.
It is unclear when Sessions will respond to Leahy's written questions.