Key Maryland Committee Holds Hearing On Two Marijuana Legalization Bills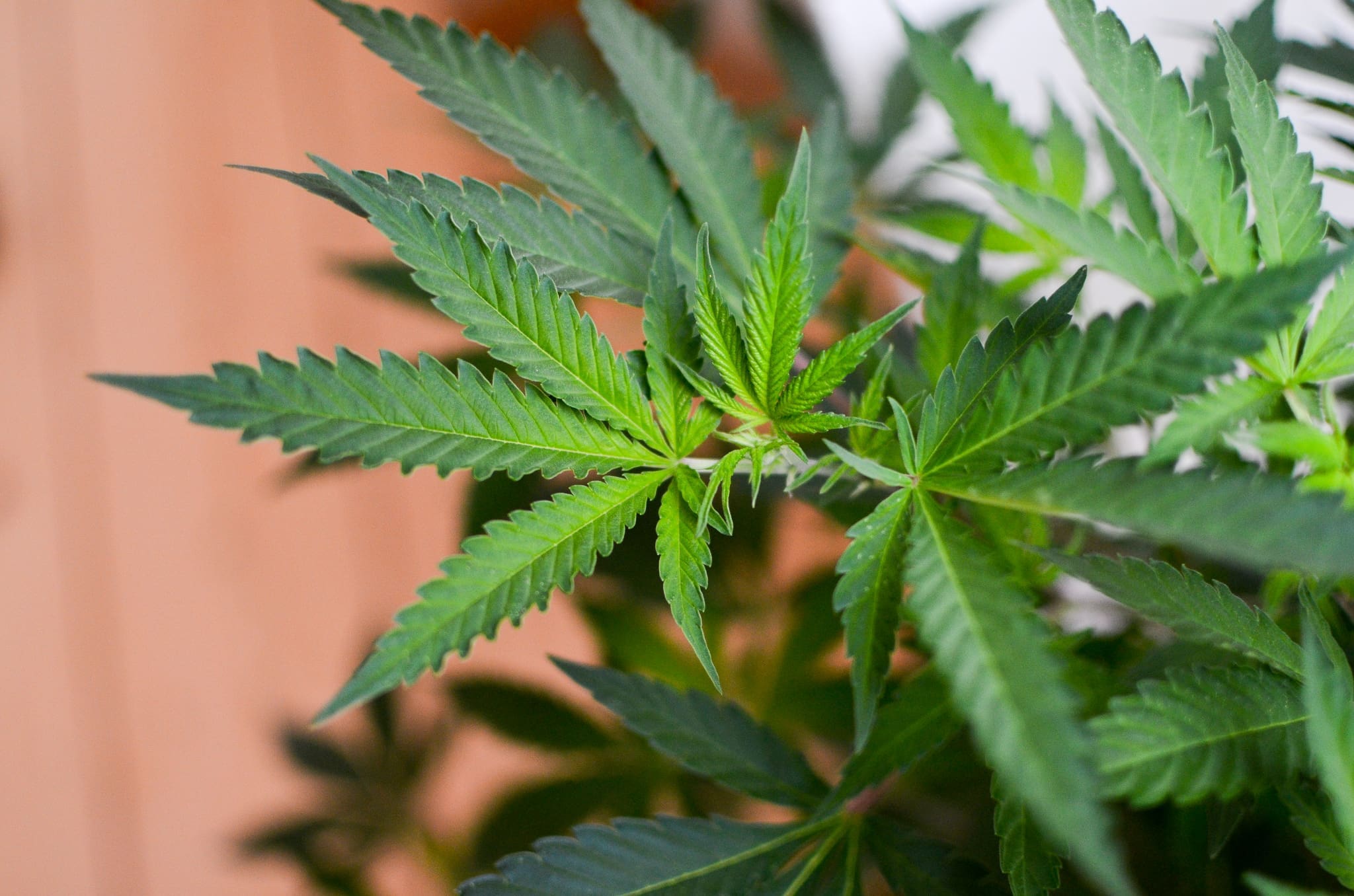 A Maryland House committee took testimony on two bills to legalize marijuana on Wednesday.
Several panels of witnesses appeared before the House Judiciary Committee to speak about the legislation during a lengthy hearing, with experts from organizations such as Law Enforcement Action Partnership challenging the ongoing criminalization of cannabis.
One bill, sponsored by Del. Eric Luedtke (D), would allow adults 21 and older to possess, cultivate, consume and purchase marijuana. Legal possession would be limited to one ounce for flower and five grams of concentrate, and individuals could grow up to four plants at a time.
Del. Vanessa Atterbeary (D), the vice chairwoman of the committee, said that she's been "fundamentally opposed to [legalization] in previous years," but that she's now more "in the mindset that it's been growing on me."
Her primary concern, which was also expressed by several committee members throughout the hearing, was that Maryland's legal cannabis system would exclude, or make it difficult for, people of color to participate in the industry.
Luedtke and Del. David Moon (D), who sponsored a separate bill that would amend the state constitution to legalize marijuana for adult use—which would require voters to approve the measure via a ballot question—assured the committee that they would fight for social equity provisions such as expungements and inclusive licensing via a working group on the issue.
That working group was announced by leaders in the legislature last month, indicating that the current cannabis bills likely won't advance this session. It was put together to study various aspects of legalization such as tax rates, licensing and restorative justice in the run-up to the 2020 session.
"While we'd love to see the Maryland legislature pass a bill to legalize, regulate and tax marijuana for adults' use this year, the momentum is for passage in 2020," Karen O'Keefe, director of state policies at the Marijuana Policy Project, told Marijuana Moment. "In the coming months, a legislative task force will do a deep dive into the issues related to ending marijuana prohibition."
"The three bills under consideration are important to move the conversation forward, and to ensure the discussion includes robust expungement provisions and a diverse industry that includes opportunities for small businesses," she said.
Other concerns that members raised included how to combat impaired driving, funding education programs to deter youth consumption and resolving banking issues in the cannabis industry.
One individual who testified said that he's been convicted for marijuana-related offenses three times and implored the bill sponsors to consider amending the legislation to increase the possession and cultivation limits. (Moon's bill also caps possession at one ounce, but it would only allow for the cultivation of four plants.)
There were also plenty of cannabis jokes going around at the hearing. Luke Clippinger (D), chair of the committee, said he was disappointed that nobody laughed when he emphasized that the legalization bill was being heard in a joint committee. And another member said he had invested in marijuana stocks but they'd all "gone to pot."
Gov. Larry Hogan (R) has expressed reservations about legalization. Though he said the policy is "worth taking a look at" last year, he also said he feels it would be "premature" to pass such legislation now. There are existing "kinks" in the state's medical cannabis program that need to be addressed first, he said.
Missouri Lawmaker Wants Voters To Repeal Medical Marijuana In Next Election
Photo courtesy of Philip Steffan.