Justice Department No. 2 Weighs In On Marijuana Legalization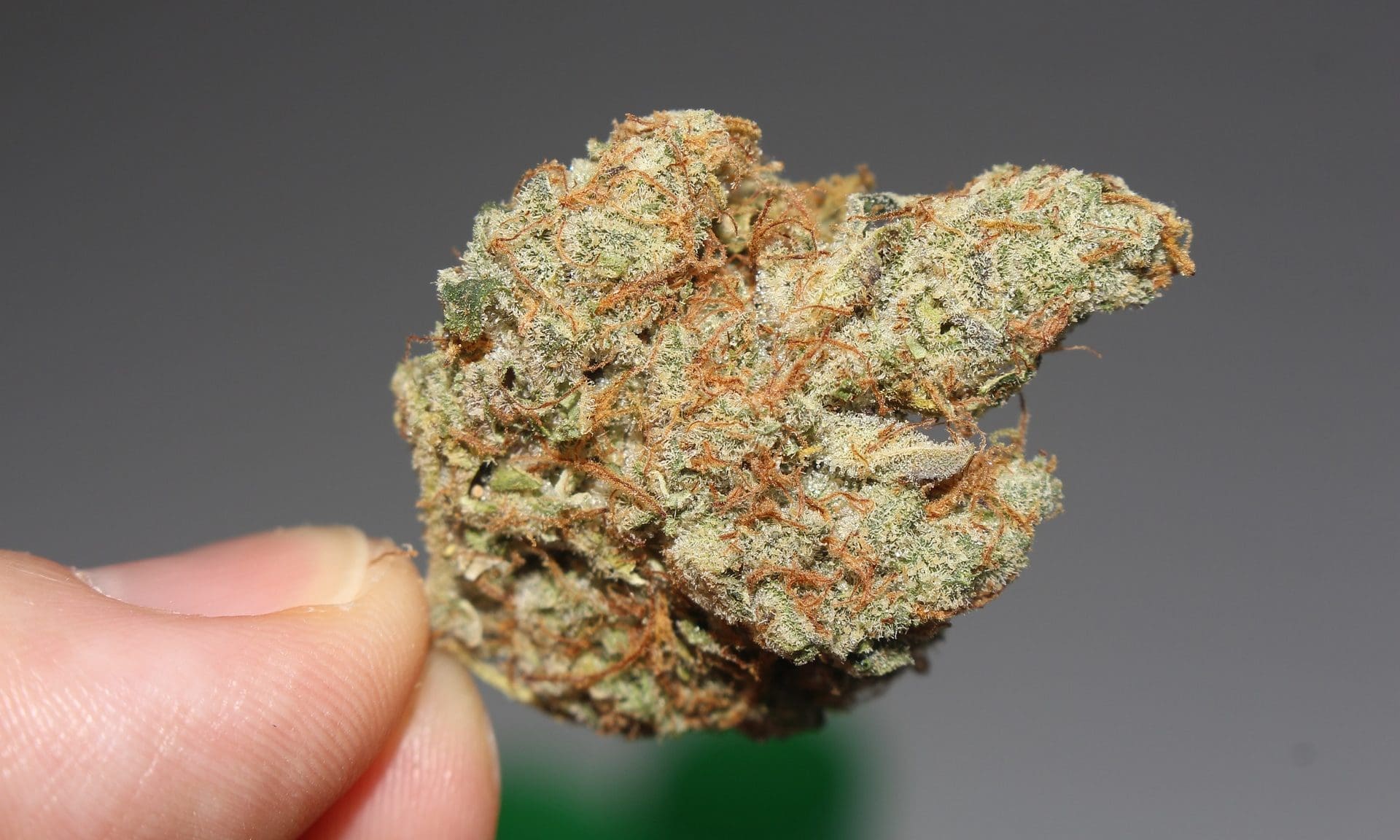 The Trump administration is continuing to weigh whether or not to reverse Obama-era guidance that generally allows states to legalize marijuana without federal interference, the Justice Department's number two official said on Thursday.
"We are reviewing that policy. We haven't changed it, but we are reviewing it. We're looking at the states that have legalized or decriminalized marijuana, trying to evaluate what the impact is," Deputy Attorney General Rod Rosenstein said in an appearance at the conservative Heritage Foundation.
"And I think there is some pretty significant evidence that marijuana turns out to be more harmful than a lot of people anticipated, and it's more difficult to regulate than I think was contemplated ideally by some of those states," he said.
Under the so-called "Cole Memo," named after the former Obama Justice Department official who authored it in 2013, the federal government set out certain criteria that, if followed, would allow states to implement their own laws mostly without intervention. Those criteria concern areas like youth use, impaired driving and interstate trafficking.
In April, U.S. Attorney General Jeff Sessions, a longtime legalization opponent, directed a Justice Department task force to review the memo and make recommendations for possible changes.
But that panel did not provide Sessions with any ammunition to support a crackdown on states, according to the Associated Press, which reviewed excerpts of the task force's report to the attorney general.
In his new remarks, Rosenstein expressed concern that people are misinterpreting the still-in-effect memo.
"That's been perceived in some places almost as if it creates a safe harbor, but it doesn't. And it's clear that it doesn't," he said. "That is, even if, under the terms of the memo you're not likely to be prosecuted, it doesn't mean that what you're doing is legal or that it's approved by the federal government or that you protected from prosecution in the future."
Twenty-nine states and Washington, D.C. have comprehensive legal medical cannabis programs, and eight states and D.C. have legalized marijuana for adults over 21 years of age.
Citing ongoing federal prohibition laws, Rosenstein said, "Marijuana is illegal, and it's a controlled substance and there are no authorized uses for it, with very limited exceptions for research approved by DEA."
Without saying when a decision or announcement might be made, he said that the administration will "take that all into consideration and then make a determination whether or not to revise that policy."