House And Senate Marijuana Banking Sponsors Discuss Path Ahead While Legalization Debate Looms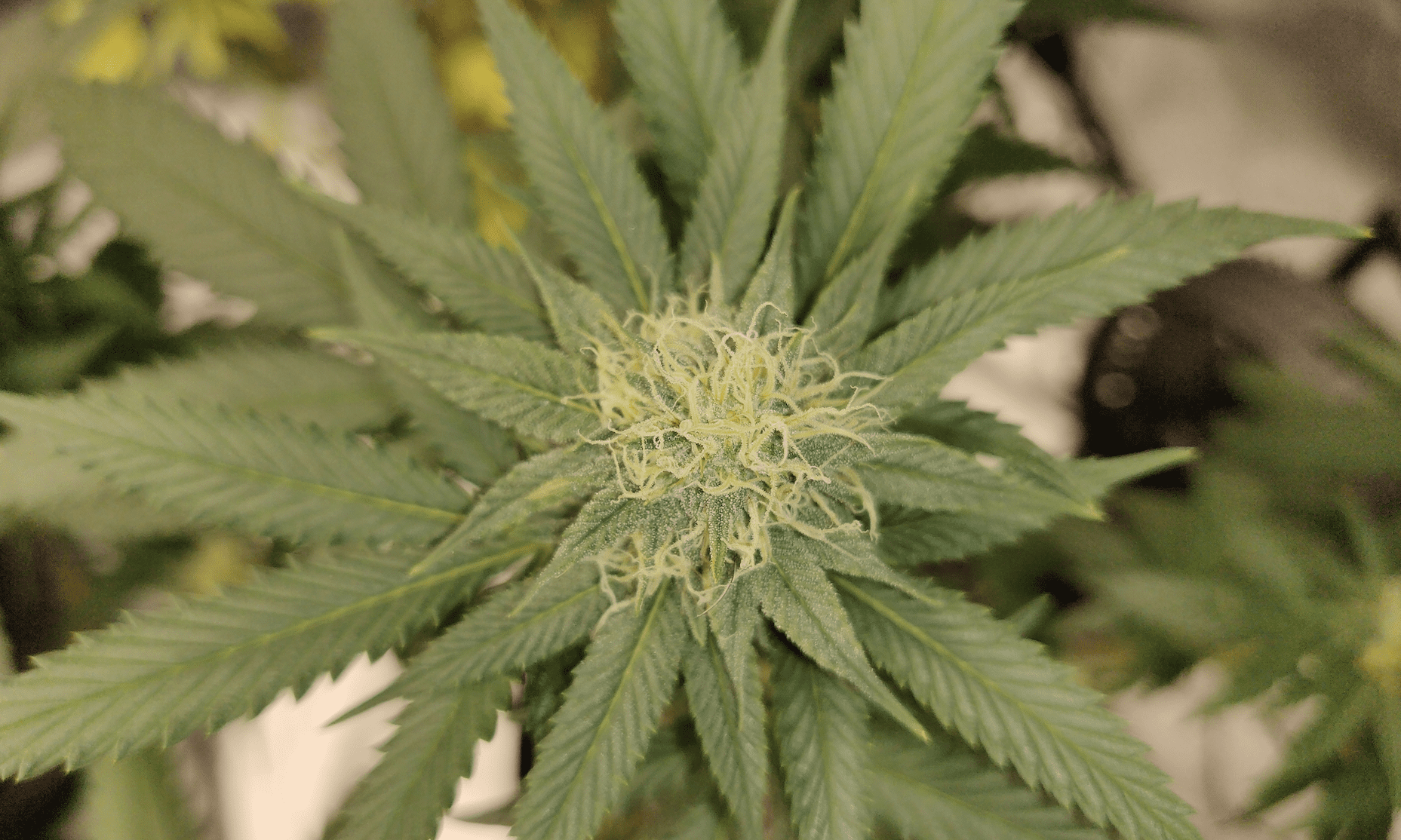 The U.S. House of Representatives approved bipartisan marijuana banking reform for the fifth time last week. And a key committee in the chamber is set to take up a comprehensive cannabis legalization bill on Wednesday. The question on the minds of advocates and stakeholders remains, however: which policy change should come first?
House and Senate sponsors of legislation to protect financial institutions that service state-legal cannabis businesses discussed the strategy moving forward during a virtual event hosted by the U.S. Hemp Roundtable on Tuesday. Overall, there was recognition that Senate leadership might face obstacles in pushing for a broad reform package they are preparing as incremental banking legislation advances.
Rep. Ed Perlmutter (D-CO), sponsor of the Secure and Fair Enforcement (SAFE) Banking Act, stressed that "the cannabis industry generates a lot of cash, and we want to get that cash really off the streets because it attracts crime—murders, robberies, assault and batteries [as well as] white collar crimes of skimming and fraud generally."
He made similar comments in an interview with Marijuana Moment last week.
However, the congressman recognized that "there's been some hesitation on some Democrats' part in the Senate, wanting to do a much bigger piece of legislation that decriminalizes, deschedules, has criminal justice reform components, a taxation component to it."
"I'm all for that," Perlmutter said. "But, quite frankly, the Senate hasn't taken any action with respect to cannabis since 1971."
The congressman said flatly that he doesn't believe legislation that's being crafted by Senate leadership to legalize marijuana has the votes to pass at this point. And in the interim, advancing cannabis banking reform could serve a public safety interest while helping to stabilize industries that continue to evolve across the country.
One of the senators pushing to advance comprehensive legalization is Senate Finance Committee Chairman Ron Wyden (D-OR). He also spoke at Tuesday's Hemp Roundtable event and touted the work he's been able to accomplish alongside Senate Majority Leader Chuck Schumer (D-NY) and Sen. Cory Booker (D-NJ) to put forward broad reform while still supporting legislation to enact a policy change on cannabis banking.
"Let's just make sure that this conversation is in the 'to be continued' department because these issues are hugely important to agriculture, are hugely important to rural communities, and I think we're on the right side of history and we've just got to keep prosecuting the case for policies that keep up with the times," Wyden told the hemp stakeholders at Tuesday's meeting.
Sen. Jeff Merkley (D-OR), the chief sponsor of the SAFE Banking Act in his chamber, also discussed next steps for marijuana reform this Congress. With respect to banking, he said that he hoped to see the Senate ultimately accept a provision to House-passed defense spending legislation to protect banks that work with state-legal cannabis businesses.
"I'm hoping we can have similar success in the Senate," he said, referring to the House's move to attach cannabis banking to the National Defense Authorization Act. "This is a moment. The House has acted once again to push for this to be successfully passed in the counterpart in the Senate, or to get it done in conference with the House language."
The elephant in the room is that there are diverging priorities between the chambers, and Schumer and Booker have been especially consistent in their insistence that modest marijuana banking reform should take a second seat to comprehensive legalization legislation they're finalizing.
For his part, Booker has said that he "will lay myself down" to block any other senators who seek to pass marijuana banking legislation before the body approves comprehensive cannabis reform.
Merkley, who also supports legalization, urged the hemp stakeholders on Tuesday to reach out to Booker, saying that "it does not make sense [to hold up cannabis banking] if there is no path to pass this broader reform in this Congress."
"Let's not leave a horrific situation sitting unattended," he said. "The fact that, without banking services, you have a number of dire consequences—if there is a path, then put this broader reform on the floor and let's hold the vote. If it passes, great. But if it doesn't pass, then give us a pathway to address this very significant and unjust situation regarding safe banking."
Pennsylvania Lawmakers Unveil Marijuana Legalization Bill With Focus On Social Equity
Photo courtesy of Mike Latimer.