Hawaii Lawmakers Debate Marijuana Legalization Bill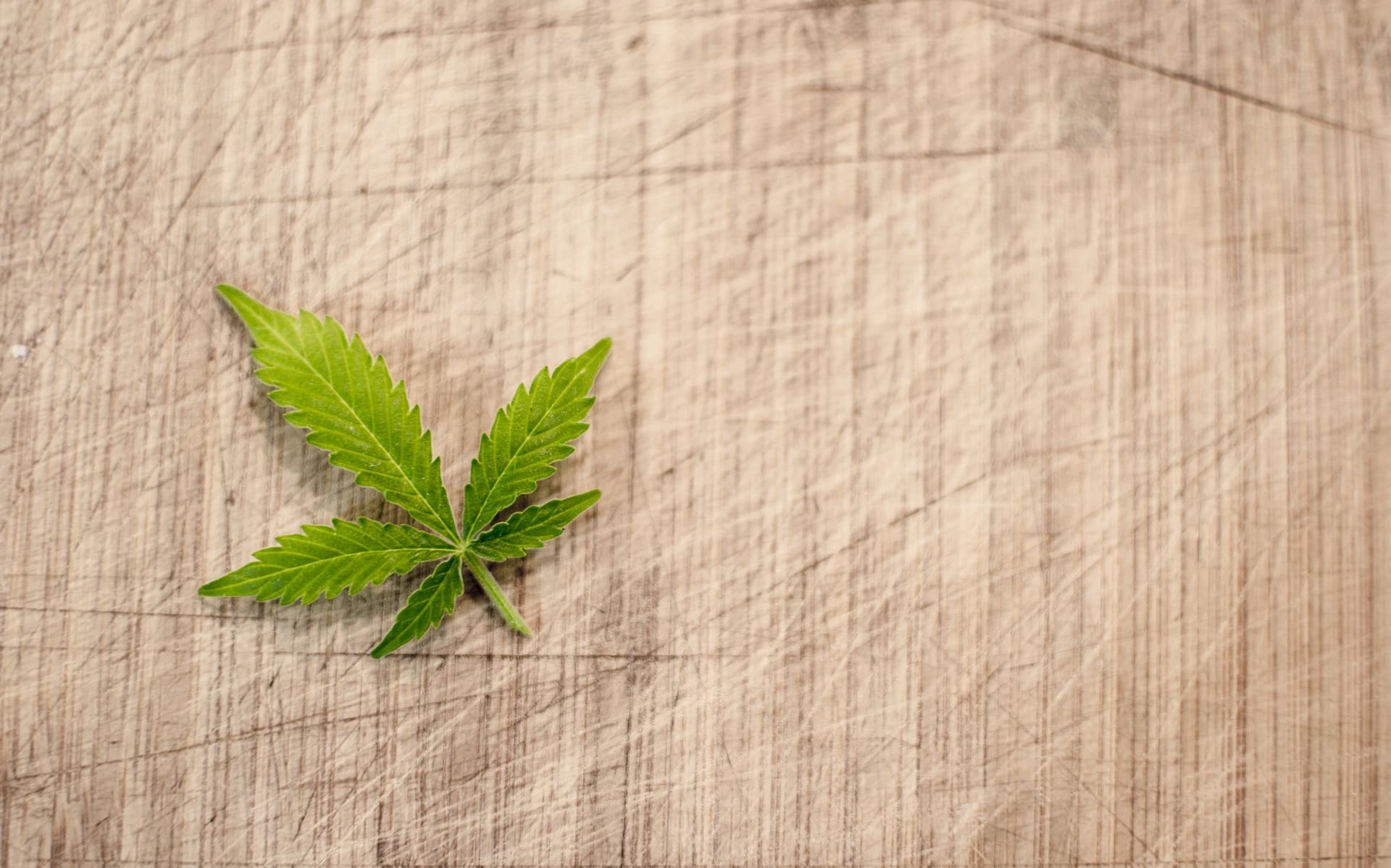 Hawaii senators held a hearing on Thursday to discuss a bill that would fully legalize marijuana.
The legislation would allow adults 21 and older to possess, cultivate and consume cannabis. The government would issue licenses for marijuana manufacturers and retailers, and it sales would be subject to an excise tax.
"The legislature further finds that the legalization of marijuana for personal or recreational use is a natural, logical, and reasonable outgrowth of the current science of marijuana and attitude toward marijuana," the bill, which 12 of the Senate's 25 members are cosponsoring, says. It also finds that "marijuana cultivation and sales hold potential for economic development, increased tax revenues, and reduction in crime."
The Committee on the Judiciary heard details about the proposals as well as testimony from supporters and opponents. A committee vote on the legislation will take place on February 7, the panel's chair said.
The Drug Policy Forum of Hawaii (DPFH), an advocacy group, supports the legislation, but it also made several recommendations aimed at further repairing the harms of prohibition. The organization urged lawmakers to incorporate provisions that would expunge the criminal records of those with prior cannabis convictions and use funds from legal sales to reinvest in communities disproportionately impacted by the drug war.
"Legalizing the personal use possession of cannabis and setting up a retail system are merely the parameters of the system we need," the group said in written testimony to the committee. "However, if we do not address the inequities created by the criminalization in the first place, then history has taught us nothing."
While the bill, or something like it, stands a chance of passage in the state's Democratic-controlled House and Senate—especially since Senate President Ron Kouchi (D) said in a speech at the beginning of the legislative session this month that considering legalization would be a top priority—it's not certain whether Gov. David Ige (D) would sign it into law.
"I'm concerned about conflicting federal and state laws that allow marijuana dispensaries on each island, but prohibit the transport of marijuana between islands," Ige said in a statement on Thursday, Honolulu City Beat reported.
Last year, the governor vetoed more modest legislation to add opioid addiction as a medical cannabis qualifying condition.
Nikos Leverenz, board president of DPFH, told Marijuana Moment that it's "hard to say" what Ige would do with the legalization bill.
"He's not inclined to, but if it gets to his desk there will be sufficient consensus among legislators that it is the right policy," Leverenz said.
However, if the full legalization bill is rejected, separate legislation to simply decriminalize marijuana possession sponsored by Rep. Gregg Takayama (D) "is all but certain to move on," he said. That bill is scheduled for a committee hearing on February 5.
Marijuana Legalization Will Be A Top Priority For Hawaii Legislature In 2019