GOP Congressman Files Bill To Protect Native American Tribes That Legalize Marijuana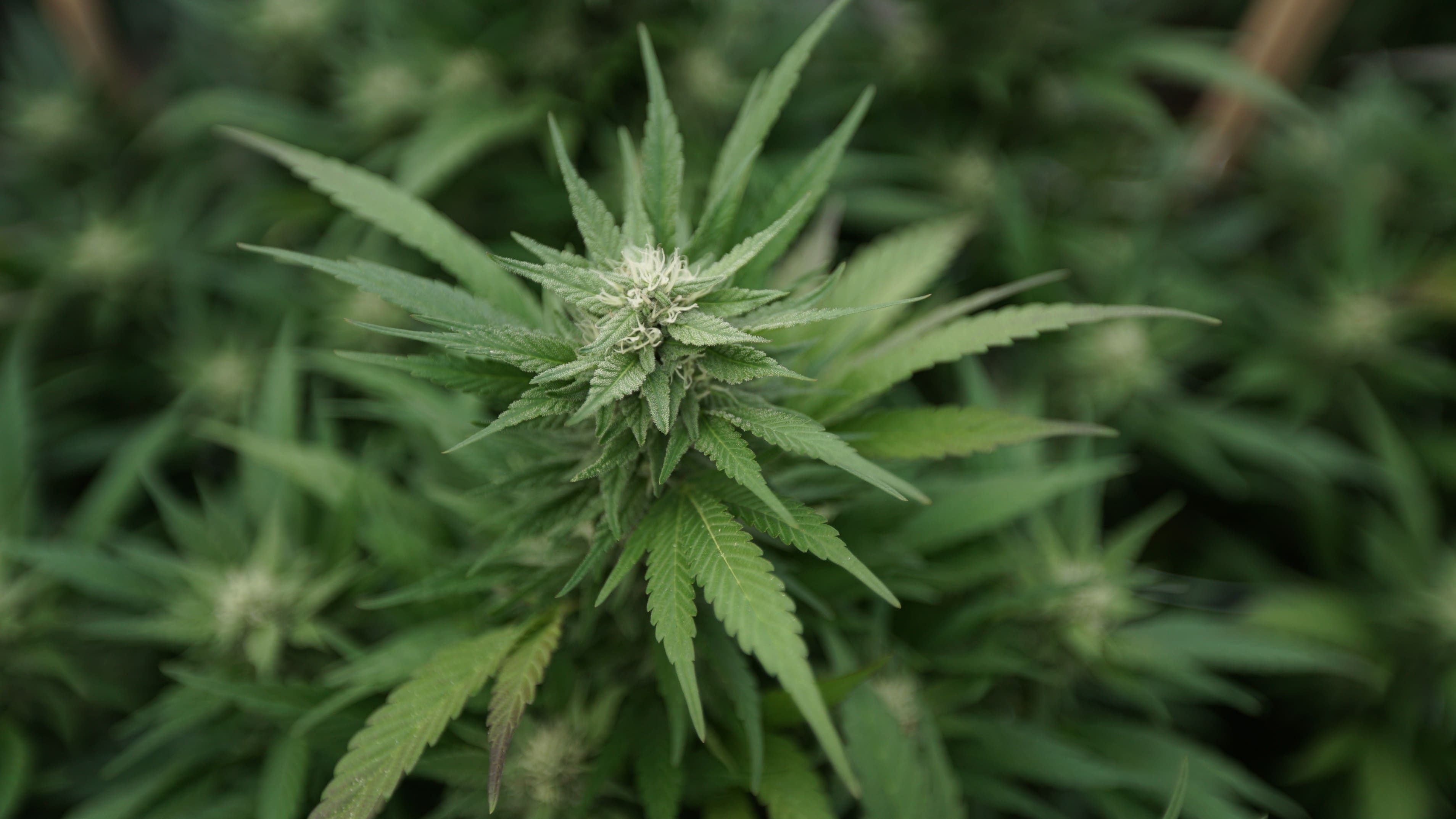 Native American tribes that choose to legalize marijuana would be protected from federal intervention under a bill introduced by Rep. Don Young (R-AK) on Thursday.
The Tribal Marijuana Sovereignty Act stipulates that the federal government can't withhold funds or render Indian tribes ineligible for benefits, contracts or grants simply because they end their own prohibitions on the possession, cultivation or sale of cannabis.
It would also authorize physicians with the Indian Health Services, a federal program under the U.S. Department of Health and Human Services, to "make medical recommendations to their patients with regard to marijuana and to complete forms reflecting such recommendations."
For tribes that aren't on board with legalization, though, the bill clarifies their ability to continue prohibiting the possession, production and sale of cannabis, regardless of the laws of the states surrounding their borders.
"This ensures self-determination principles for Tribes to decide how to best govern themselves," a summary of the bill prepared by Young's office states.
Young was a cosponsor of an earlier version of the legislation, the text of which is identical to the new bill, that was introduced in the 114th Congress. During that legislative session, Rep. Mark Pocan (D-WI) was the chief sponsor, and the bill had four cosponsors total.
While the new legislation has no initial cosponsors, a staffer for Young told Marijuana Moment that his office is currently working to get "other interested Members aboard."
Young is a co-chair of the Congressional Cannabis Caucus and was one of the first to formally propose marijuana reform in the new Congress that began last month. On the first day of the session, he re-filed the CARERS Act—which would let states establish medical cannabis systems without fear of federal punishment—alongside Rep. Steve Cohen (D-TN).
Read the full text of Young's new Tribal Marijuana Sovereignty Act below:
Tribal Marijuana Sovereignt… by on Scribd
Barbara Lee Files Three Pieces Of Social Justice Marijuana Legislation In One Day
Photo courtesy of Chris Wallis // Side Pocket Images.