Germany, Luxembourg, Malta And The Netherlands Discuss Marijuana Legalization At Historic Joint Meeting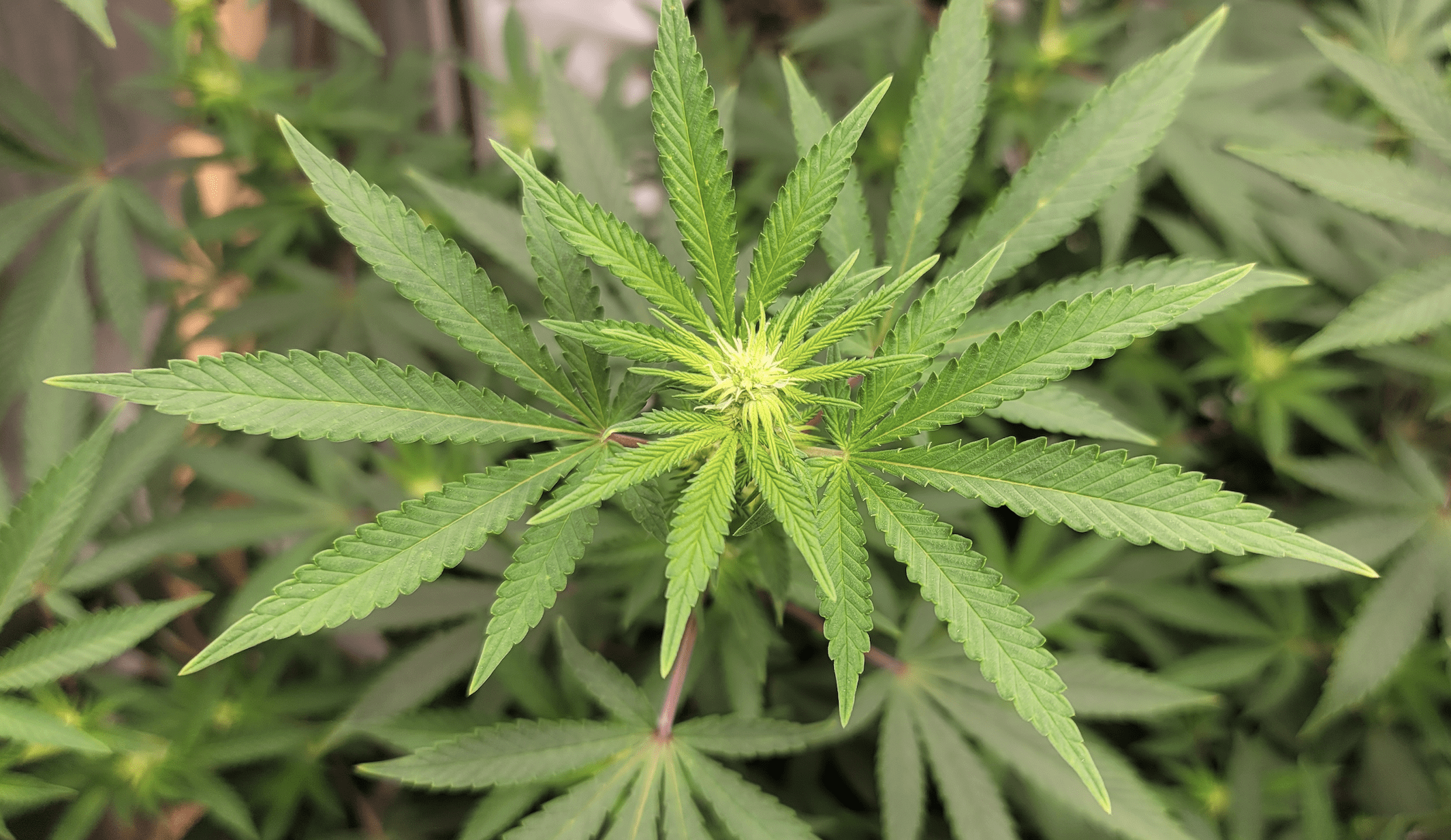 Top officials from Germany, Luxembourg, Malta and the Netherlands held a historic meeting last week to discuss plans and challenges associated with recreational marijuana legalization as a growing number of nations across Europe pursue reform.
This is the first in what's expected to be a series of multilateral discussions, which may well be expanded out to include other countries in the European Union and elsewhere. Advocates say the meeting of the regional neighbors could prove critical, both as a means of coordinating future cannabis regulations and addressing any resistance from the United Nations (UN), which currently bars member states from legalizing marijuana.
This week's Luxembourg meeting is historic

While these issues have already been discussed informally in various high level forums, this is the 1st EVER dedicated ministerial level multilateral meeting on non-medical cannabis regulation

It shows how far reform has progressed
3/

— Steve Rolles 🇺🇦 (@SteveTransform) July 16, 2022
No decisions were made at the initial summit, but the officials from Germany, Luxembourg and Malta released a joint statement afterwards outlining mutual areas of interest and asserting that they have a "common understanding" that "the status quo is not a tenable option," which means countries must review the data and consider paths forward for cannabis regulation.
"A structured multilateral exchange on the vast spectrum of cannabis related issues contributes to sharing knowledge, best practices and experiences and foster finding solutions," the statement says. "This first structured multilateral exchange is meant to facilitate further consultations regarding regulations of cannabis for non-medical and non-scientific uses."
The regional discussions are necessary for a number of reasons, the countries said, including the ongoing public health risks posed by the illicit market and law enforcement challenges in distinguishing between different forms of cannabis.
"There is a need to re-assess our policies on cannabis and to take into account recent developments in this area, to further strengthen and develop health and social responses, such as prevention programs, treatment and harm reduction interventions and to find new approaches beyond prohibition based drug policies," the statement says.
.@SamTanson a @LenertPaulette haten en Echange iwwer d'Reglementéierung vun net medezineschem Cannabis mat Experten aus Däitschland, Holland a Malta. "T'ass Zäit fir eng nei Approche, dofir brauche mir den Dialog mat Länner an Institutiounen déi en ähnleche Constat gemaach hunn" pic.twitter.com/bUcRdDl0QI

— Ministère de la Justice (@MinJus_Lu) July 15, 2022
In a separate statement, Luxembourg Minister of Justice Sam Tanson said that "almost half a century after the entry into force of our law establishing the criminalization of drug-related behavior…Luxembourg still pursues a drug policy focused primarily on repression."
"However, as our statistics show, the failure of this approach cannot be denied, and the time has come to develop a new approach, based on dialogue with the States which have made the same observation and the European and international institutions," she said.
Luxembourg Deputy Prime Minister Paulette Lenert also commented on the meeting, stating that she is "convinced that a paradigm shift is needed in cannabis policy, which must be based on the primary responsibility of adopting a coherent, balanced and evidence, aimed at achieving the most beneficial outcome for society."
"The adoption of these new public policies, emphasizing the prevention and reduction of risks and harms through regulation rather than repression and measures coercive, poses new challenges for us at international and European level, which we have addressed constructively during our consultation," she said.
The Netherlands did not sign the joint statement, but Tanson said that all of the countries who attended the meeting "agree that the status quo is not an option" and that they "need a new structured and multilateral drug policy."
While Germany, Luxembourg and Malta have separately pursued plans to legalize and regulate cannabis in recent years, the Netherlands has a more complicated history of marijuana policy, with a long-standing grey market that some policymakers have pushed back against.
Also present at the meeting in Luxembourg were representatives of the Czech Republic's Presidency of the Council of the European Union, according to Le Quotidien.
Of the four countries directly involved in the discussion, only Malta so far has enacted legalization, with the president signing a reform bill in December.
Under the legislation, adults 18 and older will be allowed to possess up to seven grams of cannabis and cultivate as many as four plants for personal use. Up to 50 grams of homegrown marijuana can be stored at home. However, the law does not currently provide for a commercial cannabis market, per se; instead, non-profit cooperatives will be able to cultivate marijuana and distribute it to members.
Also late last year, Luxembourg's Ministries of Justice and Homeland Security released a cannabis legalization proposal that would allow for the possession and limited cultivation of marijuana for personal use by adults 18 and older. It still requires a vote in the Parliament but is expected to pass.
Meanwhile, in Germany, officials took a first step toward legalization last month, kicking off a series of hearings meant to help inform legislation to end prohibition in the country.
Leaders of the coalition government said last year that they had reached an agreement to end cannabis prohibition and enact regulations for a legal industry, and they previewed certain details of that plan earlier this year. Now the wheels are in motion to craft the specifics of actual legalization legislation.
A first-of-its-kind international survey that was released in April found majority support for legalization in several key European countries, including Germany.
Biden's Nominee For Key Federal Court Worked To Legalize Marijuana In Arizona, Prompting Ted Cruz Criticism
Photo courtesy of Mike Latimer.