Former Anti-Marijuana Congressman And Top Trump Health Official Joins Cannabis Company Board, Documents Show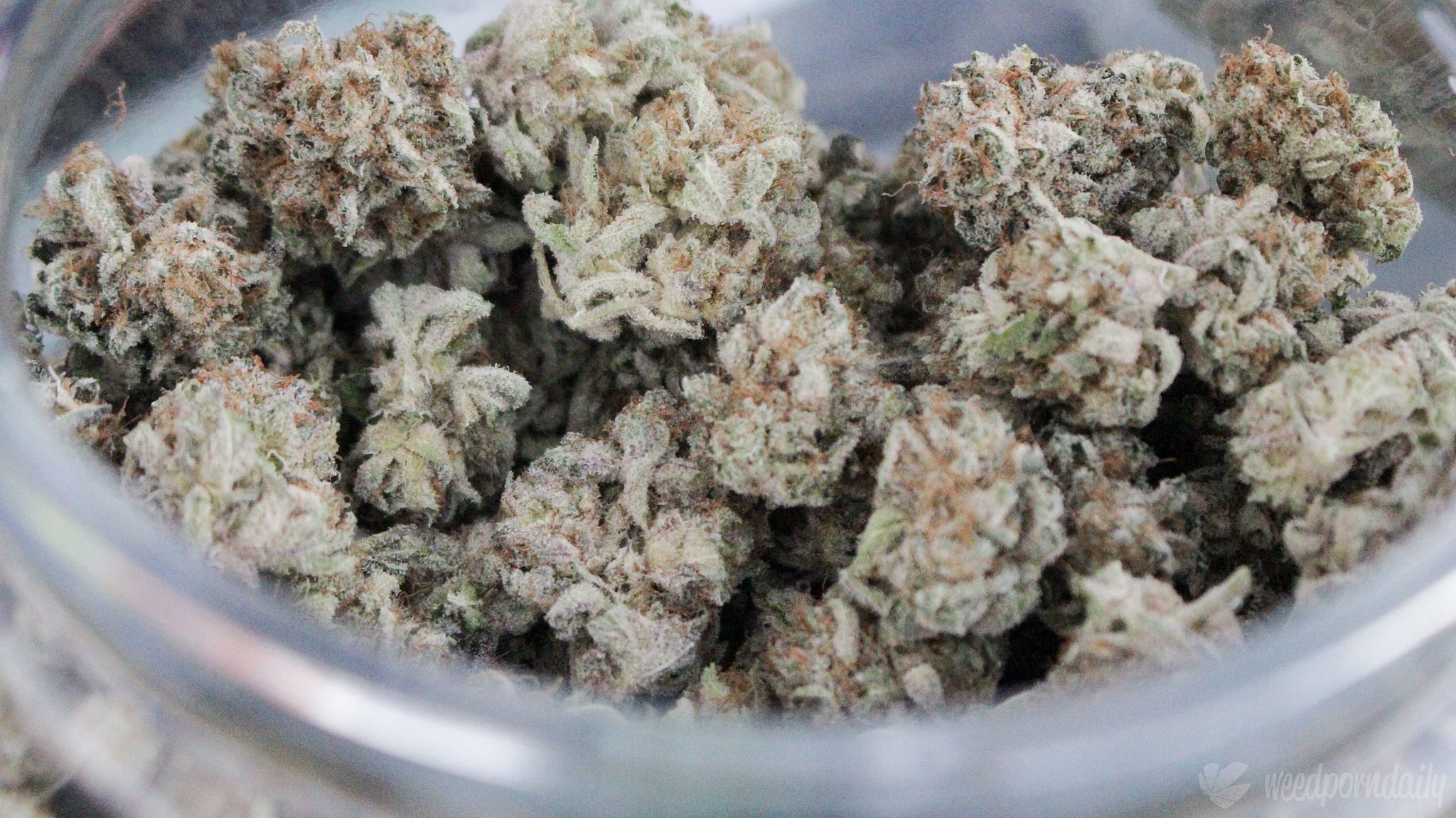 A former head of the U.S. Department of Health and Human Services (HHS) is serving as a member of the board of directors for a medical marijuana business in Georgia, according to documents obtained by Marijuana Moment.
Tom Price, who served as HHS secretary under President Donald Trump for seven months before resigning following criticism over hundreds of thousands of dollars in travel expenses, is listed as a board member of Botanical Sciences, LLC, one of six cannabis businesses to win licenses last month under Georgia's limited medical cannabis program.
A former congressman who repeatedly voted against marijuana reform, Price's involvement in the industry is notable on its own. But it's also the case that as health and human services secretary, he was empowered to initiate proceedings to formally recognize cannabis's medical value and reschedule it under federal law—a move he chose not to take. Now, he's apparently part of an industry that's generating billions of dollars in sales every year.
To say that Price resisted reform being joining the board of a medical cannabis company may be putting it lightly. As a congressman, he voted six times against appropriations bill amendments to simply shield state medical marijuana programs from federal interference by the Department of Justice. Those protections were eventually enacted over his objection, and remain part of federal spending law today.
On three occasions, he also opposed appropriations measures to allow U.S. Department of Veterans Affairs doctors to recommend medical cannabis for their military veteran patients.
Price did, however, vote for more incremental measures to shield limited state laws allowing CBD from federal intervention and to protect state industrial hemp programs.
But advocates say they're appalled to see someone who so consistently opposed broad patient access now standing to benefit from the increasingly legal industry.
"As a dad of medical cannabis patient, a parent that spent seven years at the Georgia Capitol lobbying to try to pass a medical cannabis program, I can only start to express my disappointment when I found out that Tom Price was on the board of directors of Botanical Sciences, one of the companies that received a class 1 license to cultivate and distribute cannabis here in Georgia," Sebastien Cotte, co-founder and board member of Georgia's Hope, told Marijuana Moment.
Price's wife, Betty, is a former Georgia state representative who regularly opposed modest reforms, including legislation to create the state's existing program that allows patients to access low-THC oils for a select number of conditions.
"Tom Price at the federal level and his wife Betty Price at the state level have been strong opponents of cannabis for years," Cotte said. "They did all they could to not only destroy our grassroots efforts in Georgia but they also tried to put every medical cannabis program in the country in jeopardy."
Betty Price did, however, voice support for one resolution that called for minor federal rescheduling of marijuana—again, a move that her husband did not initiate when he had the power to do so as a member of Trump's cabinet.
Botanical Sciences earned one of the highest scores among Georgia medical cannabis license applicants. The Georgia Access to Medical Cannabis Commission announced its intent award licenses to the company and other successful applicants in July.
"To think that someone so anti-cannabis is now on the board of a company that received a license and that he will be able to financially benefit from medical cannabis sales In Georgia is truly sickening and a slap in the face of every parents, patients and advocates who fought so hard for the past seven years to bring a medical cannabis program in our state," Cotte said.
Former state Rep. Allen Peake (R), who sponsored the legislation that created the Georgia medical cannabis program, slammed Price's involvement in the industry in an interview with the Atlanta Journal Constitution.
"To have a guy who fought so diligently against everything we've worked so hard to accomplish here in Georgia and then receive a license, it was a tough pill to swallow," said Peake, who applied for but did not receive a license. "It's the height of hypocrisy."
Activists similarly took umbrage when former House Speaker John Boehner (R-OH), who opposed marijuana legalization while in office, joined the board of cannabis company Acreage Holdings.
Georgia's medical cannabis programs allows patients with specific qualifying conditions—including cancer, epilepsy and intractable pain—to access tinctures, gel caps, topicals and oils containing no more than 5 percent THC.
Class 1 licenses, of which Botanical Sciences is set to receive one of two being awarded by officials, authorize up to 100,000 square feet of cultivation space and allow for the manufacture of low-THC cannabis medicines. Those businesses can also be issued up to five dispensary licenses.
Officials with Botanical Sciences, including founder and CEO Robin Fowler, did not respond to Marijuana Moment's repeated requests for comment on this story.
The news about Price comes shortly after it was disclosed that President Joe Biden's nominee for director of the White House Office of National Drug Control Policy (ONDCP) worked for a major marijuana business last year.
Rahul Gupta, selected to run ONDCP, worked as a consultant to Holistic Industries, a multi-state cannabis operator, for nine months in 2020.
This adds to the novelty of this particular administration pick, who had already caught the attention of reform advocates given his record overseeing the implementation of West Virginia's medical marijuana program as state health commissioner and chair of a key advisory board. He's also publicly recognized both the therapeutic and economic potential of cannabis reform.
See the full Botanical Sciences document below:
Botanical Sciences Corporat… by Marijuana Moment
Federal Agency Loosens Marijuana-Related Grant Funding Restrictions For Mental Health Treatment
Photo courtesy of WeedPornDaily.