First Look At Ohio's 2018 Marijuana Legalization Ballot Measure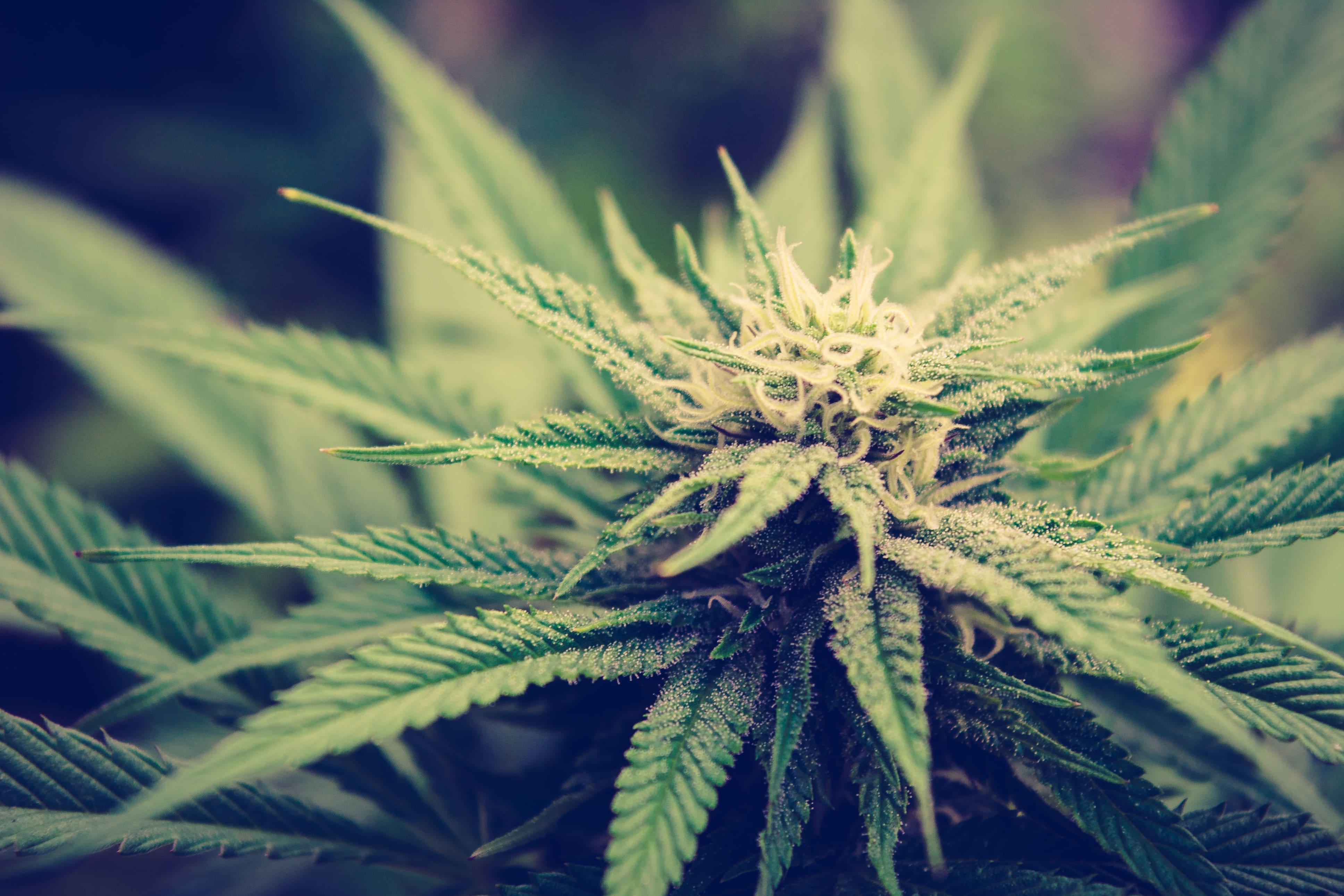 A group that tried and failed to convince Ohio voters to legalize marijuana in 2015 is making another attempt.
On Monday, a team including investor James Gould and political operative Ian James announced that they will work to place a cannabis legalization measure on the state's 2018 ballot.
The Regulate Marijuana Like Alcohol Amendment is described as a "free market" approach and, if approved, would allow people over the age of 21 to use cannabis legally. A system of taxed and regulated cultivation, processing and sales would be created.
"If you can own a bar, or make beer, wine or spirits, you will be able to own a marijuana dispensary, processor or cultivation," the campaign said in an overview of the proposed measure.
Home cultivation would also be allowed.
Valid signatures from 305,592 registered voters are required to qualify the measure for the ballot.
In 2015, Ohio voters overwhelmingly rejected a legalization measure Gould, James and others proposed under the banner of ResponsibleOhio. The initiative generated opposition from many longtime legalization activists because it proposed creating an oligopoly on cannabis cultivation for the very investors who paid to put it on the ballot. Advocates were also turned off by the campaign's usage of a cartoony mascot, "Buddie," which raised concerns about appealing to children.
Gould and James were recently denied an application for a business license under the state's medical cannabis law and are threatening to sue over what they say are shortcomings of regulators' handling of the process, including the fact that a man hired to score proposal has a past drug conviction.
Gould spent significant time at a Monday press conference on the proposed ballot measure instead discussing his gripes with the medical cannabis licensing process.
The group is asking interested parties to weigh in with ideas for specific ballot language. Suggestions can be sent to [email protected].
See the details of the proposed measure below:
2018 Ohio Marijuana Legalization Measure by tomangell on Scribd