Feds Would Compile Tips For Growing Marijuana Under Proposal Advancing In Congress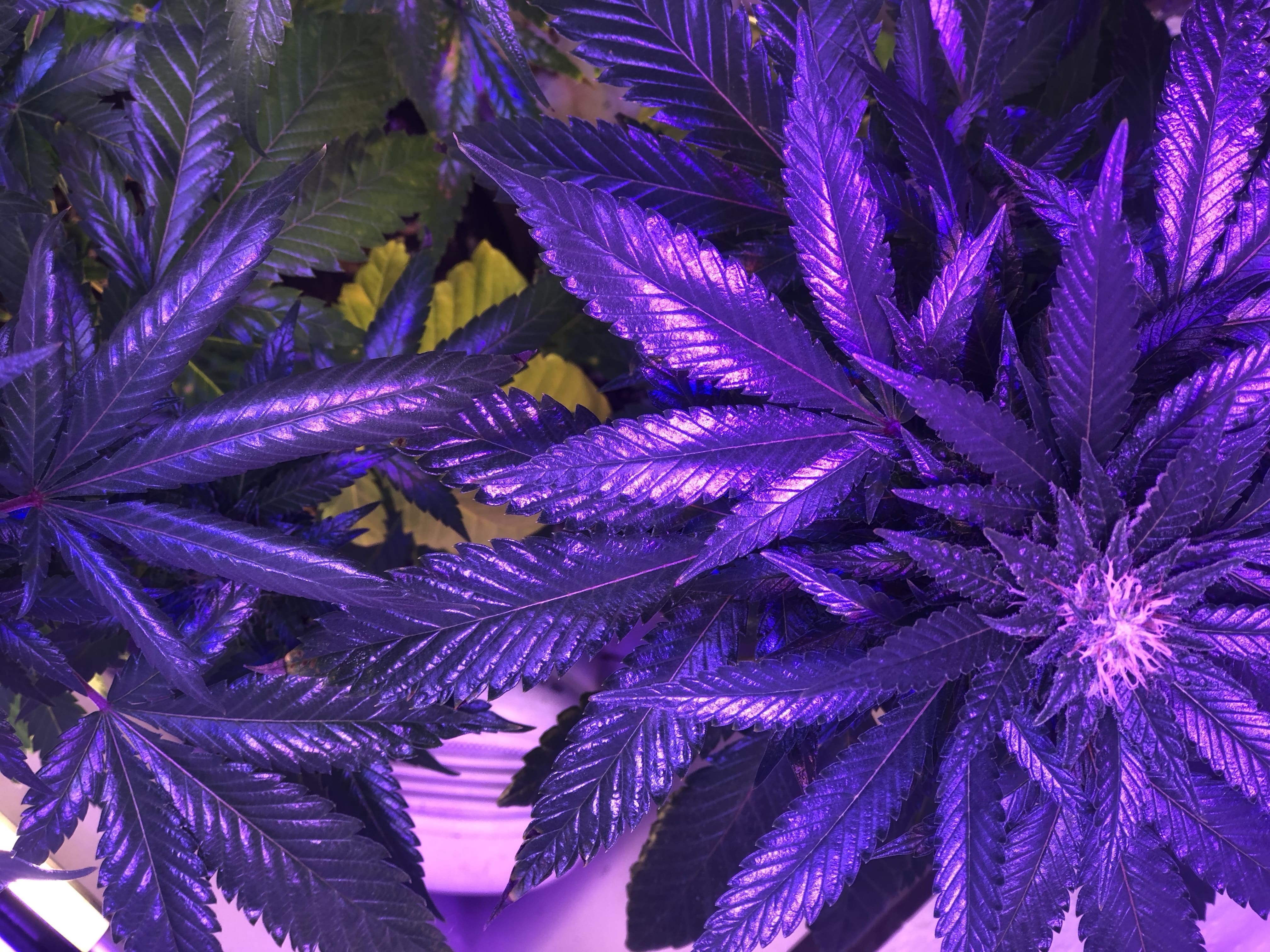 A key congressional committee approved a bill last week that would require the Department of Justice to issue more licenses for people to grow marijuana for research. But lost in the excitement about the historic vote, a little-noticed amendment got attached to the legislation that would have additional surprising impacts for cannabis policy.
The provision directs federal agencies to compile a list of "good manufacturing practices for growing and producing marijuana."
In effect, it would amount to the Drug Enforcement Administration (DEA), Food and Drug Administration (FDA) and National Institute on Drug Abuse (NIDA) working together to come up with a master document advising researchers on how best to cultivate cannabis.
Rep. Raúl Labrador (R-IA) moved to add the amendment during the roughly hour-long House Judiciary Committee debate about the overall cannabis cultivation licensing bill on Thursday.
"This is a good amendment which will help researchers develop the science and evidence toward the medical potential of marijuana," Chairman Bob Goodlatte (R-VA) said.
"I see no reason not to accept this amendment," Goodlatte's Democratic counterpart on the panel, Rep. Jerrold Nadler (D-NY), said.
It was then adopted on a voice vote.
The amendment would require the federal agencies to "develop and publish" the good manufacturing practices tips for growing marijuana within 180 days of the bill's enactment, and to revise the guidance annually thereafter.
The broader marijuana research licensing legislation the provision is now attached to, if it advances further, will head next to the Rules Committee and then to the House floor.
One open question is to what extent the narcs at DEA, in conjunction with researchers at FDA and NIDA, will be able to provide good advice for cannabis growers. The problem that the larger cultivation bill is trying to solve is the fact that the sole legal source of marijuana for research over the past 50 years has been a NIDA-licensed farm at the University of Mississippi which has been routinely criticized by scientists for providing low-quality product.
"If this bill moves forward, I hope NIDA, DEA and FDA will seek significant input from experienced cannabis growers as they develop standards for good manufacturing practices," Natalie Lyla Ginsberg, policy and advocacy director for the Multidisciplinary Association for Psychedelic Studies, told Marijuana Moment.
Photo courtesy of Kyle Jaeger.