Feds Ramp Up Calls For Research Into Marijuana Treatment For Chronic Pain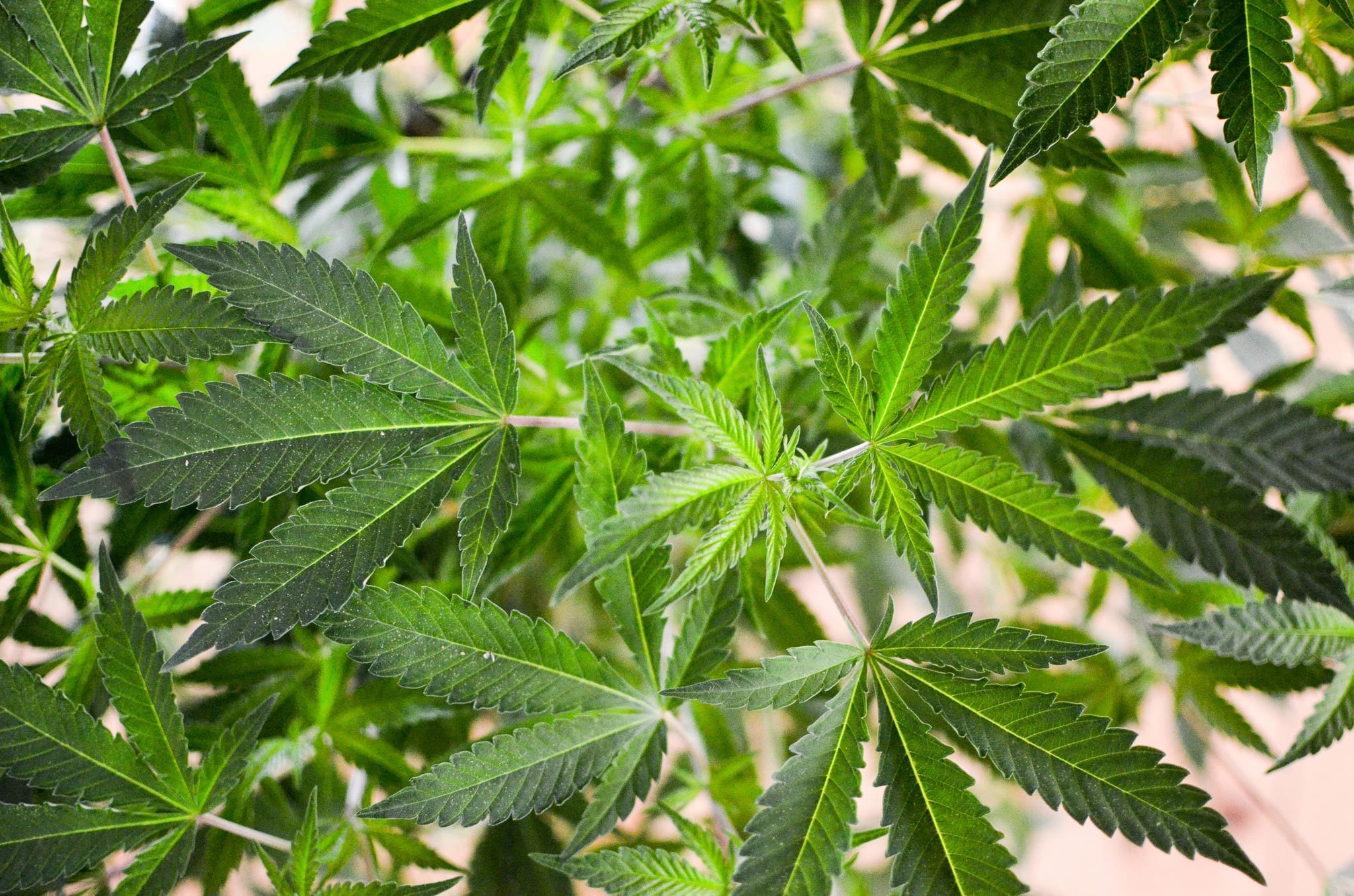 A federal health agency is seeking the public's help in identifying studies that explore the potential benefits and harms of using marijuana instead of opioids for chronic pain treatment.
In three separate notices published in the Federal Register on Tuesday, the Agency for Healthcare Research and Quality (AHRQ) said it is in the process of reviewing existing research on chronic pain—specifically alternatives to opioid-based painkillers—and requested "supplemental evidence and data submissions" from the public.
The agency provided guidelines for what exactly it was interested in learning. One notice called for studies on the "comparative effectiveness" of using non-opioid therapies, "including marijuana," instead of opioids. The studies should explore differences in "outcomes related to pain, function, and quality of life." The filing also includes a prompt for evidence about utilizing cannabis in tandem with opioids, including how the harms of the prescription pain medications vary for patients who also use marijuana.
In another notice, AHRQ, which is part of the U.S. Department of Health and Human Services, said it wants help completing its review of non-invasive and non-pharmacologic chronic pain treatments such as exercise, mindfulness, acupuncture—and yes, medical marijuana. The request specified that the agency is interested in research on "any formulation" of cannabis.
Finally, a third notice included marijuana in a list of non-opioid pharmacologic treatment options that AHRQ is interested in exploring. The public is encouraged to submit studies and data on the risk of "overdose, misuse, dependence, withdrawals due to adverse events, and serious adverse events" for medical cannabis, as well as more conventional oral and topical treatments.
Altogether, the package of solicitations demonstrates that while marijuana remains a Schedule I drug (meaning the federal government does not recognize it as having medical value), there are federal agencies that are compelled by the prospect that cannabis effectively treats pain without the risks posed by opioids.
And there are any number of studies that AHRQ might want to take into consideration. For example, there are surveys that show patients often use marijuana as a substitute for opioid painkillers and other pharmaceuticals, as well as several comprehensive studies indicating that states with legal cannabis access experience lower opioid overdose rates and have fewer opioid prescriptions compared to non-legal states.
The deadline to submit studies and data for all of the new notices is April 18.
These are the latest in a series of notices that AHRQ and other federal agencies have published in recent months. Last year, the National Center for Complementary and Integrative Health hosted a workshop that specifically addressed barriers to cannabis research while the substance remains federally prohibited.
Anti-Legalization GOP Congressman Slams DEA Over Marijuana Research Blockade
Photo courtesy of Philip Steffan.