Federal Government To Blame For More States Legalizing Marijuana, Arkansas Governor Says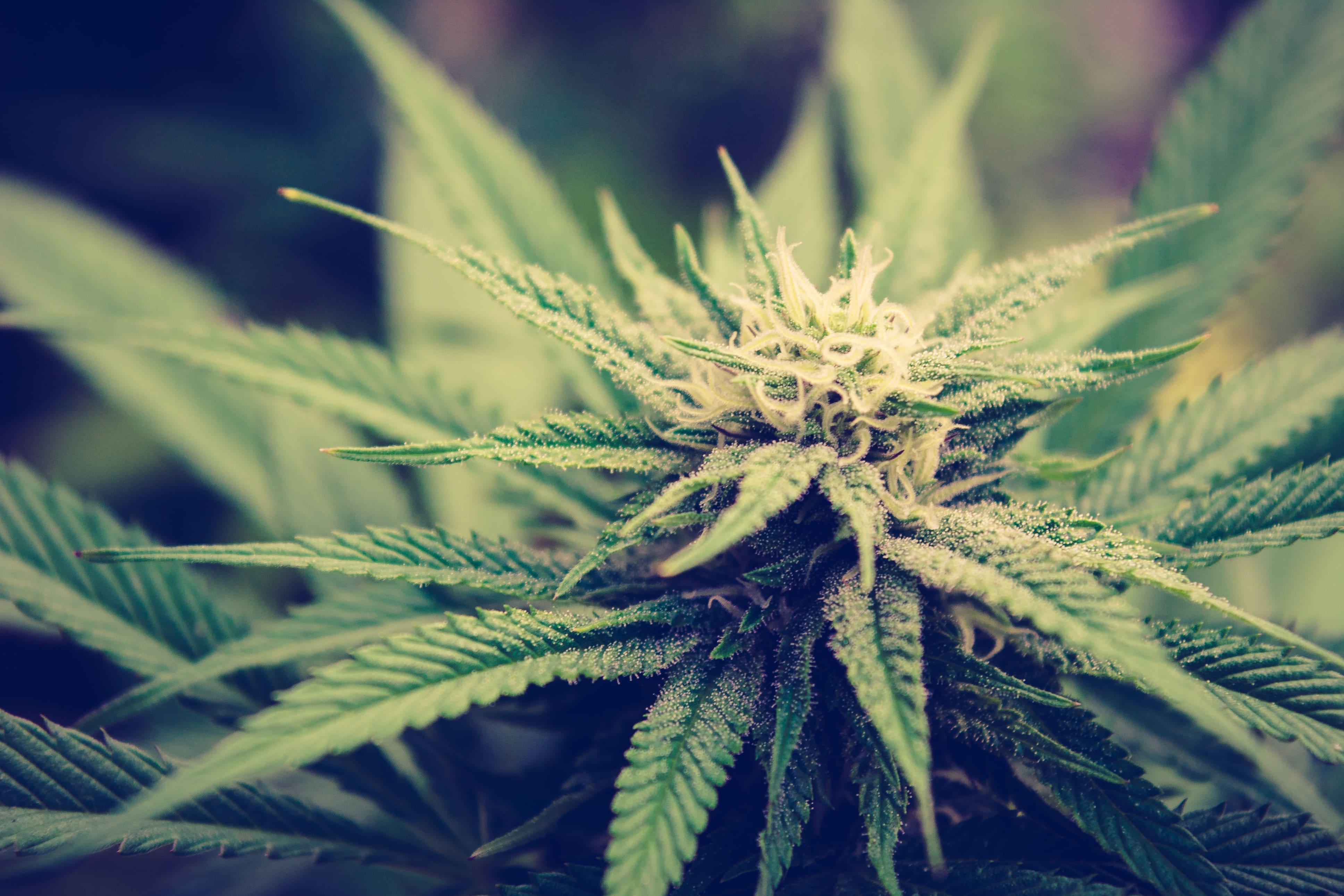 The governor of Arkansas says the federal government's lax approach to marijuana is to blame for the growing number of states that are enacting legalization.
"Whenever there's not a clear federal position on legalization of marijuana, legalization of drugs, if there's not a clear federal position, then there's going to be a continued erosion and movement toward legalization of marijuana at the state level," Gov. Asa Hutchinson (R) told The Washington Post's Bob Costa.
While President Donald Trump's first attorney general, Jeff Sessions, rescinded formal Obama-era guidance that directed federal prosecutors to generally not interfere with state cannabis laws, the current administration has nonetheless refrained from launching any kind of full-scale crackdown on local policies or people complying with them.
"As long as the federal government is saying, 'We're just going to turn a blind eye to whatever the states say,' then it's going to continue that pressure—because there's so many dollars that go with that, that they're going to continue to have those initiatives," Hutchinson said in the interview last week. "There are going to be huge advertising dollars that go with it, and if the federal government does not take a clear position, they'll probably continue to pass."
Watch Hutchinson's marijuana comments, about 31:10 into the video below:
Arkansas voters approved a medical cannabis ballot measure in 2016.
Hutchinson, who served as head of the Drug Enforcement Administration (DEA) under President George W. Bush, noted in the Post interview that Arkansas activists tried to place a marijuana legalization measure on the state's ballot this year. They were not able to collect enough signatures to qualify amid the coronavirus pandemic and resulting social distancing measures, however.
"They were not successful, but we know that they will come back," Hutchinson said.
During the Bush administration, Hutchinson oversaw DEA raids of medical cannabis dispensaries in California.
Voters in five more states approved ballot initiatives to legalize marijuana in some form this month, with Oregon and Washington, D.C. voters passing broader drug policy reform measures.
Biden's Marijuana Decriminalization Plan Is 'Not Enough,' Cory Booker Says In New Documentary