FDA Is Exploring 'Alternative Approaches' To CBD Regulation, Commissioner Says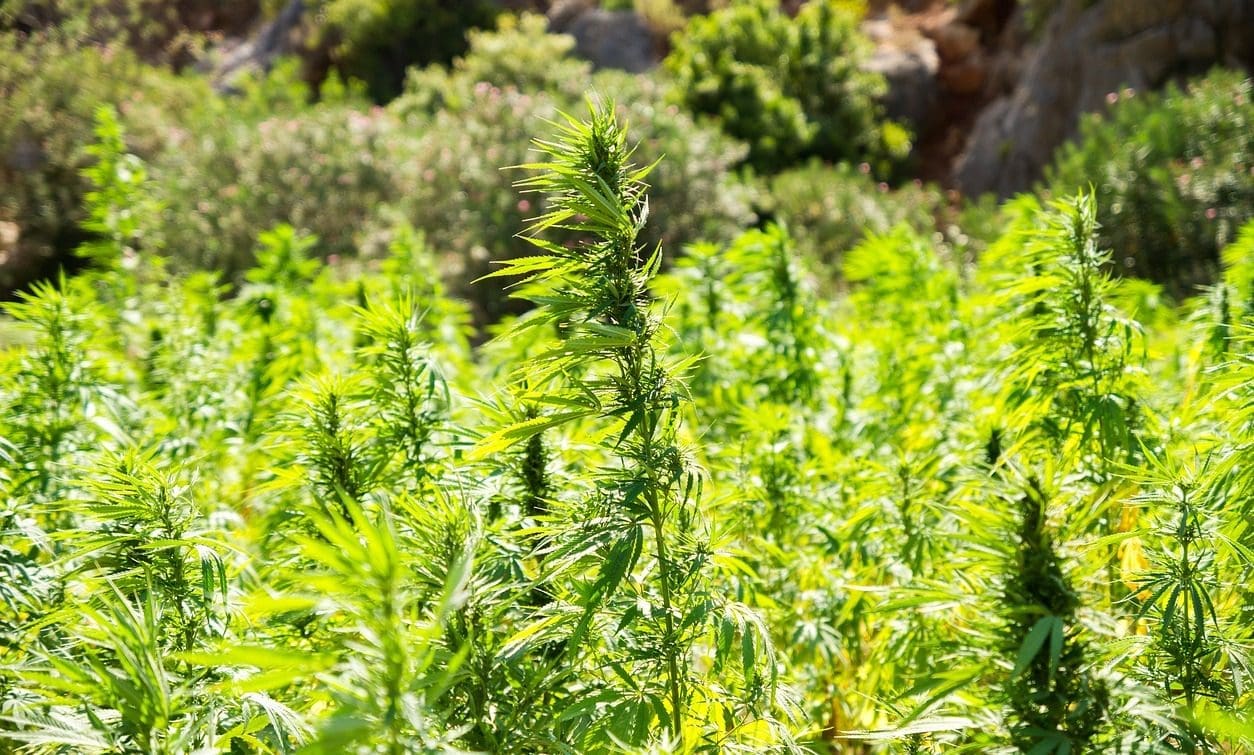 The Food and Drug Administration (FDA) is investigating "possible alternative approaches" to regulating CBD products, Commissioner Scott Gottlieb said on Tuesday.
During a speech at a conference hosted by the National Association of State Departments of Agriculture, Gottlieb recognized that many members of the organization were interested in the "regulatory framework for products derived from cannabis."
He started by reiterating that the 2018 Farm Bill, which federally legalized industrial hemp, "specifically preserved" the FDA's regulatory authority over products that contain cannabis or cannabis-derived compounds. The agency will continue to take action against companies that make unsanctioned claims about the therapeutic benefits of CBD products, engage in interstate commerce of foods containing cannabis compounds or market such products, he said.
But the commissioner also made a point of emphasizing that the FDA is open to exploring other options when it comes to regulating CBD.
"We're planning to seek broad public input on this pathway, including information on the science and safety behind CBD. But we know that this process could take time," Gottlieb said. "So we're also interested in hearing from stakeholders and talking to Congress on possible alternative approaches to make sure that we have an appropriately efficient and predictable regulatory framework for regulating CBD products."
Pleased to address #FDA's state ag partners @NASDAnews on our recent steps to advance safety of produce, imported food, animal food, cell-cultured food, cannabis-derived products, use of terms like milk/cheese on plant-based products https://t.co/n5kx8S08wY and our share goals pic.twitter.com/I8DCIhobCg

— Scott Gottlieb, M.D. (@SGottliebFDA) February 26, 2019
That's similar to comments he made shortly after the Farm Bill was signed into law in December. Gottlieb said at the time that "pathways remain available for the FDA" in terms of permitting cannabis compounds in food and dietary supplements and also to lawfully market and sell products containing CBD across state lines.
But prospective hemp manufacturers are eager to get the ball rolling, and recent state- and local-led crackdowns on foods and drinks containing CBD have prompted federal lawmakers to pressure the FDA for clarification. A bipartisan group of members of Congress sent a letter to the commissioner earlier this month, imploring him to "provide guidance on lawful pathways for food products with CBD."
Later in his speech, Gottlieb said "it's important to note that CBD isn't risk free" and that "there are potential risks associated with its use."
Companies can continue to "seek approval from the FDA to market human or animal drugs derived from cannabis," he said, pointing to the cannabis-derived anticonvulsant Epidiolex. And Gottlieb also mentioned that "hulled hemp seeds, hemp seed protein and hemp seed oil" can currently be marketed in human food.
Photo courtesy of Pixabay.