Dozens Of Iowa Democratic Officials Push For Marijuana Legalization In 2021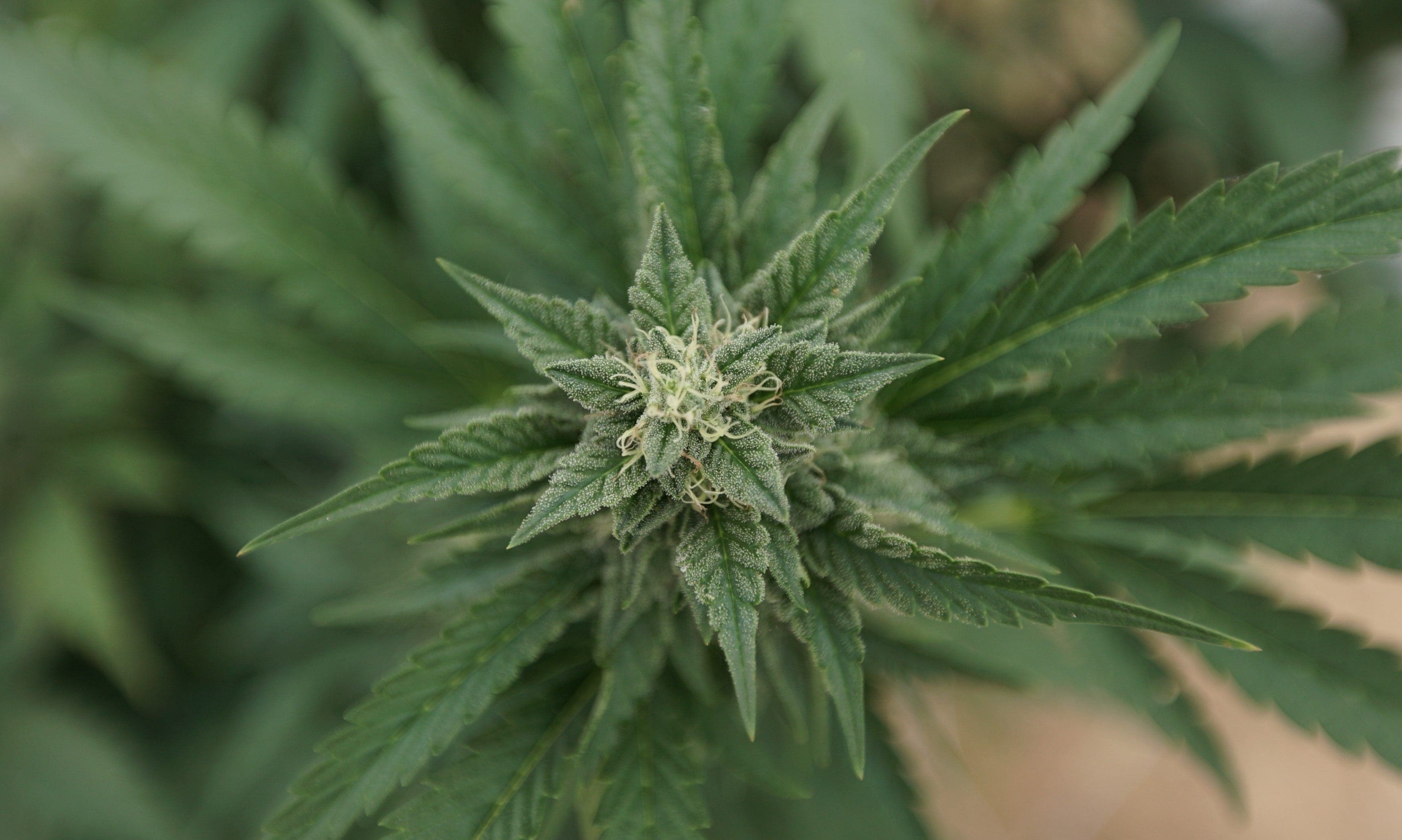 "Over half the states in the union have some form of legalized cannabis. If we follow suit here in Iowa and fully legalize marijuana, we can make progress on multiple fronts."
Iowa Democrats said Wednesday they want to legalize cannabis and regulate it at the same level as alcohol.
So far, no Republicans, who hold the majority in the legislature, have publicly supported the measure.
Nearly 40 Democrats, ranging from city council members to Iowa state senators, signed on in support of legalizing the possession of small amounts of marijuana and expunging the criminal records of Iowans who have been previously charged in misdemeanors for marijuana possession.
Democrats are proposing three bills: One that establishes cannabis regulations that are similar to alcohol; a second bill that eliminates criminal penalties for possession of cannabis for personal use and expunges previous criminal records and a third bill that gives local governments the authority to decriminalize small amounts of marijuana.
Supporters said legalizing marijuana is a step toward addressing the racial inequity Black Iowans face in the state's criminal justice system.
Linn County Supervisor Stacey Walker said Black Iowans are more likely to be arrested for marijuana possession than their white peers, even though they use it at the same levels.
The ACLU of Iowa released a report in April that showed Black Iowans are seven times more likely to be arrested for marijuana possession, based on national law enforcement data.
"Over half the states in the union have some form of legalized cannabis. If we follow suit here in Iowa and fully legalize marijuana, we can make progress on multiple fronts," Walker said.
Iowa City Mayor Bruce Teague said legalizing marijuana will address both racial equity and a medical need for those who may use it for pain relief.
"Regulating marijuana like alcohol is the right thing to do," Teague said.
State Sen. Jackie Smith, D-Sioux City, said her district is in the tri-state area, which borders South Dakota.
Marijuana will be legal there starting July 1.
"I don't want to see Iowa money leave the state and go to another state," Smith said.
After Illinois legalized marijuana in 2019, Gov. Kim Reynolds (R) said at the time that she does not support legalization in Iowa. Reynolds has supported the medicinal use of cannabidiol, which is derived from marijuana, through licensed dispensaries in the state.
Sen. Joe Bolkcom, D-Iowa City, said Democrats are willing to work with Reynolds on decriminalizing marijuana, if she isn't willing to go as far as legalizing possession.
"Maybe there's some common ground to be found on a shorter step in terms of marijuana reform," Bolkcom said.
This story was first published by Iowa Capital Dispatch.
See the full list of Iowa officials calling for marijuana reform below:
Photo courtesy of Chris Wallis // Side Pocket Images.