DEA Reveals Details Of Investigation Into California Marijuana Companies With Latest Court Filing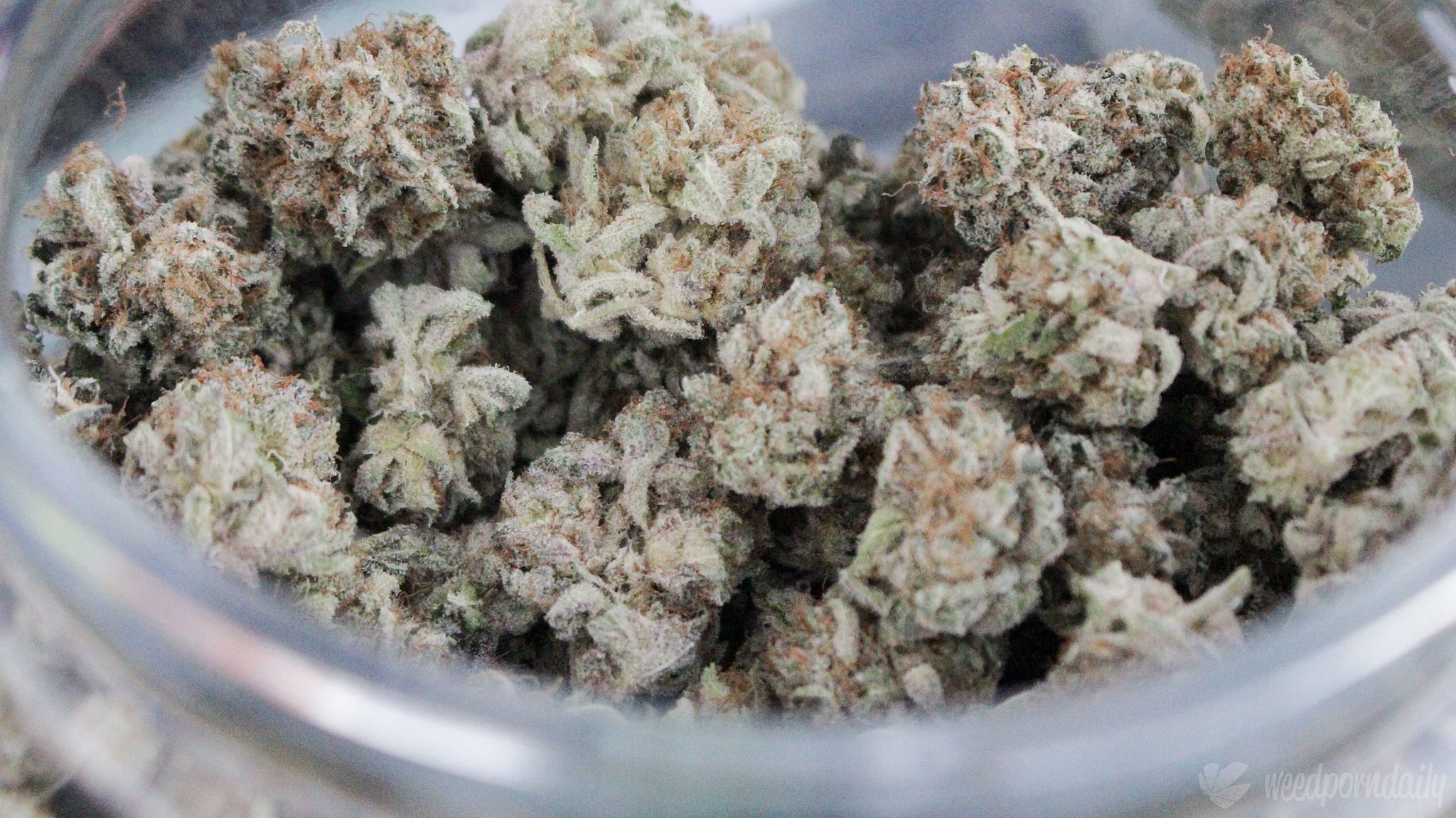 The Drug Enforcement Administration (DEA) revealed additional details about their investigation into certain California marijuana businesses on Wednesday.
The federal agency, which is involved in an ongoing legal battle with the state's cannabis regulatory body, said in a new filing in the case that it issued subpoenas for records on three marijuana companies and three individuals earlier this year as part of an investigation into possible illegal importation and transportation of marijuana oil from Mexico by certain licensees.
Prior to the new admission, it was unclear why DEA was seeking the records. The state Bureau of Cannabis Control (BCC) said in its own brief last week in the U.S. District Court for the Southern District of California that it did not comply with the federal subpoenas because the agency failed to adequately explain the relevance to an investigation and because state privacy laws prevent them from sharing the documents.
DEA disagreed, stating in the latest filing that "DEA explained to the BCC why it was requesting the documents."
"Specifically, the DEA told the BCC that it was looking into the possible importation/transportation of a controlled substance from Mexico by specific licensees," the agency said, adding that it was attaching a redacted copy of the relevant correspondence to the public filing. "The BCC has thus known from the outset that the documents requested in the Subpoena are relevant to an ongoing DEA investigation."
Each new filing in the case has unveiled a trickle of additional information about what the federal government is looking into. In the state's last response, it offered some clarification about the scope of DEA's investigation, with a footnote saying that "the records sought by the subpoena in this matter pertained to distributor license applicants/holders." That suggested that other licensed cannabis businesses such as cultivators, manufacturers, retailers and testing laboratories are not the immediate focus of the DEA investigation.
DEA is seeking "unredacted cannabis license(s), unredacted cannabis license application(s), and unredacted shipping manifest(s)" for three cannabis business entities and three individuals from January 2018 to January 2020. The targeted cannabis businesses and owners still have not been named in documents that have been publicly released in the case.
This legal dispute comes weeks after a DOJ whistleblower accused Attorney General William Barr of directing investigations into 10 cannabis firm mergers because of the top prosecutor's alleged personal animus for the industry.
That said, a top department official said in a letter to Congress that those actions are better understood as helping to ensure consumers have affordable access to products in a competitive cannabis market—a curious position for the federal government to take.
Read the new filing from DEA on its marijuana investigation in California below: 
USA v. Bureau of Cannabis C… by Marijuana Moment on Scribd
Michigan Attorney General Pushes Governor On Marijuana Clemency For Prisoner With COVID
Photo courtesy of WeedPornDaily.