D.C. Lawmaker Files Bill To Legalize Marijuana Sales Despite Federal Concerns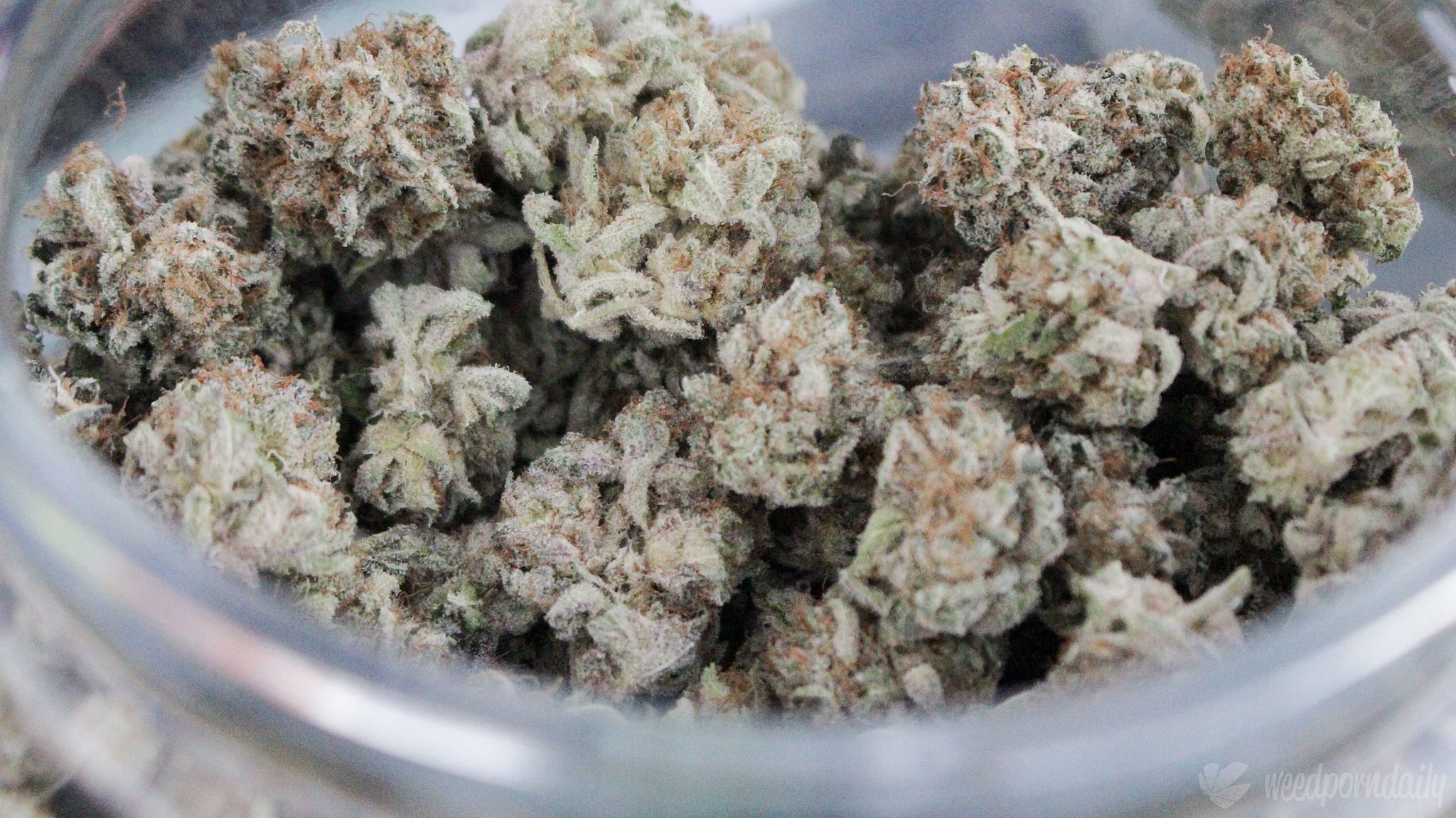 With Democrats in the majority in the U.S. House, there's renewed hope that Washington D.C. could finally get a retail marijuana system in place almost five years after residents voted to legalize low-level possession and home cultivation. But the fate of a legalization bill that was filed in the city on Tuesday remains uncertain.
At-large Councilmember David Grosso (I) re-introduced his Marijuana Legalization and Regulation Act with a series of new provisions aimed at remediating the racially disproportionate harms of prohibition. That includes establishing an automatic expungement program for individuals who have convictions for cannabis offenses.
"Since D.C. voters approved Initiative 71 to decriminalize recreational marijuana we have seen marijuana-related arrests plummet, representing thousands of District residents who were spared needless involvement in the judicial system," Grosso said in a press release. "The logical next step, to continue to reduce arrests and to bring marijuana totally out of the shadows, is to set up a strong tax and regulatory system."
"The new reality on Capitol Hill means that chances of D.C. legalizing marijuana sales are greater than ever."
Grosso also called the war on drugs a "failure" that's been "racist in its implementation." Legalization is "a racial justice issue," and it's "not enough that we change these policies, we also have to proactively heal the communities most negatively impacted."
The logical next step, to continue to reduce arrests and to bring marijuana totally out of the shadows is to set up a strong tax and regulatory system.

— David Grosso (@cmdgrosso) January 8, 2019
But while the councilmember said the prospects of passing legalization legislation are stronger given Democrats' control of a congressional chamber for the first time since D.C. voters approved the 2014 reform initiative, an ongoing spending bill rider that's blocked the district from using local tax dollars to establish a retail market could complicate matters, for at least the next several months.
The House passed a comprehensive appropriations bill that contained the D.C. provision—essentially a copy of previous Senate legislation—last week, though the funding proposal was dead on arrival in the Senate. But even now as Democrats re-strategize, putting smaller spending bills to votes, the Financial Services and General Government appropriations legislation that's expected to be taken up would still block the district from enacting a retail cannabis system.
If the rider makes its way to the president's desk and is signed, which remains an uncertain prospect given the volatile state of ongoing budgetary debates, that'd leave D.C. lawmakers at an impasse. The local government would have to choose whether to defy federal law by passing legislation to legalize cannabis sales now, or wait for another appropriations window starting with a new fiscal year in October.
In spite of this uncertainty, D.C. Mayor Muriel Bowser (D) pledged on Monday to put forward a legalization bill of her own "soon."
"We have an untenable situation in the District that I believe makes us unsafe," Bowser said at an earlier appearance in November. "As long as we have the ability to possess marijuana, which is our law, we also need the ability to procure marijuana legally, which we don't have now."
Grosso echoed that sentiment on Tuesday, saying the "status quo has led to a confusing and problematic state of affairs with residents and businesses unclear on what is legal, what is not, and wondering how it can be that it is legal to possess marijuana but not to buy or sell it."
"We need to fix this," he said.
It has been my stance that we should deliberate and vote on this bill regardless of the rider and invite the federal government to arrest us for doing our jobs.

— David Grosso (@cmdgrosso) January 8, 2019
The councilmember also reiterated his belief that his bill should be debated and receive a vote regardless of whether the congressional rider is passed—and he challenged the federal government to arrest lawmakers "for doing our jobs."
See the full text of Grosso's new marijuana legalization bill below, via DCist:
Councilmember Grosso Mariju… by on Scribd
Photo courtesy of WeedPornDaily.