Congressman Asks Trump To Commute Sentences Of 16,000 Drug War Prisoners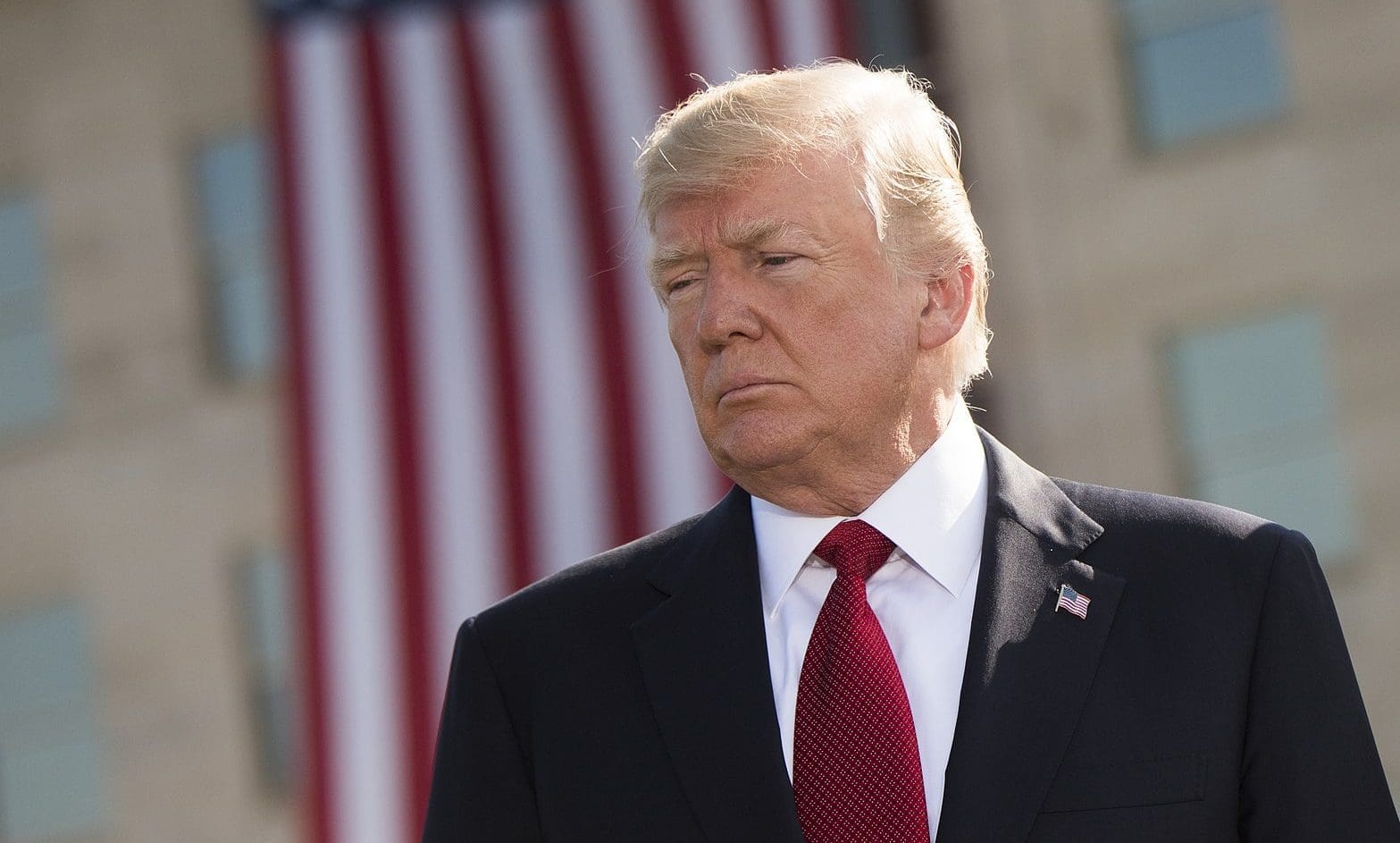 Rep. Steve Cohen (D-TN) sent a letter to President Donald Trump on Wednesday, asking that he commute the sentences of about 16,000 non-violent drug offenders in federal prison.
The congressman said that Trump's decision to grant clemency to his constituent Alice Johnson, who was serving a life sentences for her involvement in a drug trafficking organization, was "the right thing to do." But the thousands of other people in prison under similar circumstances "deserve the same relief."
Roughly 16,000 other non-violent offenders deserve clemency. Commuting these sentences would help to right the injustices of the drug war and relieve taxpayers of the cost of unnecessary incarceration. #Justice #Marijuanahttps://t.co/CzVWBo7q6A

— Steve Cohen (@RepCohen) June 27, 2019
He noted that those inmates do not have the same celebrity advocates that Johnson had in Kim Kardashian, who reached out to the White House to facilitate her release. Yet they are "just as deserving" of clemency.
"Beyond the question of righting an injustice, commutation would relieve taxpayers of the cost of unnecessary incarceration," Cohen wrote. "These non-violent drug offenders should be released based on their records, not on celebrity endorsements."
"Justice delayed is justice denied. Please do the right thing."
So far in his presidency, Trump has commuted the sentences of three people, including Johnson. President Barack Obama commuted these sentences of 1,715 federal inmates, primarily people convicted of non-violent drug offenses.
Cohen mentioned that Obama had established a program meant to expedite the clemency process. However, that program ended after he left office.
Meanwhile, Sen. Cory Booker (D-NJ), a 2020 Democratic presidential candidate, pledged to immediately launch a program to grant clemency to about 17,000 non-violent drug offenders if he's elected. That includes about 11,000 marijuana-related cases.
Read Cohen's letter to Trump about drug war commutations below:
2019.6.26 Letter to Preside… by on Scribd
Cory Booker Unveils Plan To Commute Sentences For Thousands Of Drug War Prisoners
Photo courtesy of Wikimedia.