Congressional Researchers Identify Challenges Caused By Federal Marijuana Prohibition Ahead Of House Legalization Vote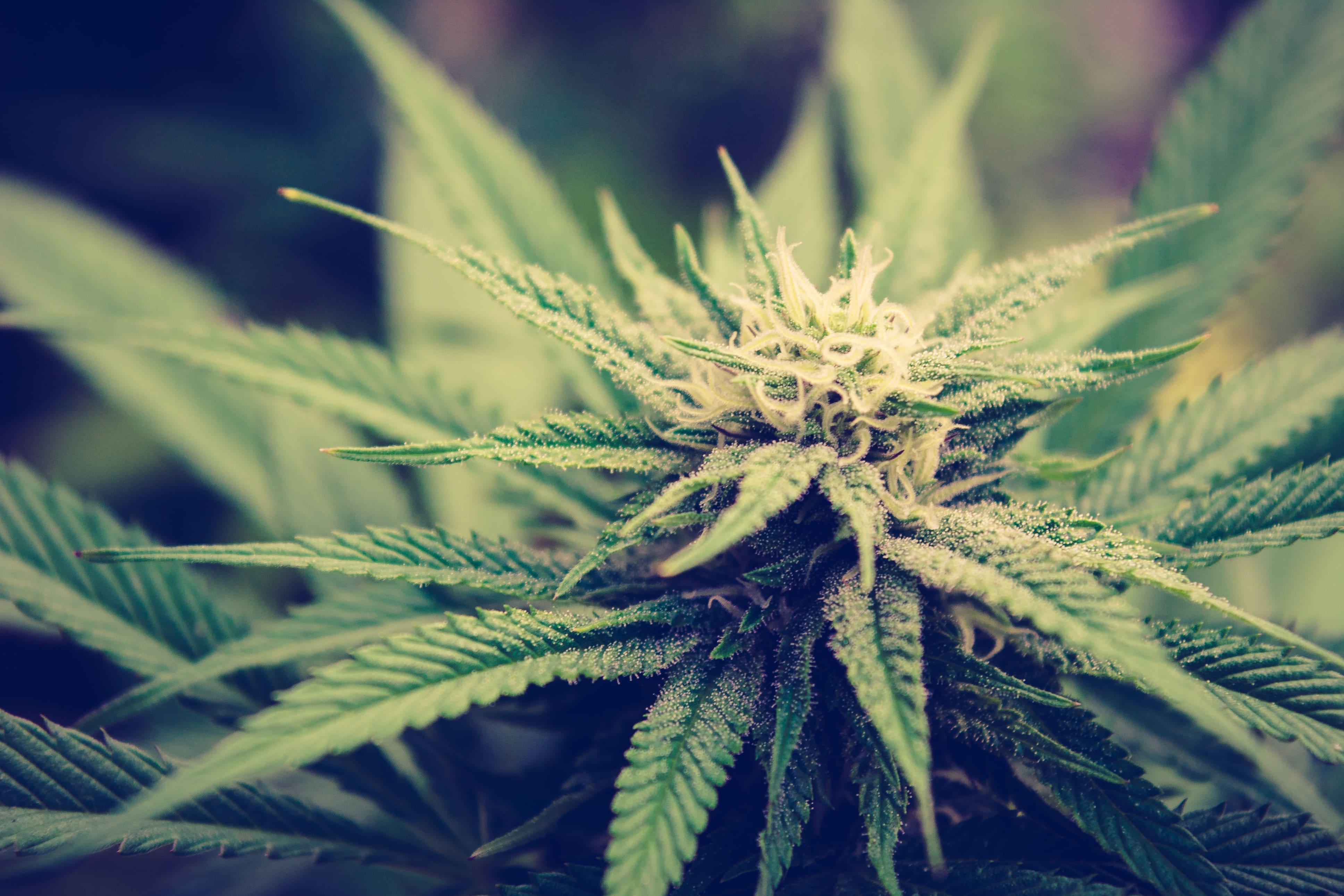 As the U.S. House of Representatives prepares to vote on a bill to federally legalize marijuana this week, congressional researchers have released a report detailing the challenges posed by ongoing federal prohibition and the options that lawmakers have available to address them.
The House is set to take up the Marijuana Opportunity, Reinvestment and Expungement (MORE) Act from Judiciary Committee Chairman Jerrold Nadler (D-NY) for the second time in history this week, following a Rules Committee hearing on proposed amendments that's scheduled for Wednesday.
While the bill touches on a wide range of issues—including tax policy and social equity—the new report from the Congressional Research Service (CRS) focuses specifically on the impacts of having cannabis listed as a Schedule I drug under the Controlled Substances Act (CSA).
"The Schedule I status of marijuana means that the substance is strictly regulated by federal authorities," CRS said. "Yet, over the last several decades, most states and territories have deviated from across-the-board prohibition of marijuana, and now have laws and policies allowing for some cultivation, sale, distribution, and possession of marijuana."
The report goes on to list various challenges presented by the ongoing federal prohibition on marijuana amid the state-level legalization movement: 
Because marijuana is federally criminalized, universities are reluctant to allow cannabis research at their facilities, "because doing so may put them at risk of losing federal funds," the report says.
While there's federal guidance in place for financial institutions that choose to work with state-legal cannabis businesses, the report notes that many banks and credit unions "remain reluctant to openly enter into relationships."
As noted by federal officials, lawmakers and scientists alike, the Schedule I status of cannabis has "created difficulty for researchers who seek to study marijuana" by erecting onerous barriers that have inhibited studies into the potential risks and benefits of the plant.
Regardless of state cannabis laws, federal prohibition means people can continue to be federally prosecuted, which gives "rise to a range of other issues including eligibility for housing and food assistance, gun ownership, visas, and employment," the report says.
CRS also noted that the Drug Enforcement Administration (DEA) has consistently denied petitions to reschedule marijuana—decisions that have been routinely challenged in the courts and criticized by activists and legislators.
It also referenced a topic that was at the center of a prior CRS report, noting that "Congress and the Administration have the ability to alter marijuana's status as a Schedule I substance."
"The Administration could make such changes on its own, though it is bound by the CSA to consider factors including a substance's medical utility and risk of abuse and dependence prior to altering its scheduling status," the new report says. "Congress could also alter marijuana's status by amending the CSA but without such confines."
While advocates would welcome action by President Joe Biden's administration to take unilateral steps to reform federal cannabis policy, the focus right now is on the imminent House floor vote on the MORE Act, as well as separate legislation expected to be introduced by Senate leadership next month and another GOP-led legalization bill filed last year.
"Congress could choose to maintain the federal prohibition on marijuana, but if it wanted to address the Schedule I status, it could do a number of things: (1) amend the CSA to move marijuana to a less restrictive schedule; (2) create an entirely new schedule or other category for marijuana; or (3) remove it entirely from the CSA," CRS said.
"If marijuana remains a controlled substance under the CSA under any schedule, that would maintain the existing conflict between the federal government and states that have legalized recreational marijuana, though moving marijuana to a less restrictive schedule could help mitigate conflicts between federal law and state medical marijuana laws. The creation of a new schedule solely for marijuana would give Congress an opportunity to modify the criminality of marijuana under the CSA. If Congress chose to remove marijuana from the CSA entirely, it could seek to regulate and tax commercial marijuana activities."
In February, CRS gave lawmakers an update on how different federal courts across the country have been interpreting a spending bill rider that has generally shielded state medical marijuana programs from interference by the Department of Justice (DOJ).
A few months before the MORE Act came up for a floor vote last session in 2020, CRS also released a report that similarly identified multiple problems caused by conflicting federal and state marijuana laws.
Top New Jersey Senator Plans Hearings On 'Totally Unacceptable' Marijuana Licensing Delays As Governor Urges Patience