Congressional Black Caucus Focuses On Marijuana Legalization At Conference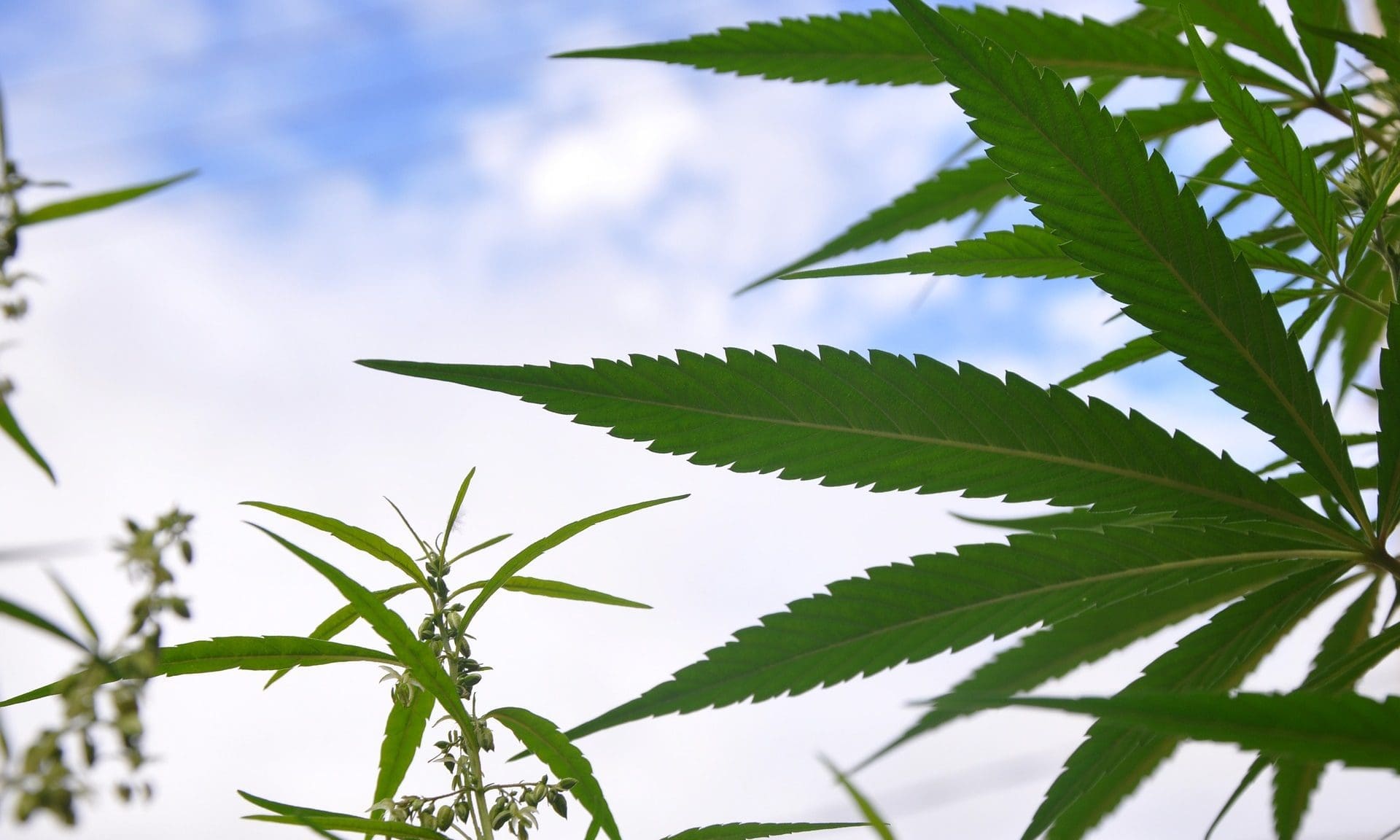 Over the next two days, the Congressional Black Caucus (CBC) Foundation will hold four panels dedicated to marijuana policy as part of the group's Annual Legislative Conference in Washington, D.C.
The events will feature lawmakers and advocates discussing a wide range of issues related to cannabis, including a look at the future of the industry, access to banking services for marijuana businesses and legislation to end prohibition while promoting social equity.
Rep. Stacey Plaskett (D-VI) will lead the first marijuana panel on Thursday, which is titled "The Future of Cannabis-Hemp in the United States." Neal Levine, CEO of the Cannabis Trade Federation, will also appear in that group.
"Lawmakers are increasingly recognizing the intersections between our nation's cannabis policies and other issues, and there is a strong and growing sense that change is needed at the federal level," Levine told Marijuana Moment. "It touches everything from public safety, to criminal and social justice, to the economy, and the environment."
"Public attitudes have shifted strongly in favor of ending cannabis prohibition, and its seeming inevitability has inspired members of Congress to take a far more proactive approach on the subject," he said.
Later in the day, Rep. Barbara Lee (D-CA), who is a co-chair of the Congressional Cannabis Caucus, is set to host a panel discussion on the Marijuana Justice Act—legislation that would deschedule cannabis and also penalize states that continue to carry out marijuana enforcement in a discriminatory manner.
Drug Policy Alliance Policy Coordinator Queen Adesuyi and Center for American Progress Senior Policy Analyst Maritza Perez will participate.
"We are excited about being part of such important conversations taking place around equity and the need for reforming our marijuana laws," Perez told Marijuana Moment. "It's clear that public sentiment is moving toward marijuana legalization and that people and lawmakers alike recognize that we must start by repairing the harm the war on drugs brought to low-income communities of color."
"Congress has the historic opportunity to address this harm by bringing the MORE Act to a floor vote this fall," she said, referencing a legalization bill sponsored by House Judiciary Committee Chairman Jerrold Nadler (D-NY).
Adesuyi told Marijuana Moment that the volume of cannabis-focused panels is "yet another promising and historic signal of the ever increasing support for substantive cannabis reform for key members of the CBC and Congress broadly, as we work to get the most comprehensive bill [the MORE Act] ending cannabis prohibition to be introduced in Congress passed this year."
"This year's Annual Legislative Conference takes on special meaning as we mark the 400th anniversary of enslaved Africans arriving on our shores," Lee said in a press release. "I'm excited to gather with my colleagues from around the country to address the most pressing issues in the African American community—ranging from the legacy of the failed War on Drugs to health disparities facing our friends and families."
On Friday, Gia Moron, president of Women Grow, is scheduled to discuss cannabis and banking at another event.
The chair of CBC, Rep. Karen Bass (D-CA), will hold a two-hour panel titled "Social Equity in Marijuana Legalization," another indicator that as Congress takes cannabis legislation back up after returning from recess, CBC members are likely to emphasize equity and restorative justice in any legislative attempts to legalize cannabis.
CBC has been a leader in promoting marijuana reform and pushing the conversation forward as it concerns racial disparities in cannabis enforcement under prohibition. The organization's 2018 conference included two panels that also looked at social equity issues, as well as civil engagement related to marijuana.
In a policy statement released last year, CBC called for cannabis decriminalization and automatic expungements for those with prior marijuana misdemeanor convictions, noting that people "should not have to suffer today for previously illegal behavior that is now allowable in their community."
Ending cannabis prohibition was also included in the group's list of "must-do" policy proposals the caucus published in advance of last year's elections that it said the House should pursue within 100 days if Democrats reclaimed the chamber.
Here's What Legal Marijuana Advocates Would Ask Presidential Candidates At The Debate
Photo courtesy of Max Pixel.