Commercial Marijuana Legalization Bill Sponsored By Half Of Vermont Senate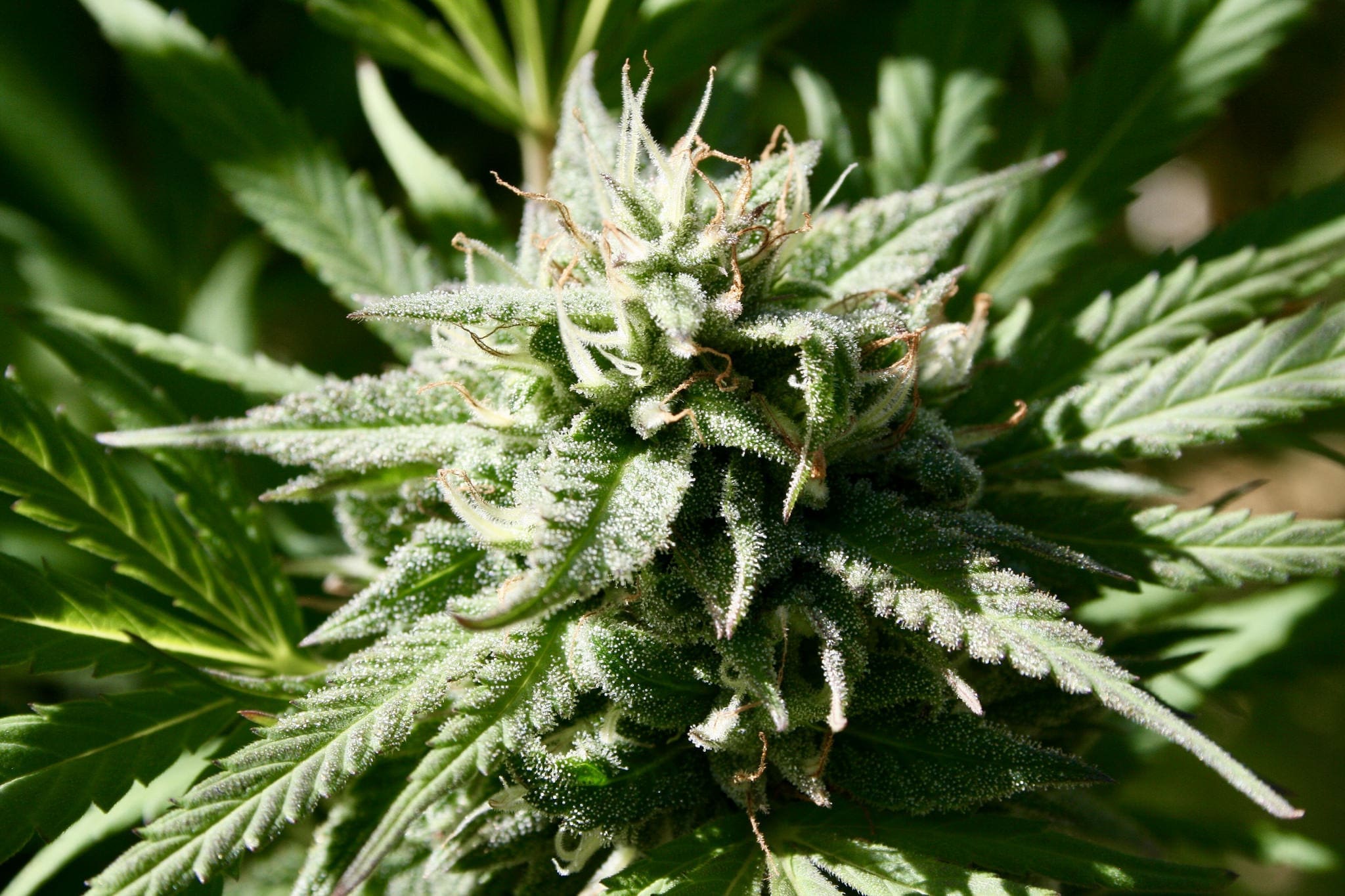 A bill that would allow for legal marijuana sales in Vermont already has strong support in the state Senate, even before the text of the legislation has been formally released.
Half of the chamber—15 senators—has signed onto the draft bill, according to Heady Vermont, a local site that tracks cannabis news.
The full updated version of the FIRST DRAFT of the #VT Senate #cannabis bill will be online later this week; in the meantime we'll review and share ASAP! #vtpoli pic.twitter.com/MsrLuRZDrl

— Heady Vermont (@HeadyVermont) January 23, 2019
The Senate Judiciary Committee released preliminary information about the tax-and-regulate plan earlier this month, and the legislation is expected to be introduced as early as this week.
The panel met on Wednesday to begin discussing details of the proposal.
#VT Senate is discussing the first draft of #cannabis tax and regulate bill that will go to Senate floor this week.

Bill has 15 sponsors (30 total); first draft will be very barebones with many specifics being discussed in committees not the initial bill#vtpoli pic.twitter.com/zQGSPnMBSM

— Heady Vermont (@HeadyVermont) January 23, 2019
Currently, adults 21 and older are allowed to possess, cultivate and consume marijuana in Vermont, but retail sales are prohibited. The new bill would establish a commercial cannabis system, impose a 10 percent excise tax on sales and shift regulatory responsibilities from the state Department of Public Health to an independent Cannabis Control Board.
A timeline for the legislation indicates that the law would take effect on July 1 and licenses for retailers and marijuana would be issued by April 1, 2021.
But lawmakers still have their work cut out for them. For example, senators spent some time debating where individuals would be allowed to consume marijuana on Wednesday—at one point considering whether adults could use cannabis in a parked car when they don't have another viable option.
The serious discussion being had now is if people can smoke #cannabis in parked cars as an option for WHERE to consume… #vtpoli

— Heady Vermont (@HeadyVermont) January 23, 2019
"We've been methodical about eliminating every possible place where a tourist or anyone can consume it," Sen. Philip Baruth (D) said, according to Heady Vermont. "We want people to come here but won't give them a way to use it when they're here."
Another topic of conversation concerned licensing fees. Sen. Dick Sears (D), the committee chair, asked how the state could "prevent a monopoly."
"That was a concern expressed over the past three years that we not replicate the medical system," he said, referring to the relatively low number of operators licensed under the state's current medical cannabis law.
The draft bill also prohibits combining cannabis products with alcohol or tobacco. Vermont beer interests may push for changes to that policy though, according to Heady Vermont.
#VT proposed law would NOT allow #cannabis products to be combined with alcohol or tobacco…

lots of #VT beer support in the room, "that one might come back up in committee" #vtpoli pic.twitter.com/wxWGNS6B25

— Heady Vermont (@HeadyVermont) January 23, 2019
While support for the legislation is strong in the Senate, which has on several occasions in recent years already approved commercial marijuana legalization bills, it's less clear in the House, where Speaker Mitzi Johnson (D) recently said she's "really torn on it." Democrats made gains in the chamber during November's midterms, though, so its chances of passage seem higher than in prior years.
That said, Gov. Phil Scott (R), who signed the state's non-commercial legalization bill into law last year, has suggested that he wouldn't sign commercial legalization legislation until he was assured that roadside tests could be used to detect marijuana-impaired driving.
UPDATE: The text of the Senate marijuana legalization bill has now been posted online.
Key Vermont Senate Committee Releases Commercial Marijuana Legalization Bill Details
Photo courtesy of Brian Shamblen.