Colorado's Marijuana Market Is Thriving, New Government Report Shows
Colorado's regulated marijuana marketplace is working better than expected, according to a new state-commissioned report.
The first-of-its-kind analysis provides an overview of the state's cannabis system, including information about supply and demand, trends in consumption and pricing data. The top-level takeaway is that the legal marijuana program is meeting demand from residents and visitors alike.
That's an important finding for state regulators, especially considering that just 65 percent of users obtained their cannabis from the commercial market in 2014. In other words, more people appear to favor legal access over the criminal market. (A recent study revealed a similar preference among users in Canada).
"This report gives me comfort that the licensed, regulated commercial marketplace is working well and is part of the state's continuous effort to monitor a comprehensive marijuana regulatory framework, improve transparency and use data to inform the public about Colorado's marketplace," Mike Hartman, executive director of the Colorado Department of Revenue, said in a press release.
If you are getting your cannabis from a legal supplier in Colorado, you can also rest assured that quality is improving, according to the report. Residual marijuana—which refers to cannabis products that are destroyed, seized or fail to meet quality assurance standards—declined over the past three years, which "suggests improved licensee compliance."
The report found that competition in Colorado's marijuana marketplace has also strengthened.
The top 10 cannabis operators in the state accounted for 23.1 percent of the total sales in 2017. That's down more than three percentage points since 2015, when the top 10 operators accounted for 26.6 percent of the total sales.
Competition is a more decisive factor in marijuana pricing than was previously believed, the report also determined. While some have speculated that demand related to tourism would be a dominant factor in pricing, the report showed that prices were highest in areas with the fewest legal dispensaries.
The price for a gram of cannabis from adult use ranges from $8.30 to $11.75 on average in border and mountain towns, for example, while the overall average is $5.79 per gram. That's 62 percent cheaper than the average price per gram in 2014.
Another interesting finding concerns consumption trends. Though flower sales are still the highest by far, demand for edibles and concentrates have continued to grow. In 2014, concentrates represented about 12 percent of the market share for adult use; in 2017, that figure increased to more than 23 percent. Similar trends have also been identified in recreational marijuana states like Washington.
"There are a few notable 'firsts' in this study," Adam Orens, founding partner of Marijuana Policy Group, said. "Colorado is the first state to use inventory tracking data to understand market dynamics; the first to use flower equivalent measures; and the first to compare supply, demand and consumption to monitor regulatory performance."
"This is an important step in the evolution of regulated cannabis markets—where governments are monitoring market data and adjusting policy accordingly."
Frequent Consumers Are Becoming Less Dependent On Marijuana, Study Shows
Banking Lobby Surveys Members On Problems Serving Marijuana Businesses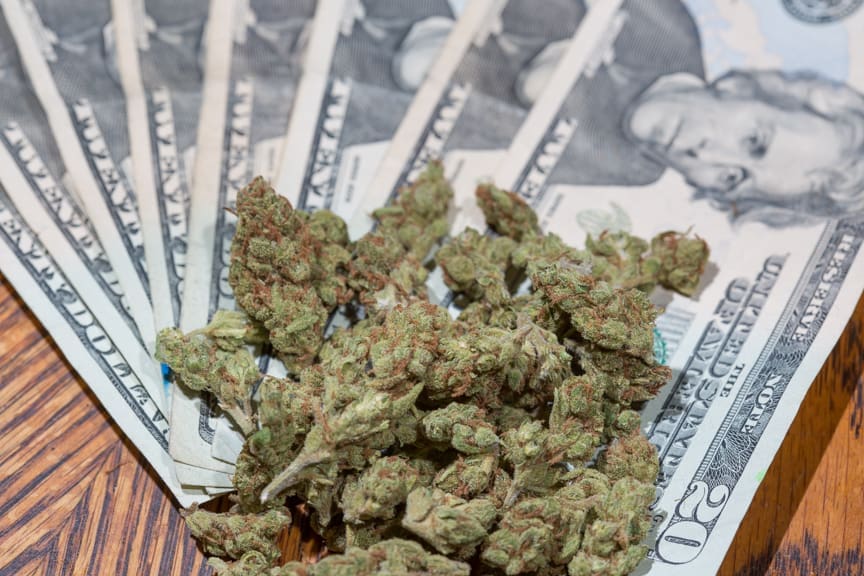 The largest group representing U.S. banks is asking its members to share stories demonstrating problems caused by the growing gap between marijuana's ongoing federally prohibited status and its legalization in an increasing number of states.
In an email announcing the cannabis survey last week, the American Bankers Association (ABA) said that responses will be used by the national organization and its affiliated state bankers associations "to help illustrate to regulators and legislators the need for greater clarity" on the issue.
Please visit Forbes to read the rest of this piece.
(Marijuana Moment's editor provides some content to Forbes via a temporary exclusive publishing license arrangement.)
Canada's Liquor Stores Will Heavily Outnumber Marijuana Stores On Legalization's Launch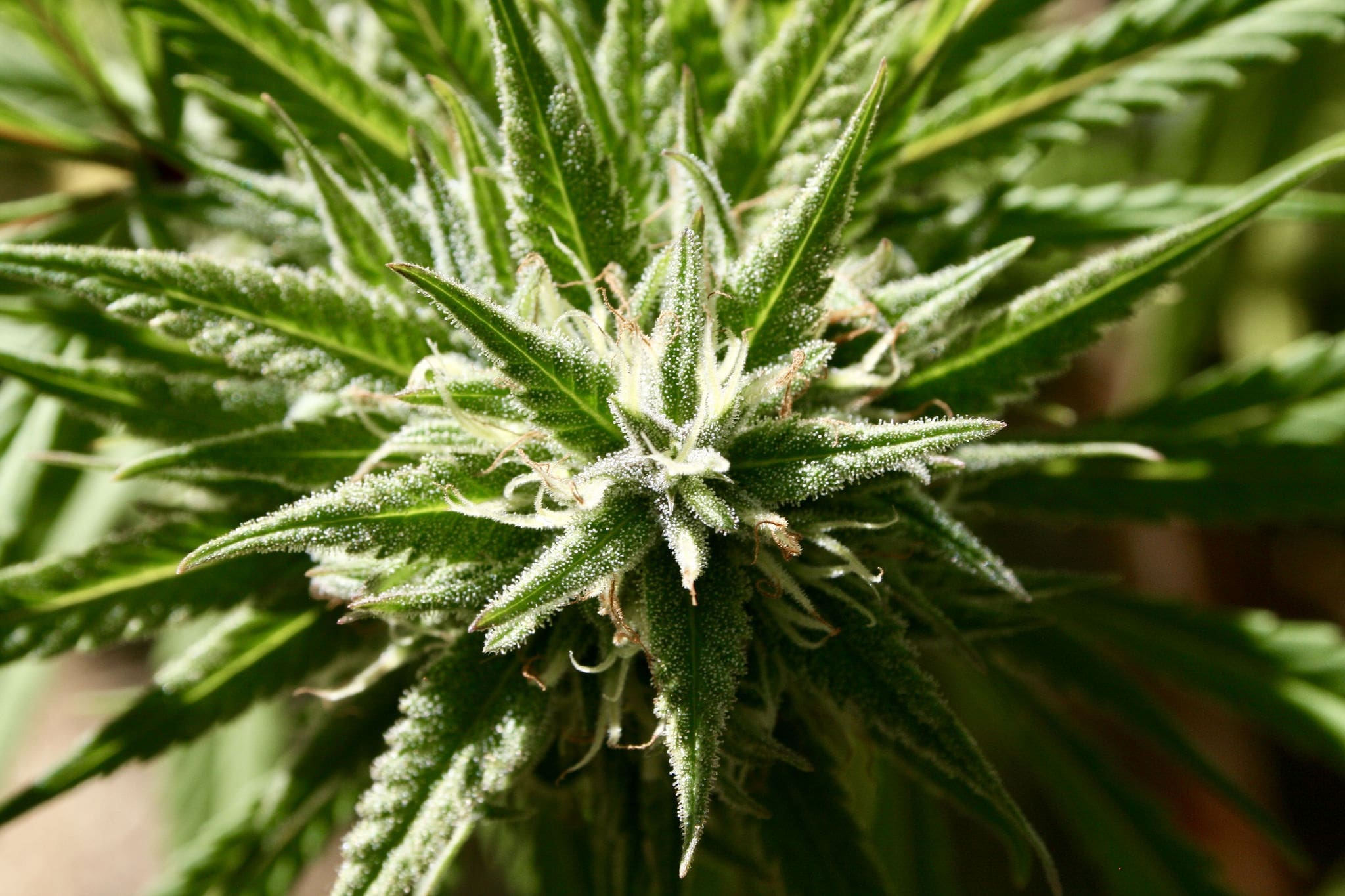 In case you missed it, Canada's legal marijuana system goes into effect next week. But new data reveals that access to liquor stores is going to be far greater than planned cannabis store—at least for the time being.
Statistics Canada, a government agency, released the report, which compares the prevalence of liquor stores and planned cannabis stores in each Canadian province, on Wednesday. The team behind the report notes that information about pending private or government-run marijuana shops is incomplete—excepting online retailers, for example.
"Using the agency's geographic databases, the location of each Canadian household is identified, and the distance from that location to the nearest legal retail outlet is calculated. Averages of these distances are then calculated to determine how generally accessible these products are to Canadians."
The top-level takeaway is pretty straightforward. Ninety percent of Canadians currently live within 10km (or about six miles) of a liquor store. Only 35 percent of the Canadian population lives within the same distance of a planned cannabis store. Visualized, here's a look at the access to cannabis and liquor stores based on population density in each province:
Access to liquor stores by province
Population of Canadians with access to a liquor store based on distance. 
1 km
2 km
5 km
10 km
More than 10 km
Canada
11,362,355
21,277,831
28,876,635
31,711,644
Newfoundland and Labrador
84,776
158,242
265,484
321,357
Prince Edward Island
20,498
38,328
77,954
107,592
Nova Scotia
207,360
382,390
588,728
738,101
New Brunswick
112,467
229,098
419,581
542,312
Quebec
2,360,006
4,650,155
6,499,149
7,290,334
Ontario
3,460,906
7,835,317
11,587,894
12,770,424
Manitoba
349,046
758,067
913,421
977,472
Saskatchewan
249,628
539,875
746,822
793,642
Alberta
2,591,997
3,336,786
3,554,164
3,704,638
British Columbia
1,908,747
3,323,470
4,168,425
4,402,666
Yukon
4,407
8,264
23,824
26,294
Northwest Territories
9,326
14,648
23,449
29,072
Nunavut
3,191
3,191
7,740
7,740
Access to planned cannabis stores by province
Population of Canadians with access to a planned cannabis store based on distance. 
1 km
2 km
5 km
10 km
More than 10 km
Canada
1,440,702
3,797,855
8,757,433
12,194,999
Newfoundland and Labrador
51,424
141,076
274,922
336,714
Prince Edward Island
6,907
29,616
59,576
82,626
Nova Scotia
43,792
135,644
363,855
512,091
New Brunswick
34,833
97,642
290,802
414,181
Quebec
171,052
572,007
1,789,784
3,296,701
Ontario
0
0
0
0
Manitoba
72,366
261,485
747,866
826,490
Saskatchewan
117,606
316,339
684,128
727,937
Alberta
624,382
1,394,464
2,229,038
2,593,820
British Columbia
317,523
846,977
2,302,059
3,381,659
Yukon
817
2,605
15,403
22,780
Northwest Territories
0
0
0
0
Nunavut
0
0
0
0
"Canadians have remarkably good access to liquor stores all across the country with 90 percent living within 10 kilometers of a store," the report states. "Not surprisingly, their access to cannabis stores immediately after legalization on October 17, 2018 is likely to be much more restricted with only 35 percent of the population dwelling within 10 kilometers of a store."
"It is emphasized this is a preliminary estimate based on less-than-full information about the number of stores expected to open and their locations. Cannabis accessibility will undoubtedly increase substantially in 2019 and 2020."
For a comprehensive breakdown on the differences in marijuana legalization implementation for each province, check out this Marijuana Moment analysis.
Marijuana Stores Will Be Hard To Find For Most Canadians On Day One Of Legalization
Photo courtesy of Brian Shamblen.
Marijuana Stores Will Be Hard To Find For Most Canadians On Day One Of Legalization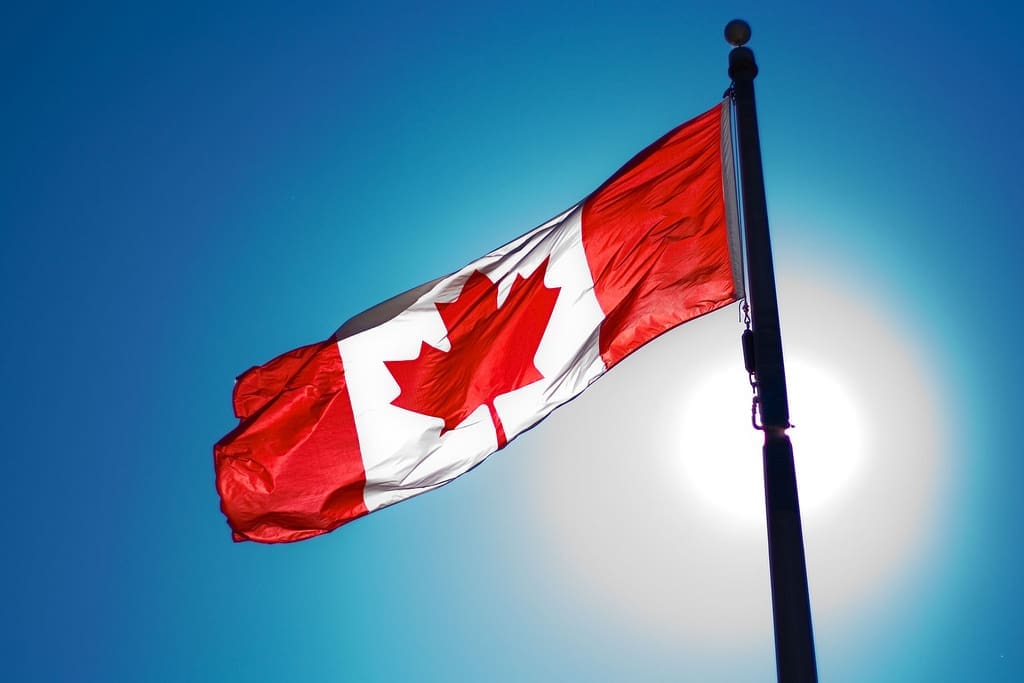 One week from today, Canadian adults will be able to purchase marijuana legally across the country. But the number of stores per province and per capita at this point varies widely, an analysis Marijuana Moment conducted shows.
For residents of Canada's most and least populous provinces, Ontario and Nunavut, respectively, online ordering will be their only means of legal purchase for the foreseeable future. British Columbia, the third-biggest province in the country with 4.8 million residents, has licensed only one store. Meanwhile, Northwest Territories, with only 44,520 residents, will open six government-run stores, or one per 7,420 residents.
(Note: British Columbia omitted for scale, as it has only one store for 4.8 million residents. Ontario and Nunavut will be online sales only on October 17. Population 2017 per Statistics Canada)
While many of even these preliminary licensed locations will not be operational October 17, by federal law, each province must provide an online purchasing system. 
And the provinces have committed to opening more physical stores. Manitoba has set a goal that 90 percent of Manitobans have a 30-minute drive or less to a cannabis store. Ontario was supposed to have 40 stores run through the province by now, but when the new provincial government came into power in June, they decided that cannabis stores will be privately owned, so legislators had to go back to the drawing board on regulations. 
Alberta hasn't set a limit for the overall number of private stores in the province, but each locality will be allowed to set a limit for their area. Hundreds of companies have applied to be retailers.
Each province has set up its own rules and regulations regarding minimum age for sales, possession limits and whether residents can grow plants at home.
As with alcohol, the age at which Canadians can purchase cannabis is lower than in the United States. In Quebec and Alberta, 18 year-olds will be able to purchase adult-use marijuana. In every other province, the legal age will be 19. By contrast, in the U.S., every state that has legalized recreational marijuana to date has set the legal age at 21, which is also the legal drinking age in the states.
In most provinces, four plants can be grown in a household. Quebec and Manitoba are prohibiting home growing; Nunavut is not prohibiting personal growing, but has not defined a limit. New Brunswick has specified conditions to allow plants to be grown outdoors (a locked enclosure 1.52 meters high). British Columbia has specified that home plants must not be visible to the public, and won't be allowed in day-care homes.
The national standard for purchase and public possession for adults is 30 grams of product of any kind. Quebec has set a limit on household possession at 150 grams, but other provinces have not set limits on how much cannabis can be kept in a private home.
What will make up those 30 grams? Flower, oils and, in provinces that are allowing home growing, seeds and plants. The federal legislation prohibits edibles and concentrates at this time.
Public use of cannabis is the policy that varies the most widely from province to province. Most provinces have adopted the stance that smoking or vaping marijuana will be illegal anywhere smoking or vaping tobacco is not allowed. Saskatchewan, Manitoba, New Brunswick and Yukon have banned public use (the regulations of the latter two specify backyard use as well as homes). Alberta and Nunavut have left it up to local governments to set regulations. Ontario and Quebec have set specific locations where it will be illegal to consume, including parks, public spaces and bus shelters.
Every province has passed legislation of some form banning cannabis for drivers in vehicles, but legal limits will differ from province to province. Quebec has adopted a "zero tolerance" policy for all drivers, while Ontario is setting zero tolerance for drivers under 21 years of age as well as commercial drivers. Other provinces are developing systems for how driving while impaired will be determined.
With retail stores spare in Ontario and British Columbia, perhaps Regina, Saskatchewan will become the tourist destination of choice for Americans thinking about crossing the border to experience legalization in their northern backyard. Those tourists should be sure to empty their pockets and car before returning to the United States, as the U.S. Customs and Border Protection has promised to crack down on Canadians and U.S. citizens alike.
Photo courtesy of Christopher Policarpio.