California Awards $100 Million To Support Local Marijuana Business Development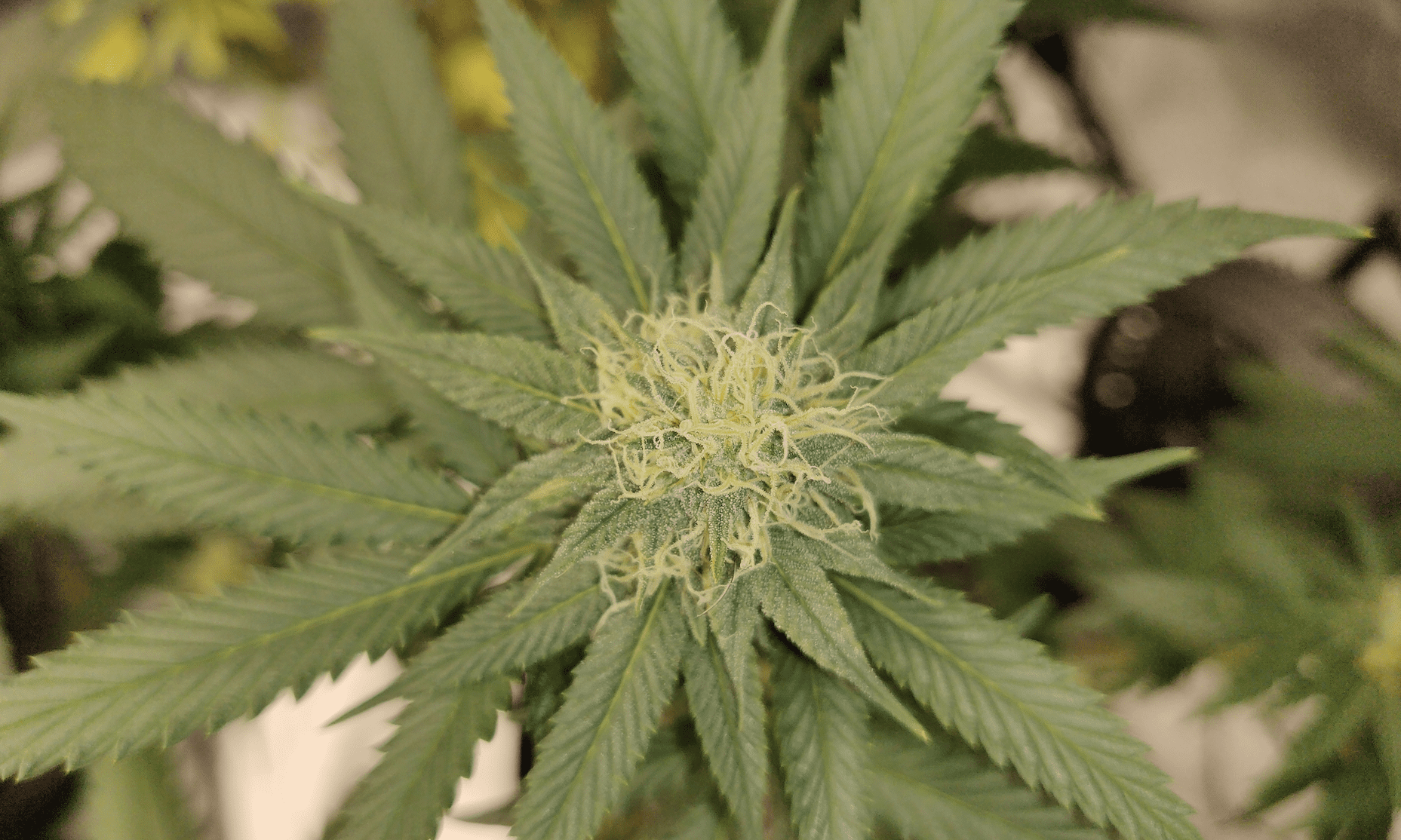 California officials announced on Wednesday that the state has awarded $100 million in funding to help develop local marijuana markets, in part by getting cannabis businesses fully licensed.
The state Department of Cannabis Control (DCC) distributed the funds to 17 cities and counties where there are a disproportionate number of provisional marijuana licenses, rather than full-year licenses. The department first announced that applications for the Local Jurisdiction Assistance Grant Program had opened in October.
Provisional licenses were allowed to be granted to business applicants as a way to more quickly stand up the adult-use market, and that temporary licensing category was set to expire on January 1 but was extended through the passage of legislation last year to give localities more time to complete the permitting process and meet environmental requirements.
Now the state is aiming to give those jurisdiction an added boost with the grant funding.
"The local jurisdictions receiving grants incorporated innovative approaches to meet the specific needs of their license communities, which is exactly what we were hoping for when developing this program," DCC Director Nicole Elliott said. "Significant funding is being directed to process improvements and environmental assessments, both of which will help the state and local governments achieve short- and long-term goals."
Several jurisdictions had expressed to regulators that they were experiencing significant backlogs in processing licenses, including one localities that said it would take up to four years to get through all of its pending applications without added support.
Additional funds are also being offered to places with social equity programs in place.
Here's how regulators described the three main purposes of the funding: 
-Additional staffing to process substantial workloads associated with transitioning businesses into the regulated market
-IT systems to create streamlined license processing
-Completion of environmental assessments and new initiatives for water protection and renewable energy
DCC listed several examples of how localities have specifically proposed to use the funds, which will officially be made available after the municipalities sign off on the agreement.
Long Beach, for example, will use some of its funds to "hire staff and consultants to assist with streamlining local permitting processes and processing applications," as well as support "website design, technology improvements, and training to assist applicants."
Los Angeles proposed using the funding to "hire additional personnel to assist licensees with completing locally-administered processes to achieve annual licensure and administer [California Environmental Quality Act] processes, including document review and preparation of environmental documents."
"The City and County of San Francisco proposed using grant funds to create new staff positions to process cannabis permits more quickly and efficiently, which both includes and will facilitate timely completion of local CEQA review processes," DCC said.
Separately, the Governor's Office of Business and Economic Development (GO-Biz) announced last year that is awarding up to $35 million for a Cannabis Equity Grants Program for Local Jurisdictions that's designed to "aid local equity program efforts to support equity applicants and equity licensees," according to a description of the effort.
Public agencies and local jurisdictions are eligible for those dollars, funded through cannabis tax revenue as stipulated under the voter-approved 2016 legalization initiative. Cities and counties must demonstrate that they have a plan to create a social equity program, or have taken steps to adopt such programs, in order to qualify.
Also last year, GO-Biz said it was awarding about $29 million in grants to 58 nonprofit organizations, with the intent of righting the wrongs of the war on drugs. The funding is being provided through the California Community Reinvestment Grants (CalCRG) program.
Grants are being awarded to qualifying nonprofits to support programs aimed at providing job placement, mental health treatment, substance misuse treatment and legal services for disproportionately impacted communities. The program was first announced in April 2020, and applications for those grants were initially opened in September 2020.
Officials with the California Department of Fish and Wildlife also said last year that they were soliciting concept proposals for a cannabis tax-funded program aimed at helping small marijuana cultivators with environmental clean-up and restoration efforts.
Outside of California, the governor of New York announced on Wednesday that her administration is creating a $200 million public-private fund to specifically help promote social equity in the state's burgeoning marijuana market.
Illinois officials announced last month that applications are opening for $45 million in new grants—funded by marijuana tax revenue—that will support programs meant to reinvest in communities most harmed by the drug war.
Psilocybin Services Would Be Legalized In Washington State Under New Bill
Photo courtesy of Mike Latimer.