California Attorney General Says State's Marijuana Market Is 'Number One In The World,' But There's Work Still To Be Done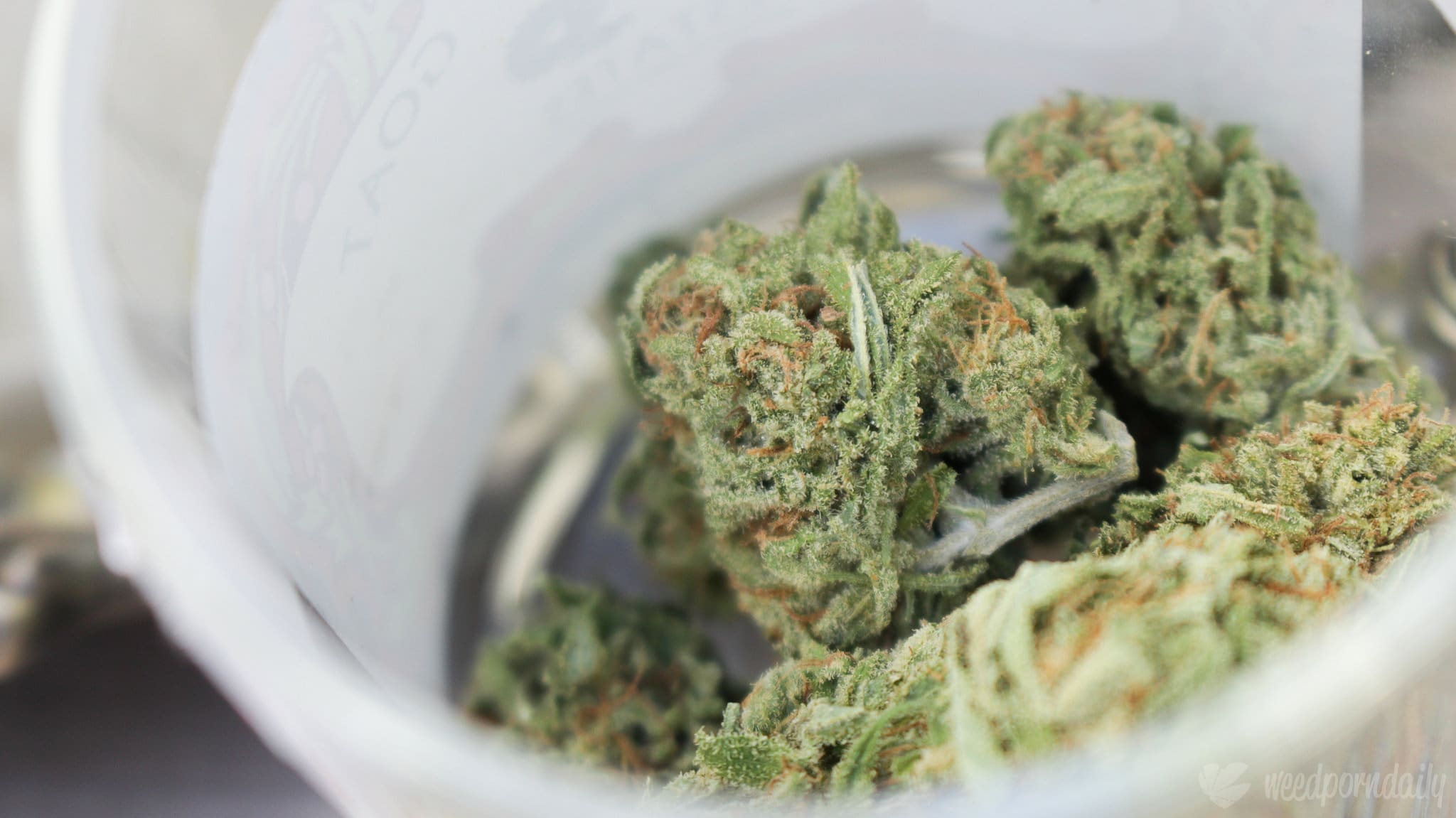 The attorney general of California is marking the 25th anniversary of the state's first-in-the-nation medical marijuana program and touting the cannabis market that's since emerged as "number one in the world."
At a conference hosted by California NORML celebrating the progress since Proposition 215 passed in 1996, Attorney General Rob Bonta (D) recognized advocates for helping to shape "a national discussion on cannabis policy…that I'm sure will one day lead to safe and regulated legalization at the federal level."
"Each day we continue to make history," he said in a video message that played at the start of the event. "California is the world's fifth-largest economy. We are number one in the nation for many things, like starting new businesses. We are number one in manufacturing, agriculture, entertainment, tourism, technology and college graduates. And we are also number one in the world for legal cannabis. Our state has the largest legal cannabis market in the world."
"Whether it's medicinal or recreational adult use, a legal and regulated marketplace ensures the industry is successful, and it ensures product is safe and tested, and specifically when it comes to medicinal use," Bonta said. "Our progressive policies recognize that this product is not only popular, it is vital for so many patients."
The attorney general also spoke about the long road to legalization amidst a nationwide drug war.
"People of color were left bruised and beaten, thrown behind bars and torn away from their families and support network all for cannabis," Bonta, who sponsored legislation as a state assemblyman that was enacted in 2018 to require the sealing of cannabis convictions, said. "Enough people have been arrested in our neighborhoods for cannabis. It's time we bring more investment into our neighborhoods."
However, the official argued that there's still work to be done, particularly when it comes to combatting illicit operations that undermine regulated businesses and preventing illegal grow operations that damage the environment.
The attorney general said "illegal and unlicensed cannabis damages our environment, it hurts our economy and it's harmful to the health and safety of our community."
"We need smart regulation smart law enforcement, streamlined licensing systems and the removal of other barriers that keep cannabis unsafe and underground," the attorney general said. "I believe the cannabis market can become fully legitimate and prosperous. I'm optimistic because I've seen the progress that can happen when everyone with a stake in the outcome comes to the table to figure out solutions."
"As we move the cannabis industry into the legal regulated marketplace, there is no excuse for the environmental devastation, economic impact and labor exploitation. We continue to see in the illegal and unlicensed grows. That's why our work continues. When we focus on solutions—when we hear each other and respect the work of each stakeholder—we can overcome the challenges and bring the industry into the light."
On a related note, California officials started accepting concept proposals last month for a program aimed at helping small marijuana cultivators with environmental clean-up and restoration efforts.
Gov. Gavin Newsom (D) separately vetoed a bill last month that would have allowed cannabis businesses to advertise on billboards along most highways in the state.
The governor also recently approved a bill to boost the state's hemp industry by legalizing retail sales of a wide range of consumable products derived from the plant—including CBD-infused foods, beverages, cosmetics and dietary supplements. It will also eventually allow the sales of smokable hemp products in the state.
In September, Newsom signed separate legislation to require hospitals to permit medical marijuana use by certain patients in their facilities.
California officials are also making millions of dollars available for grants programs to support marijuana social equity initiatives and assist localities in processing pending cannabis business license applications.
Next year's California State Fair will host a first-of-its-kind, state-sanctioned cannabis competition.
Republican-Led Bill To Legalize And Tax Marijuana Emerges As Alternative To Democratic Measures
Photo courtesy of WeedPornDaily.