Bipartisan Bill Targeting Illicit Marijuana Grows And Use Of Banned Pesticides Filed In Congress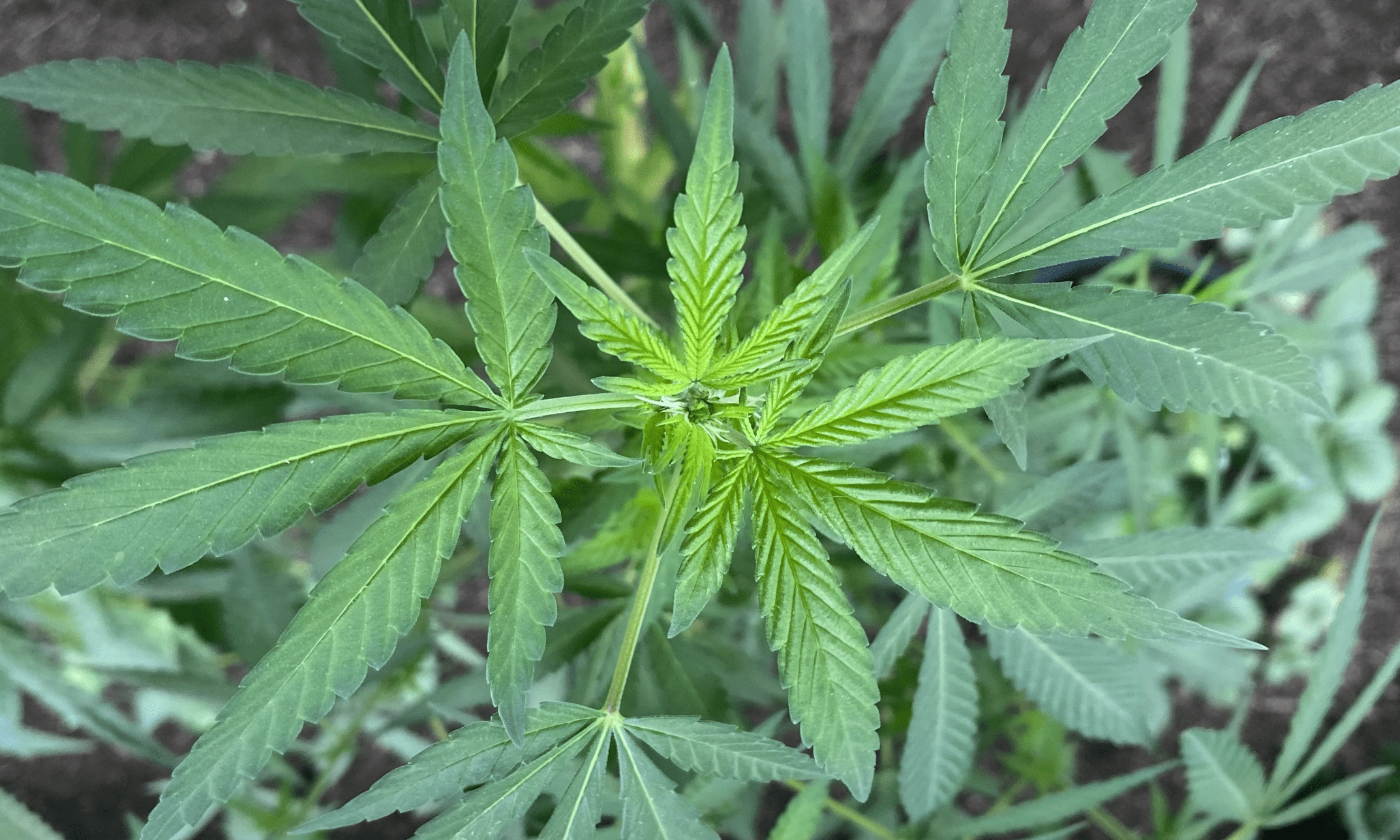 A bipartisan pair of congressmen filed a new bill aimed at eradicating the use of dangerous and unauthorized pesticides in illicit marijuana grows in legal and non-legal states.
Reps. Scott Peters (D-CA) and Doug LaMalfa (R-CA) are sponsoring the Targeting and Offsetting Existing Illegal Contaminants (TOXIC) Act. The legislation is similar in intent to prior measures that LaMalfa and other lawmakers have introduced.
The ongoing problems caused by illicit cultivation in California have caught headlines and prompted bipartisan calls for further reform to mitigate the environmental damages of unregulated grows.
The TOXIC Act is a two-tiered attempt to address the issue. It would provide up to $250 million in funding for the U.S. Forest Service (USFS) to remediate areas where banned pesticides have been used as part of unsanctioned cannabis cultivation and also increase criminal penalties for people who have used those prohibited chemicals.
Under the proposal, the use of banned pesticides for illegal marijuana grows would be treated the same way as smuggling those pesticides, with maximum penalties of up to $250,000 in fines and up to 20 years in prison.
The non-partisan U.S. Sentencing Commission (USCC) would be mandated to review and update sentencing guidelines, accordingly.
"Our wildlife, habitat and public health pay the price for the actions of illegal cannabis growers who often work with drug cartels," Peters said in a press release. "These extremely dangerous and illegal pesticides can harm endangered species like pacific fishers and spotted owls, as well as Forest Service agents, and consumers who can be severely sickened by these toxins."
…ensures those who use these dangerous substances are subject to stricter legal penalties.

Read more about this legislation here:https://t.co/LM3WPP7MNc

— Rep. Scott Peters (@RepScottPeters) October 4, 2022
"The TOXIC Act will direct the federal government to use all available resources to fix the harm caused by banned pesticides smuggled across our southern border and increase penalties for their use on federal lands," Peters, who is also sponsoring a separate bipartisan bill to promote cannabis research, said.
For his part, LaMalfa has been an especially vociferous advocate against illicit marijuana cultivation in California, going so far as to film videos last year that showed him teaming up with local law enforcement to bulldoze such illicit sites.
Congressional lawmakers have also sought to fund remediation efforts related to illegal marijuana grows in appropriations and defense legislation. Just last week, Sens. Alex Padilla (D-CA) and Dianne Feinstein (D-CA) proposed a defense bill amendment calling for federal, state, tribal and local collaboration to address remediation of lands damaged by illicit cannabis cultivation.
"Illegal marijuana grows have brought dangerous cartels into our rural towns, terrorizing residents and decimating our landscape," LaMalfa said. "The banned pesticides they use on their product seep into the soil and watershed, poisoning wildlife and endangering residents who inadvertently consume it."
"Everyone; outdoor enthusiasts, nearby residents on their own land, wildlife, Forest Service and law enforcement personnel are all at risk," the congressman said. "The TOXIC Act is necessary to criminalize those who cause damage to our public land with banned chemicals and helps remedy the environmental impacts."
At the state level in California, officials announced last year that they are soliciting concept proposals for a program aimed at helping small marijuana cultivators with environmental clean-up and restoration efforts.
The $6 million in state funding—which will be derived from marijuana tax revenue that the state has generated—must go to government agencies, California nonprofits or Native American tribes who would then work with the growers on the remediation efforts.
The new federal bill from Peters and LaMalfa specifically says that the legislation is not "preempting, limiting, superseding, affecting, applying to, or modifying any State laws, regulations, requirements, rules, practices, or procedures."
A one-pager about the bill says that its primary goals are to 1) "Remedy the environmental damage that banned pesticide releases have caused on land under the Forest Service's jurisdiction" and 2) "Ensure that people who engage in trespass cannabis cultivation using banned pesticides receive punishments befitting of the environmental damage they cause."
Read the text of the TOXIC Act to combat the use of banned pesticides in cannabis grows below:
North Dakota Marijuana Legalization Campaign's New Ads Feature Former Police Officer And Military Veteran