Amsterdam's Marijuana Strategy Means Cops Don't Have Much To Do, Comedy Central Finds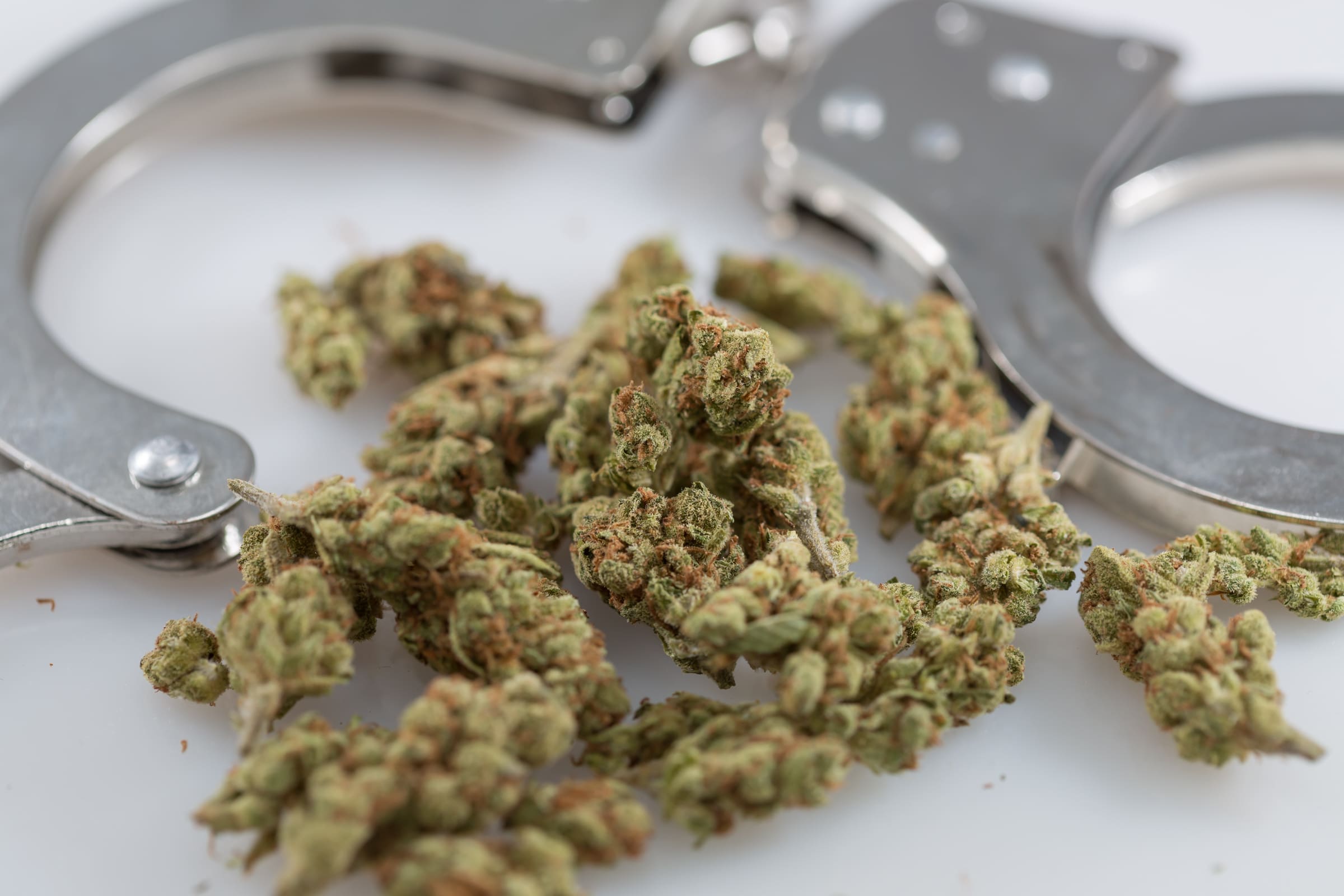 There aren't very many cities in the world where the police will politely wait for you to smoke a joint and then rejoin them while walking the streets, but Amsterdam isn't like many other cities.
Comedy Central's Jim Jeffries took his show to the Netherlands this week for an installment of "Jim's A Cop." In the hilarious segment, he rides and walks with two members of the city's police force while cracking jokes and poorly singing the COPS theme song for hours—all while getting exactly zero calls about active crimes.
Jeffries and the cops discuss the absurdly low crime rate in the city as well as one officer's love for the TV show Dexter. They pass through the famous Red Light District where Jeffries asks, "Why is everyone waving at us?" The cop replies, "They like us."
Jeffries asks if marijuana is legal to which both officers reply, "No." They go on to explain that the coffeeshops operate under what the Dutch call gedoogbeleid, which translates to a "policy of tolerance." It's this tolerance of drug use that contributes to Amsterdam's low crime rate—as well as Holland's moves to close prisons "because the country is so safe," Jeffries says.
The Comedy Central host mentions that, in contrast, the War on Drugs here in the U.S. has contributed to violence and a mass incarceration rate that's the highest in the world.
As Marijuana Moment previously reported, studies have shown legalizing marijuana can free up police time to solve other crimes. It's becoming more obvious that acceptance and legalization of cannabis use makes cities safer.
Watch the clip below:
Legalizing Marijuana Helps Police Solve Other Crimes, New Study Shows