Alabama Lawmakers Approve Medical Marijuana Bill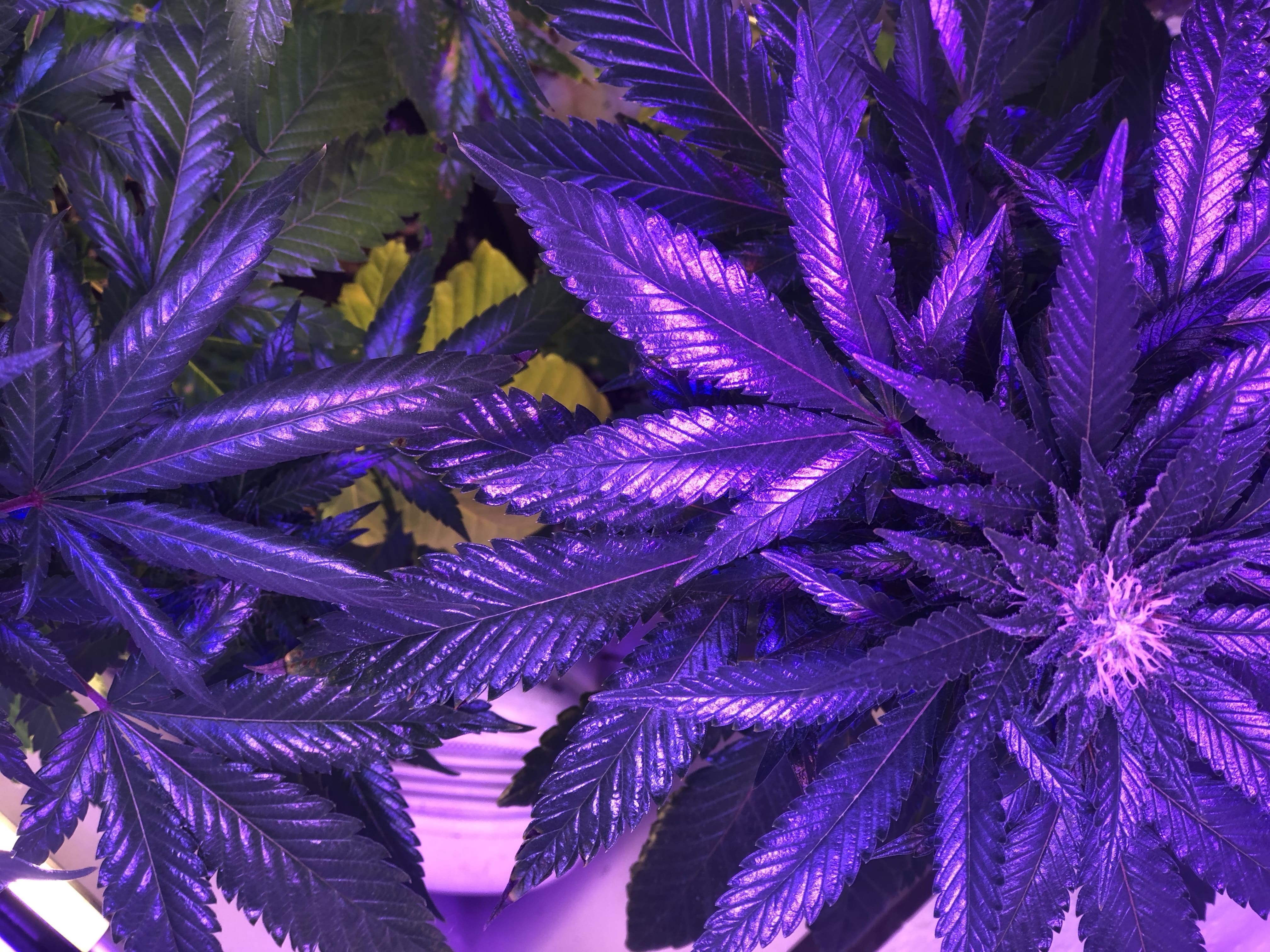 An Alabama Senate committee approved a bill to legalize medical marijuana on Wednesday, the second major victory for cannabis reform supporters in the state within the span of a week.
The legislation would allow patients 19 and older who are suffering from one of 33 conditions to qualify for medical marijuana and obtain it at licensed dispensaries. It would also establish a commission responsible for licensing cultivators, distributors and retailers and also approving medical cannabis cards for patients.
Conditions that qualify patients for legal marijuana access include addiction, epilepsy, chronic pain, cancer and depression.
The Senate Judiciary Committee passed the bill in a 6-2 vote, with three abstentions. It will now head to the full Senate.
"We're encouraged to see a compassionate medical cannabis bill advancing in Alabama," Karen O'Keefe, director of state policies at the Marijuana Policy Project, told Marijuana Moment. "Passing medical cannabis laws should be a no-brainer for elected officials."
"We've had 20 plus years to see that the laws alleviate suffering and are not causing problems. And there is perhaps no political issue that enjoys such strong popular support," she said.
Prior to the vote, committee members heard testimony from supporters and opponents, with doctors, advocates and law enforcement weighing in on the legislation.
Dr. Jerzy Szaflaski, who has worked on the UAB study of CBD oil, is speaking on behalf of the medical marijuana bill. Saying studies are showing the medical value of cannabis for certain conditions. #alpolitics

— Brian Lyman (@lyman_brian) April 24, 2019
Commander Clay Hammac is here from Shelby County Sheriff's office. He is against the medical marijuana bill: "This is the first step into recreational use… I'm afraid there will be consequences months and years after this." pic.twitter.com/MVaIJDjc73

— Lauren Walsh (@LaurenWalshTV) April 24, 2019
"We need to realize tobacco is four times more addictive than cannabis," Jerzy Szaflaski, a researcher who has studied CBD oil, said. "Alcohol is two times more addictive than cannabis. They're both legalized and regulated."
Sen. Tim Melson (R), chief sponsor of the legislation, offered a substitute amendment that was approved. The amendment would require patients to get a second opinion from a separate doctor before qualifying for cannabis. The senator said the purpose of the amendment was to prevent certain physicians from becoming "go-to" medical marijuana providers.
Major change in the bill (thus far) seems to be a requirement for a second opinion to obtain a medical marijuana prescription. Melson says the idea is to prevent a single physician becoming a go-to for marijuana. #alpolitics

— Brian Lyman (@lyman_brian) April 24, 2019
The votes comes one week after the same committee unanimously approved a bill to decriminalize marijuana, making possession of one ounce or less of cannabis punishable by a $250 fine with no jail time.
While many legalization supporters are watching for news from the northeast as states like New York and New Jersey struggle to get adult-use bills approved, there's plenty of action in the south.
Georgia's governor signed legislation expanding the state's medical cannabis program earlier this month. In Kentucky, a House committee also approved medical cannabis legalization last month. A Texas House committee approved a decriminalization bill, which is scheduled for a full floor vote on Thursday. The Texas House also voted in favor of legalizing industrial hemp on Tuesday.
Alabama Lawmakers Unanimously Approve Marijuana Decriminalization In Committee Vote