We're In The Final Push To Pass SAFE Banking Before Congress's Lame Duck Session Ends (Op-Ed)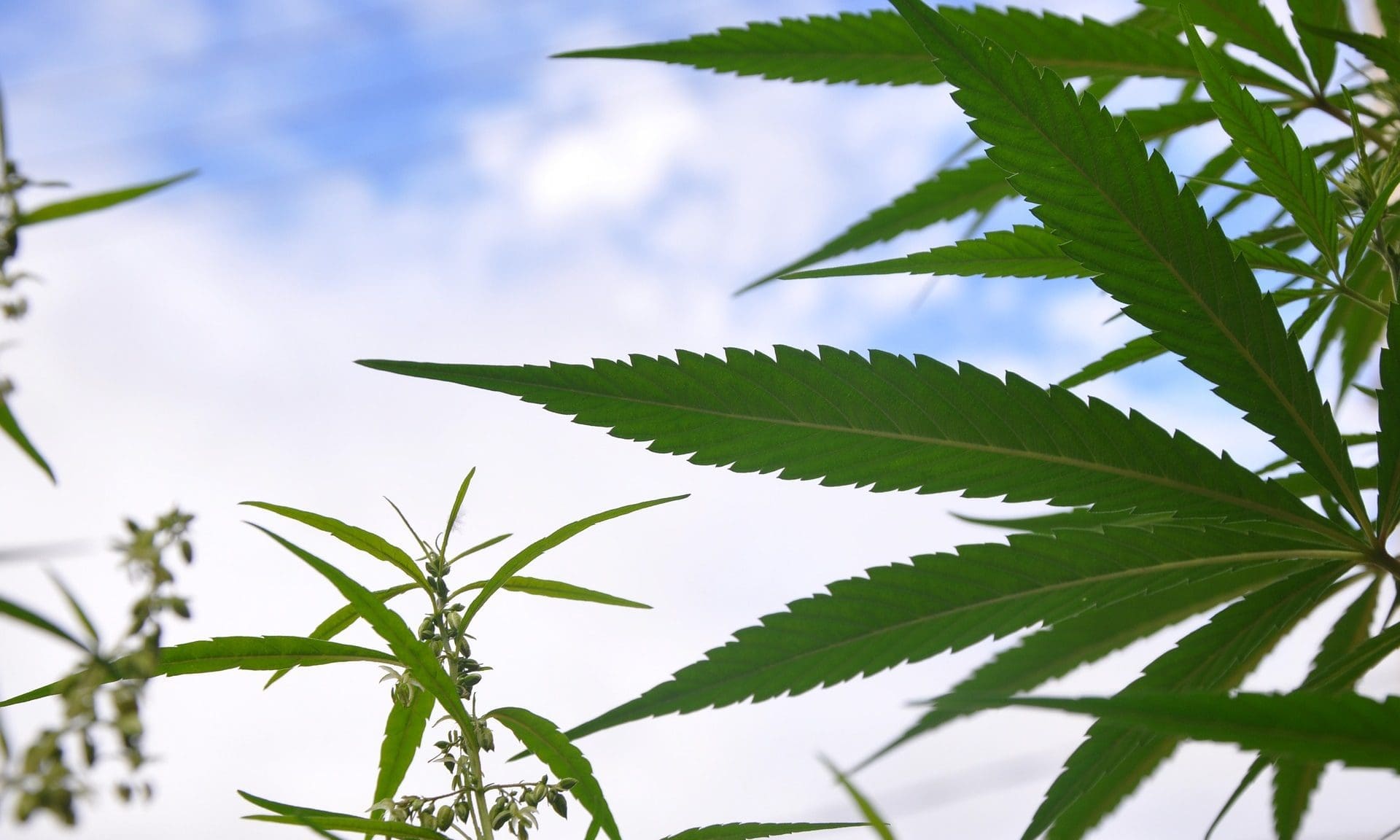 "Congress has an opportunity to assist hundreds of small and minority-owned businesses in medical and adult-use cannabis states across the country by passing SAFE Banking."
By Toi Hutchinson, Marijuana Policy Project
December started on a high note with President Joe Biden signing the Medical Marijuana and Cannabidiol Research Expansion Act into law, and earlier this year we saw another significant step forward with his mass pardon of federal cannabis convictions. It's clear that consistent efforts to advance cannabis policy reform in states across the country are bearing fruit on the federal level, and with the "lame duck" congressional session coming to a close, we're looking to capitalize on the current momentum by pushing for the passage of the Secure and Fair Enforcement (SAFE) Banking Act legislation.
As negotiations on "SAFE Plus" continue, the Marijuana Policy Project (MPP) and our allies are making a final push to call on Congress to pass this legislation before the end of the year. Passing this legislation as part of the must-pass omnibus appropriations package would make a huge difference for small state-legal cannabis businesses that are struggling to access capital and the banking services that other industries take for granted.
Currently, the lack of banking undermines efforts to encourage small and minority-owned businesses to get into the market. Many states are looking for ways to boost social equity participation, but startups have serious challenges getting access to banking resources, creating a barrier to entry for these potential businesses before they can even start to participate in the social equity programs. And while some financial institutions have been willing to take the risk and will now work with cannabis businesses, the practical result is that banking services tend to be limited to the largest, best-capitalized companies, and this can leave small and minority-owned entities without many options.
Additionally, passage of SAFE Banking will keep employees and customers safer by allowing for credit transactions. Cannabis businesses are experiencing burglaries, armed robberies and thefts at disturbing rates, making it abundantly clear that leaving cannabis businesses unbanked is dangerous for both workers and the surrounding community.
MPP is also strongly advocating for the inclusion of vital criminal justice provisions in the bill that would make it easier to expunge cannabis convictions, provide funding for community reinvestment programs and improve access to cannabis for veterans. We are encouraging people to amplify our message and let the Senate know that passing cannabis reform legislation in the lame duck session is a top priority.
Over 90 percent of Americans support some form of cannabis legalization, and our nation has a moral obligation to legalize the plant with equity-centered policies that begin to undo the harms of the past. This work is ultimately about how we meet the challenges we will inevitably face today, in anticipation of tomorrow.
And right now, a lack of access to banking is a constant obstacle for state-legal cannabis businesses across the country and hinders social equity efforts. Congress has an opportunity to assist hundreds of small and minority-owned businesses in medical and adult-use cannabis states across the country by passing SAFE Banking. Now it's time to push.
Toi Hutchinson is the president and CEO of the Marijuana Policy Project. She previously served as the senior advisor for cannabis control to Illinois Gov. J.B. Pritkzer (D) and as an Illinois state senator.
Kansas Lawmakers Hold Final Medical Marijuana Meeting After Touring Grow Facility, With Chairman Previewing 2023 Bill Plans
Photo courtesy of Max Pixel.