Voters Across Wisconsin Will Weigh In On Marijuana Legalization This November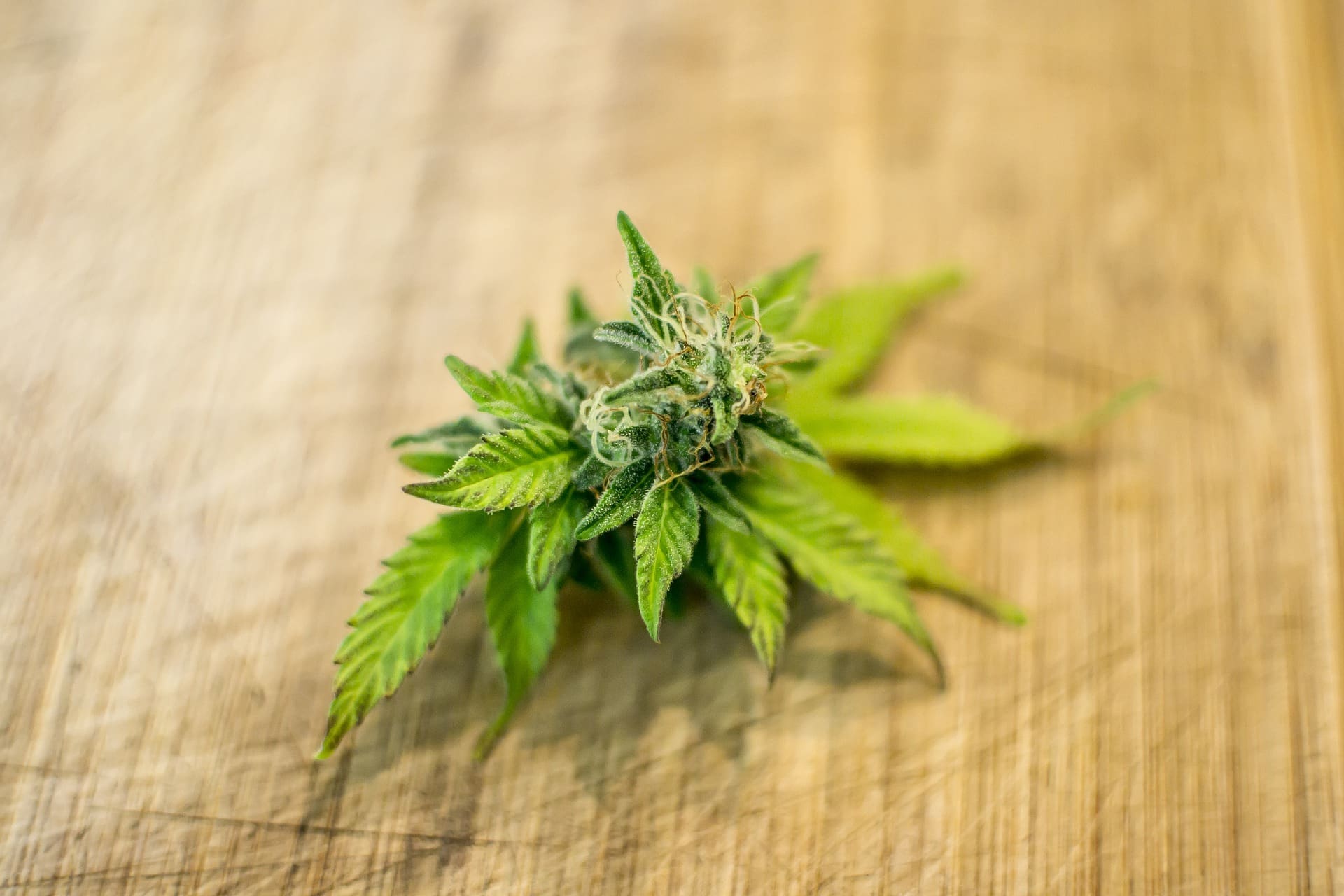 Voters in at least 13 Wisconsin counties could have the chance to make their voices heard on marijuana legalization this November.
A swell of cannabis-related advisory referendums have cropped up across the state in recent months—and two have already qualified for the ballot. The language of the questions are more or less the same: they ask voters whether they feel the Wisconsin legislature should enact a law legalizing and regulating marijuana for adult use, medical use or both.
Advisory questions on legalization have officially qualified for the ballot in Milwaukee and Rock counties.
On Tuesday, officials in Eau Claire, La Crosse, Langlade and Sauk counties held hearings on cannabis advisory questions.
Langlade's executive committee unanimously approved the proposed referendum, and the full board will vote on the issue next week.
The Langlade County Board's executive committee voted unanimously to forward a medical marijuana referendum resolution to their full county board for a vote next week.

— Katie Rosenberg (@katierosenberg) July 10, 2018
The La Crosse Judiciary and Law Committee also signed off on the cannabis measure in that county. Another panel there could consider the issue on Wednesday, with the full county board potentially taking a vote next week.
On Monday, the Brown County executive committee recommended putting legalization questions on the ballot. A hearing on the proposed questions saw sizable, public interest, Green Bay Press Gazette reporter Doug Schneider tweeted.
#Marijuana meeting for Brown Co Executive Committee tonight. That, and a redistricting discussion, making for a far bigger crowd than usual. pic.twitter.com/KwORtIjNCc

— Doug Schneider (@PGDougSchneider) July 9, 2018
Four other counties—Kenosha, Marathon, Walworth an Winnebego—are expected to hold hearings about the prospective placement of legalization questions on the November ballot later this month, and officials in Dane and St. Croix counties are also weighing marijuana advisory questions.
Advocates are approaching the advisory question movement with caution.
Wisconsin has some of the most restrictive marijuana laws on the books in the U.S. Even a small possession charge can carry penalties of up to six months in jail or a $1,000 fine—and a second-time offense is considered a felony.
Support for marijuana legalization in the state, meanwhile, has been steady. Even two years ago, a poll found that 59 percent of Wisconsin residents believe the plant should be fully legalized and regulated like alcohol.
A representative from a Wisconsin-based criminal justice reform group told Marijuana Moment that while the rising number of counties approving legalization advisory questions is encouraging, there's a risk that increased attention to the movement will draw strong opposition.
Still, the advisory referendum route seemed to serve Massachusetts well.
Before the state fully legalized marijuana in 2016, advisory questions on the issue were put before voters in numerous districts across several election cycles—each showing demonstrable support for adult-use cannabis legalization. Lawmakers aren't obliged to act based on their constituents' votes, but the questions are designed to serve as guides for representatives.
It is reasonable to assume that if voters in several Wisconsin counties approve the nonbinding legalization referendums this November, state lawmakers will consider marijuana reform much more seriously when they convene a new legislative session in January 2019.
Analysis: GOP Congress Has Blocked Dozens Of Marijuana Amendments
UPDATE: July 10, 2018 6:30 PM—This story has been updated to include information about Eau Claire County's marijuana advisory referendum.