Virginia Marijuana Legalization Bill Takes Another Step Toward Finish Line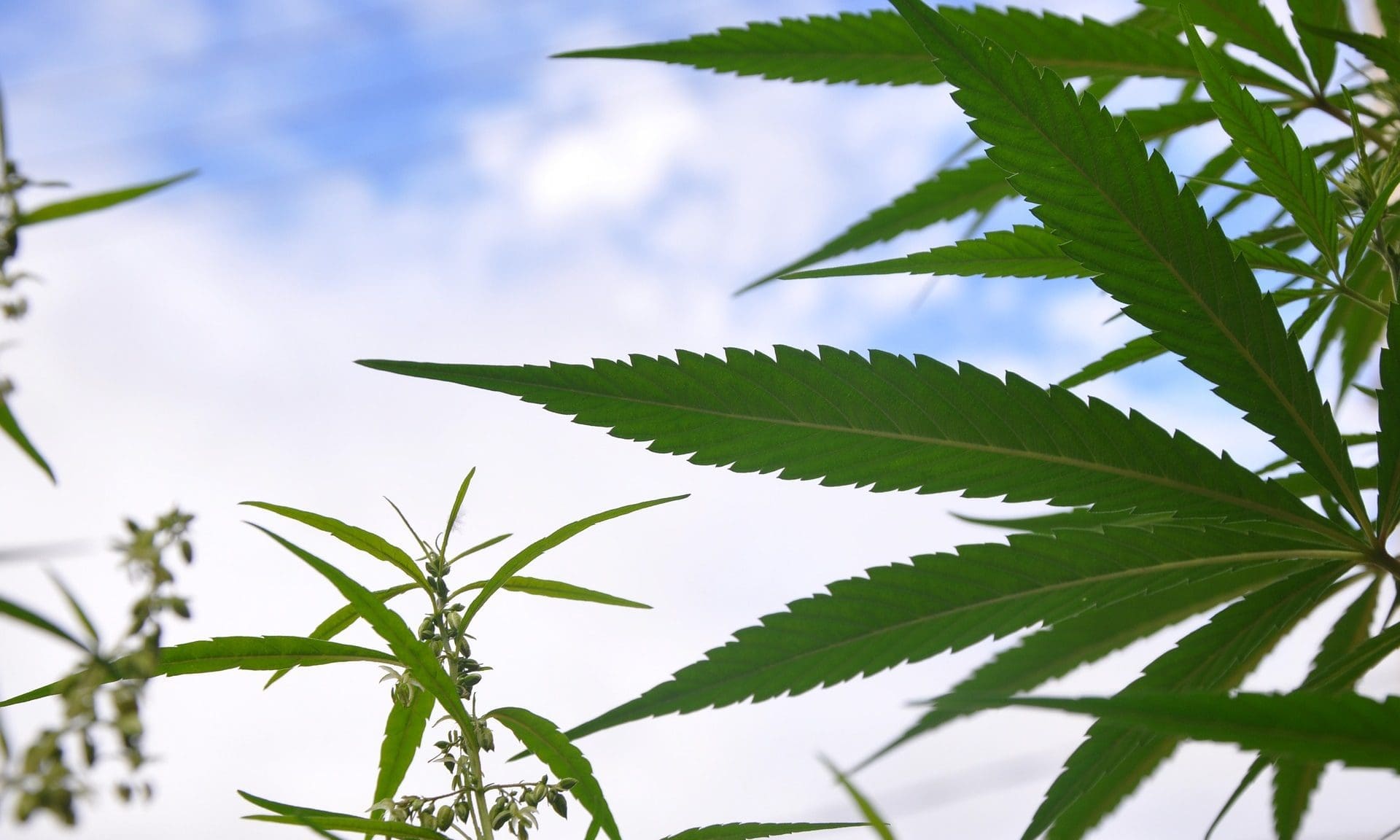 Following last week's passage of separate cannabis legalization bills by the House and Senate, committees are making procedural moves to set up negotiations.
By Tyler Arnold, The Center Square
Virginia House lawmakers advanced Senate legislation to legalize recreational marijuana, but amended the legislation to conform to the House version—the Senate is expected to do the same and eventually send the bill to a conference committee comprised of lawmakers from both chambers.
Substitute Senate Bill 1406, the House version, advanced through the Democratic-controlled House General Laws Committee on a 16-5 vote. Both bills legalize the recreational cultivation, sale and use of marijuana with sales beginning in 2024. They would allow the sale to any person 21 years or older and require ID checks, similar to alcohol sale requirements.
A key area in which the two bills differ surrounds local government authority. In the Senate's version, localities could prohibit the retail sale of marijuana within their jurisdiction, while in the Senate bill, there is no opt-out clause, but retail sales would still be subject to local zoning regulations.
Although the date for legal sales is the same in both versions, the two bills differ on when it would be legal to possess marijuana. The Senate version would legalize possession as early as July 1 of this year, but the House version would not legalize possession until the sale is also legal. The Senate version would also require the legislature to reenact certain parts of the bill before it could go into effect, but the House version does not have that provision.
There are also differences in the licensing laws. The House would impose limits on the total number of licenses provided for each category: transportation, sale, cultivation, etc. It would also prohibit an entity from holding licenses in multiple categories and limit an individual to holding only five licenses. The Senate version does not include any of these restrictions.
Both versions passed their respective chamber. If they fail to pass the same version in both chambers, the differences will be hashed out in a conference committee, and then voted on in both chambers.
Gov. Ralph Northam (D) has indicated he would sign a marijuana legalization bill. The legislation has substantial support from Democrats and opposition from Republicans.
This story was first published by The Center Square.
Minnesota Marijuana Legalization Bill Gets First Hearing Next Week
Photo courtesy of Max Pixel.