Utah Lawmakers Seek To Improve Medical Marijuana Program, With Stakeholders Pushing For Regulatory Consolidation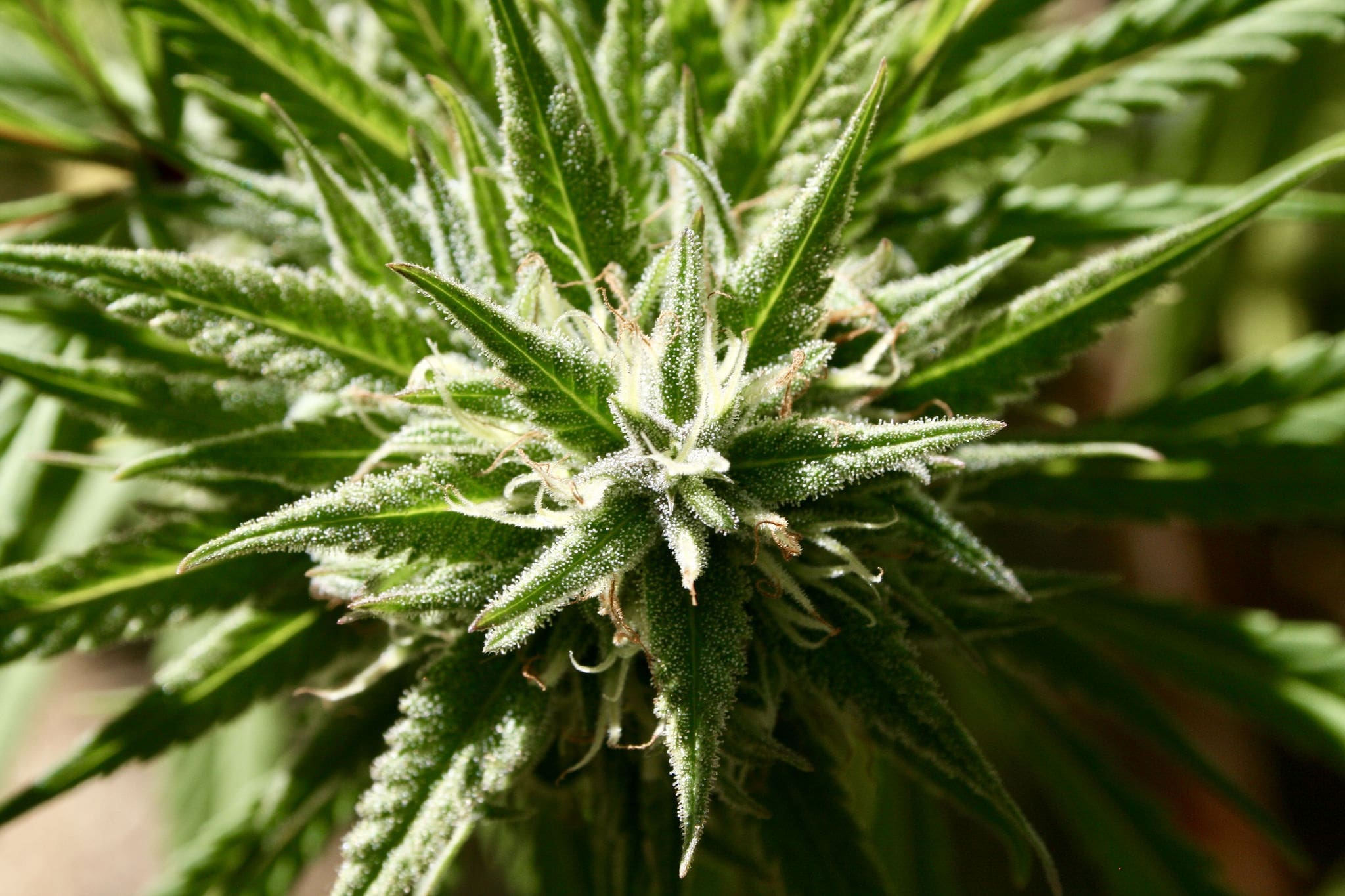 "What we are finding as we talk with patients is that the current barrier that we're seeing is from the top down."
By Merrilee Gasser, The Center Square
The current split regulatory structure of Utah's medical cannabis industry has created recurring struggles with the supply chain that could be streamlined if all regulations were under one governing body, state lawmakers were told.
Under the current regulatory structure, the industry is overseen by two different state departments. Pharmacies and patients are governed by the Department of Health and Human Services while processors and cultivators are governed by the Department of Agriculture and Food.
Senate Bill 153, which passed during the latest legislative session, required the Legislative Management Committee to form a working group to study and make recommendations regarding bringing the regulatory authority under one state entity.
The medical cannabis structure in Utah is one that other states look to as an example of one that's growing really well as far as medicinal markets go," Alyssa Smailes, executive director for the Utah Cannabis Association, told the Medical Cannabis Governance Structure Working Group on Monday.
The desire to streamline the supply chain comes as demand from patients grows. Utah went from an estimated 4,027 medical cannabis patients in 2020 to over 50,000 by 2022, according to the legislative analysis.
"The industry in Utah is growing at a rapid pace," Smailes said. "Patient numbers more than doubled from 2020 to 2021 and we are on pace to exceed that in 2022. From 2020 to 2021 there was a 300 percent increase in sales based on current industry sales in 2022 up to this point."
The Utah Cannabis Association and Utah Cannabis Co-op recommended a single governing board with representatives from industry, physicians, patients and regulators, similar to other industries in Utah.
Meanwhile, patient advocacy group Together for Responsible Use and Cannabis Education called for a greater check and balance system to address quality assurance concerns.
"What we are finding as we talk with patients is that the current barrier that we're seeing is from the top down," said TRUCE Vice Chair Valerie Ahanonu. "When you look at industry licensing, audit renewals, lab testing, manufacturing, all of those are currently managed under one department so there's no real check and balance system."
TRUCE also recommended releasing more licenses to stimulate a free market, create competition and give patients more options. The change would improve quality and affordability, according to the organization.
"This committee's charge is to look at the governance," said Sen. Evan Vickers (R), who chairs the committee. "It's not looking at getting rid of condition lists or anything like that."
Vickers said it was possible another piece of legislation could consider other industry and patient concerns but said the only charge of this committee is to consider the governance of the medical cannabis industry.
The committee is scheduled to meet again on August 8.
This story was first published by The Center Square.
Senate Marijuana Legalization Bill 'Could Come' Next Week, But Congressional Sources Push Back On Report About Timeline
Photo courtesy of Brian Shamblen.