Ukrainian Lawmakers Approve Medical Marijuana Legalization Bill In Committee, Putting It One More Vote From Zelensky's Desk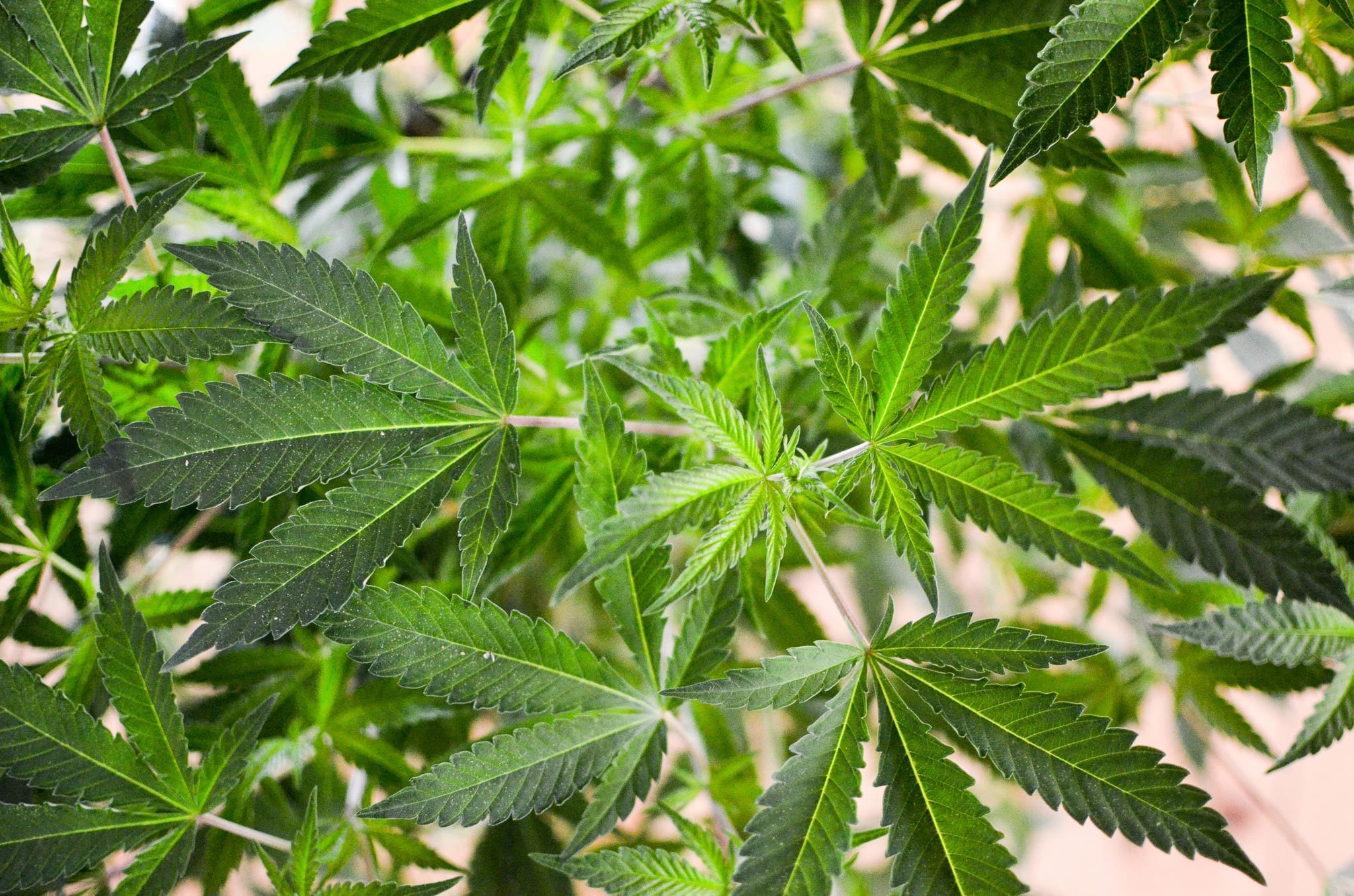 A bill to legalize medical marijuana in Ukraine has cleared a key legislative hurdle, advancing through committee and now awaiting final passage by the country's parliament.
After receiving initial consideration in July, the cannabis legislation was finalized and approved in the National Health, Medical Care and Health Insurance Committee on Tuesday. It is now expected to receive final approval in the unicameral legislature, known as the Verkhovna Rada, before potentially going to the president.
The bill would create a national medical marijuana program to provide access to patients with conditions such as cancer or post-traumatic stress disorder (PTSD) resulting from war—a proposed reform that comes as Ukraine continues to experience violent conflict after Russian invaded the country last year.
Ukrainian MP Olga Stefanyshyna said in a Facebook post on Tuesday that nearly 1,000 amendments were offered before the committee agreed to refer the legislation to second and final reading in the parliament.
"We did everything [so that] patients could get their medicine as soon as possible," she said, according to a translation. "So far medical cannabis has not entered in the history of Ukraine. Waiting for the 2nd reading, we believe it will work this time!"
It's not clear how the bill was revised in committee. The timing for a second reading vote is also currently uncertain.
Also, while the text of the legislation as introduced only explicitly lists cancer and war-borne PTSD as conditions for which medical cannabis could be dispensed to patients, the chair of the health committee said in July that lawmakers hear daily from patients with other illnesses such as Alzheimer's disease and epilepsy.
"We understand that today there are more than two million people in Ukraine who desperately need medicinal cannabis preparations," Chairman Mykhailo Radutskyi, whose panel advanced the bill this week, said. "We realize that there will be even more such people after the end of the war, in particular, such medicines are needed by the wounded, defenders with PTSD."
Ukraine's health minister, Viktor Lyashko, said in a press release on Wednesday that the legislation will provide medical cannabis access for cancer patients and people with "many other diseases."
"The draft law No. 7457 will make it possible to realize the right of every patient to medical care, relieve the pain and suffering of millions of people, and improve the quality of life for many diseases and conditions," he said. "At the same time, it is only about the medical and not the recreational use of cannabis-based drugs."
Ukrainian President Volodymyr Zelensky voiced support for medical marijuana legalization in June, stating in an address to the parliament that "all the world's best practices, all the most effective policies, all the solutions, no matter how difficult or unusual they may seem to us, must be applied in Ukraine so that Ukrainians, all our citizens, do not have to endure the pain, stress and trauma of war."
"In particular, we must finally fairly legalize cannabis-based medicines for all those who need them, with appropriate scientific research and controlled Ukrainian production," he said.
During his presidential campaign, Zelensky also voiced support for medical cannabis legalization, saying in 2019 that he feels it would be "normal" to allow people to access cannabis "droplets," which is possibly a reference to marijuana tinctures.
The policy change would put Ukraine is stark contrast to its long-time aggressor Russia, which has taken a particularly strong stance against reforming cannabis policy at the international level through the United Nations. The country has condemned Canada for legalizing marijuana nationwide.
Feds Clarify That Doctor-Recommended Medical Marijuana Is No Excuse For A Positive THC Test Under New Workplace Guidelines
Photo courtesy of Philip Steffan.