UK Lawmakers Reject Marijuana Legalization In House Of Commons Vote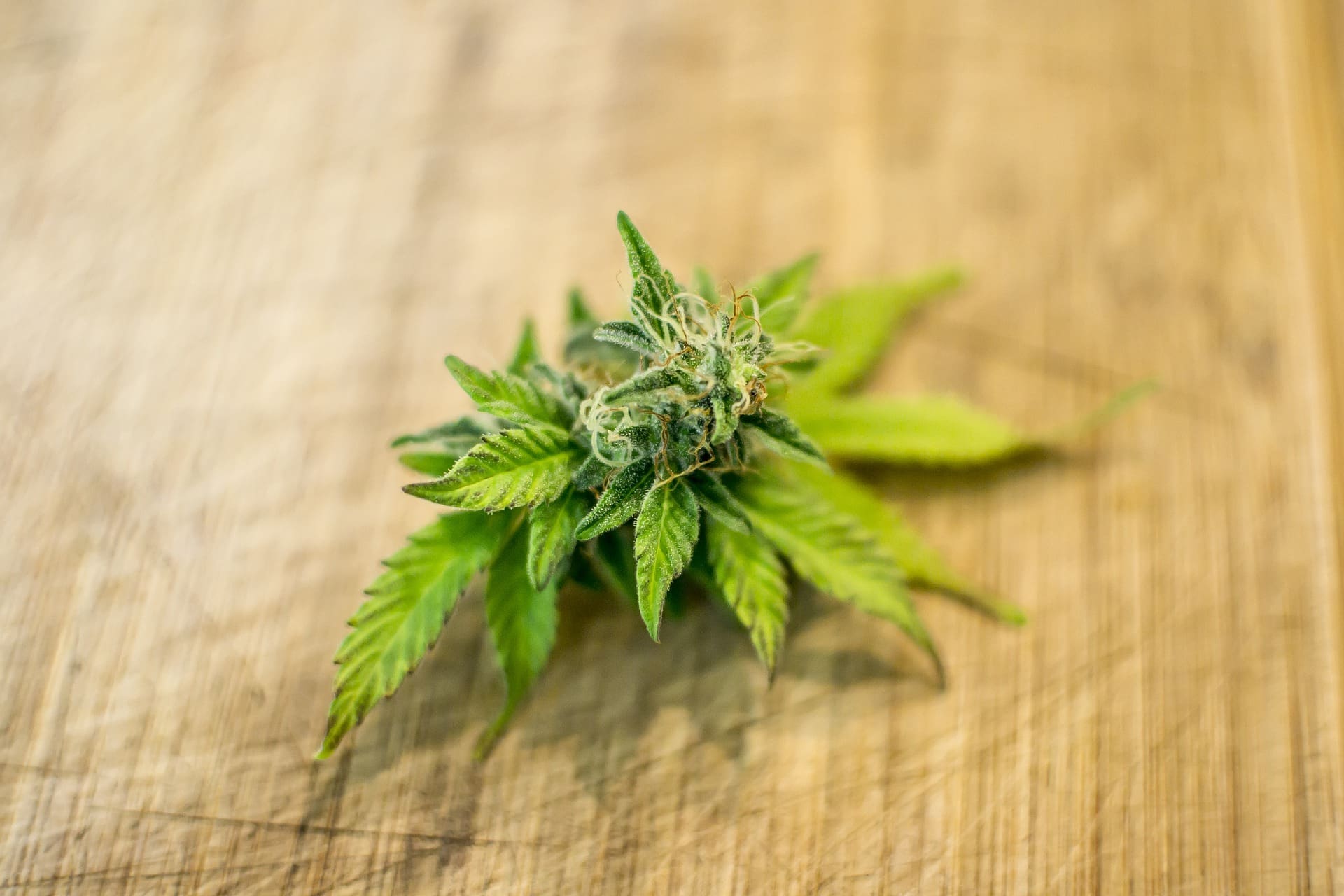 Lawmakers in the British Parliament defeated a move to legalize marijuana in an early stage vote on Tuesday.
The proposal to "legalise the possession and consumption of cannabis" and to "provide for the regulation of the production, distribution and sale of cannabis" was rejected by a vote of 66 to 52.
Norman Lamb, a Liberal Democrat MP, put the idea before the House of Commons under a so-called "ten minute rule motion" through which lawmakers conducted a brief debate before deciding whether to allow the proposal to advance to the next stage of the legislative process.
During the debate, Lamb said that the UK government's recent move to allow limited access to medical cannabis is inadequate. Saying that it only helps a "minuscule" number of patients, he spoke about constituents of his who find it easier to access the powerful opioid fentanyl.
House of Commons votes against @normanlamb's ten minute rule motion on the legalisation and regulation of cannabis by 66 to 52. He is not able to introduce his bill at this time.

— UK House of Commons (@HouseofCommons) December 11, 2018
"It is total hypocrisy that the most dangerous drug of all, in terms of harm to yourself and others, alcohol, is consumed in large quantities right here in our national Parliament, whilst we criminalise others for using a less dangerous drug – with many using it for the relief of pain," Lamb said in response to the result.
.@normanlamb said it is "depressing that rational, evidence-based reform was opposed by Conservative MPs" after his Ten Minute Rule Bill that sought to legalise and regulate the use of cannabis was narrowly defeated. #demandbetter pic.twitter.com/TRoxEsmylH

— Lib Dem Press Office (@LibDemPress) December 11, 2018
The Labour Party reportedly pushed its members abstain on the vote, rather than support legalization.
Must say there's not much surprises me about this place but @UKLabour whipping their MPs to abstain and allowing diehard hang-em-and-flog-em Tories to block even discussing the legal regulation of cannabis is pretty shocking.

— Tommy Sheppard MP (@TommySheppard) December 11, 2018
The party's whip operation tweeted in advance of the vote that the proposal "has no realistic chance of making it into law regardless of the result."
MPs are voting on a ten rule bill on Cannabis legalisation and regulation. This is the first stage of the bill and it has no realistic chance of making it into law regardless of the result at around 2:10pm. pic.twitter.com/c1PXnymTzv

— Labour Whips (@labourwhips) December 11, 2018
"It is shameful that we continue to criminalise people who use cannabis for the relief of pain," Lamb said. "It is equally shameful that we criminalise many young people for using cannabis, when many people in Government will have themselves used cannabis at some stage of their lives."
See the video of UK lawmakers debating and voting on marijuana legalization below: