Top Federal Drug Official Pressed On Marijuana, Kratom And Drug Decriminalization At Congressional Hearing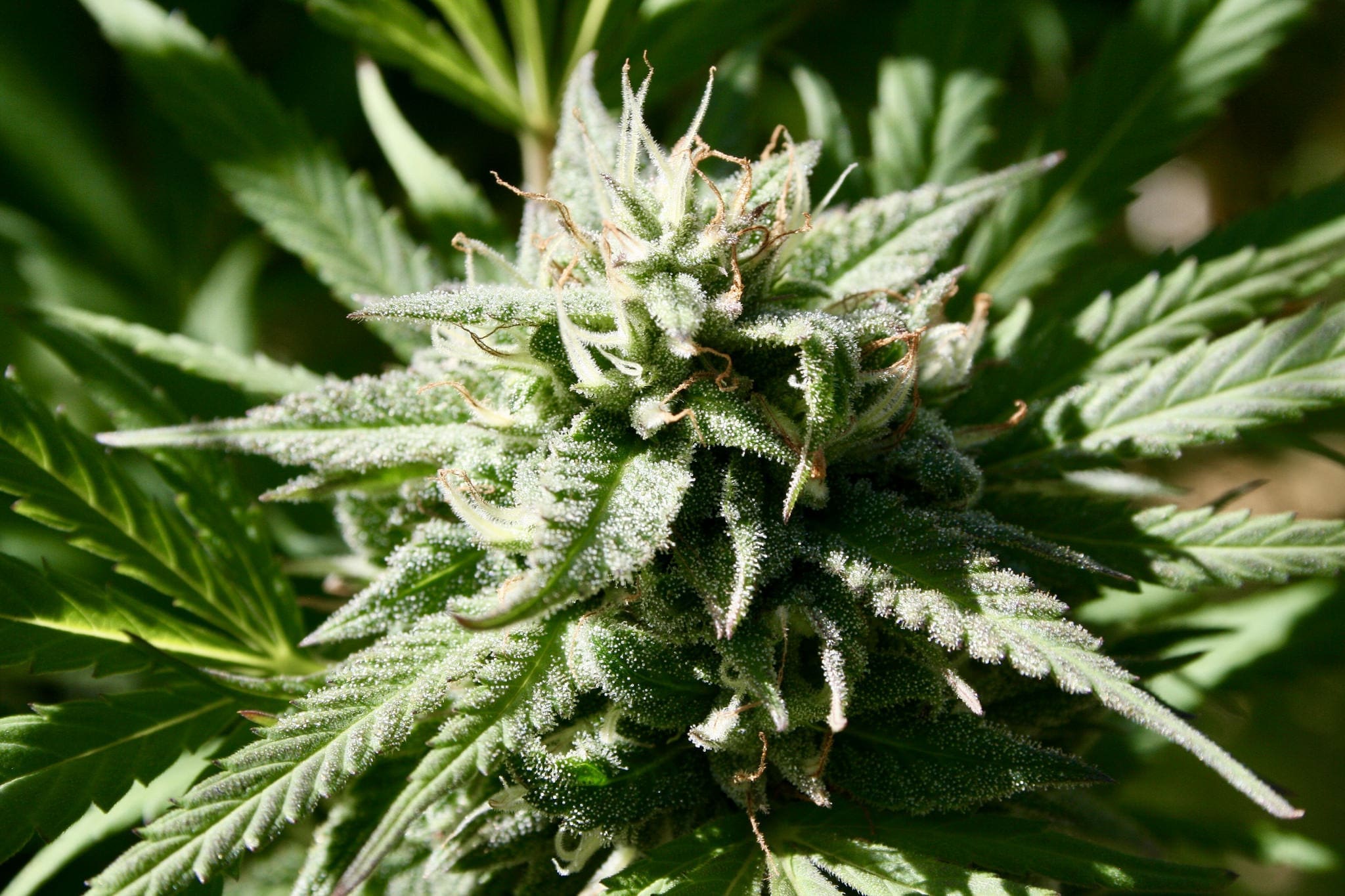 Several congressional lawmakers pressed a top federal drug official on Wednesday about their concerns over marijuana legalization, though they seemed to signal that they view the reform as inevitable.
Members of the House Appropriations subcommittee for the Departments of Labor, Health and Human Services, Education, and Related Agencies directed several cannabis questions at National Institute on Drug Abuse (NIDA) Director Nora Volkow. Lawmakers also talked about the therapeutic potential of kratom, as well as broader drug decriminalization issues.
Ranking Member Tom Cole (R-OK) broadly asked Volkow about any "problems" she's focused on with respect to cannabis legalization. But while he signaled he's opposed to the reform, the congressman also said the "horse is already out of the barn probably" as more states adopt legalization and Congress moves to end federal prohibition.
Volkow, the NIDA director, replied by going through familiar talking points, noting that adult marijuana use has increased, particularly amid the coronavirus pandemic. While Volkow previously talked about how she's surprised that federal surveys have shown stable underage marijuana use, she said at the hearing that she remains concerned about trends related to cannabis consumption by pregnant women and stressed that THC can impact cognitive development in adolescents.
Rep. Lucille Roybal-Allard (D-CA) echoed the Republican ranking member's concerns, saying she was particularly worried about reported increases in accidental ingestion of marijuana by children.
The congresswoman, who voted in favor of a bill to federally legalize cannabis last month, said she hopes that "at some point as Congress considers legalization across the nation" that NIDA can provide "some guidance on safeguards into that legislation if, in fact, that does happen."
Rep. Andy Harris (R-MD), a staunch opponent of legalization, also took the opportunity to address cannabis issues at the hearing. Specifically, he referenced a recent notice from NIH that called for studies into how marijuana and its constituents affect cancer and cancer treatment.
"Dr. Volkow, is this ready, shoot, aim?" Harris asked. "I mean, we're basically approving a medicine because—as you said 'so-called medical marijuana'—around the country without having done these studies yet."
While the congressman phrased it as an actual question to the health official, he clarified that it was meant to be "rhetorical" and was simply making a point that he doesn't believe that there's sufficient research on the issue.
The hearing also touched on other aspects of drug policy outside of marijuana. For example, Rep. Mark Pocan (D-WI) expressed appreciation to NIDA for supporting research into kratom, a plant that's been used as an alternative to opioids and as a tool to manage withdrawal symptoms.
"We know that [kratom has] helped many people to get off of opioids," Pocan said. "Unfortunately, you know, we're in the tens of millions of people there—but there are thousands and thousands of people who this has worked for quite well, and I just want to say thank you."
NIH recently hosted a meeting to explore the therapeutic potential of the "controversial tree," with an expert providing an overview of the science of kratom and what role it could play in mitigating the overdose crisis.
Finally, Rep. Jaime Herrera Beutler (R-WA) generally talked about the impact of loosening laws on marijuana and other currently illicit drugs. She said that moves in Washington State to reduce penalties for or ultimately decriminalize drugs amounts to the "Wild West" and that the results of legalizing cannabis are "not promising."
The congresswoman asked Volkow is her agency is monitoring the effects of "lax regulations" on drugs.
The NIDA official has previously been vocal about her opposition to drug criminalization as a policy, stressing that substance misuse should be treated as a public health matter and noting that prohibition has had racially disparate impacts. But she didn't provide that perspective at Wednesday's hearing.
"I think it is a unique opportunity that we have to understand how the different policies implemented by the states affect the outcomes in children, adolescents and adults," Volkow said. "And in these cases, we know for example that the policy implementation as it relates to cannabis has significantly impacted the adverse effects of cannabis utilization."
"We expect that, unfortunately, similar trends may start to emerge as other drugs [in] other states are legal," she said.
Bipartisan Senators Push To Finally Enact Marijuana Banking Legislation
Photo courtesy of Brian Shamblen.