Summer Dreams Of Marijuana-Infused Slushies Are Melted By Oklahoma Regulators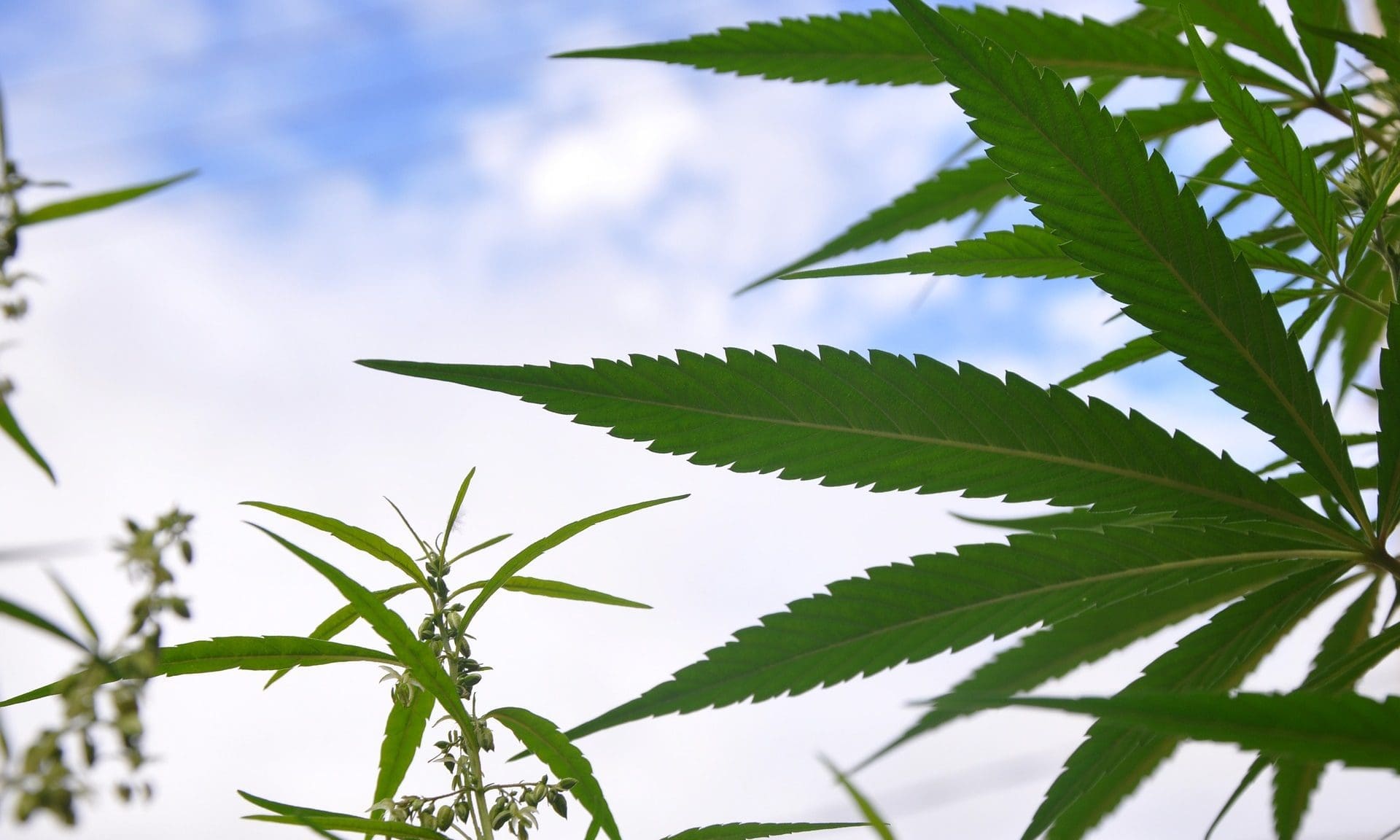 Bad news for Oklahoma medical marijuana patients trying to beat the summer heat with a marijuana-infused slushy: State regulators say the icy beverages "are unlikely to meet requirements set forth in Oklahoma statutes and rules" for cannabis products.
As the weather heats up, THC-infused slushy machines have been popping up at more and more Oklahoma dispensaries. Made by companies such as Glazees, which offers flavors such as watermelon and blue raspberry, the THC-infused drinks sell for about $12-$15.
But despite their popularity with some patients, regulators say the slushies fail to comply with a number of state rules, such as a requirement that products be packaged in child-resistant containers. Dispensaries themselves also "are not allowed to alter, package, or label products," regulators said.
State rules further require that all medical marijuana products be tested in their final form. "In this instance, the finished product is the slushy mixture to be dispensed to patients/caregivers, not the syrup," regulators said. "If water, ice, or any other substance is added to the product, additional testing is required to ensure the product is safe for consumption and final-product labeling is accurate."
The OMMA has received multiple inquiries regarding the processing and dispensing of marijuana-infused slushies on-site at medical marijuana dispensaries. Learn more here: https://t.co/3b6XFzYe2f pic.twitter.com/MPq4Z3PWft

— Oklahoma Medical Marijuana Authority (@OMMAOK) July 2, 2020
Regulators didn't specify how adding water or ice to cannabis products could affect consumer safety, however.
The Oklahoma Medical Marijuana Authority (OMMA) issued the update on Thursday in what it called a "slushy-machine guidance" memo. The office said it had received "multiple inquiries regarding the processing and dispensing of marijuana-infused slushies on-site at medical marijuana dispensaries."
The memo was silent, however, on the likelihood of enforcement. As of Friday morning, slushies still appeared on menus for some Oklahoma dispensaries.
It's not the first obstacle encountered by Oklahoma marijuana businesses, which began popping up across the state voters passed a medical marijuana law in 2018.
Earlier this year, lawmakers passed a wide-ranging medical cannabis expansion bill, which would have allowed out-of-state residents to obtain temporary licenses, permitted licensed businesses to deliver marijuana to customers and eliminated jail time for for first-time possession convictions. But Gov. Kevin Stitt (R) then vetoed the bill, and lawmakers didn't hold a vote to override the action.
Oklahoma activists also filed a proposed marijuana legalization ballot measure in December, but it's unlikely the campaign can gather enough signatures to put the measure before voters this November. Their signature-gathering was largely delayed due to the coronavirus pandemic, and only last week did the state Supreme Court rule that the campaign could initiate petitioning. Supporters now have about 90 days to gather nearly 178,000 signatures from registered voters.
Virginia Lawmakers Announce Plans To Legalize Marijuana, One Day After Decriminalization Takes Effect
Photo courtesy of Max Pixel