Strong Bipartisan Majority Supports Marijuana Legalization In New Hampshire, Poll Finds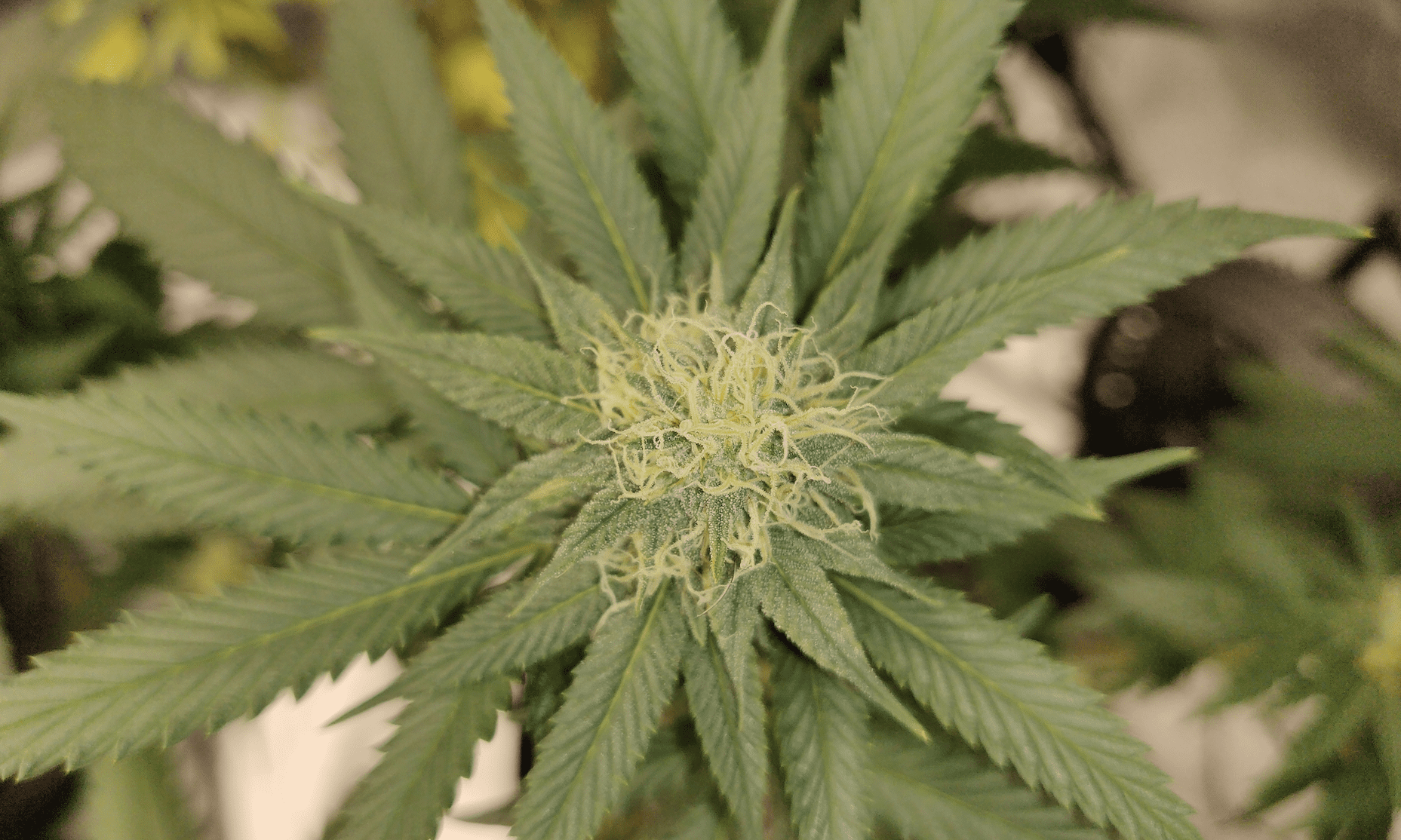 New Hampshire residents overwhelmingly support legalizing marijuana and setting up a tax-and-regulate model for cannabis sales, according to a new poll.
As broad reform legislation has languished in the GOP-controlled legislature, the survey published by the University of New Hampshire (UNH) on Tuesday found that three in four people back adult-use legalization. And 78 percent said that they favor allowing adults to buy marijuana from licensed retailers if it is legalized.
Majorities of Democrats (86 percent), independents (83 percent) and Republicans (62 percent) said they support legalizing cannabis. The same trend was seen when it came to the question about allowing retailers to sell marijuana, with 87 percent of Democrats and 67 percent of Republicans favoring that model.
In contrast, only 51 percent of New Hampshire residents say they have a favorable opinion of Gov. Chris Sununu (R), who is opposed to legalization.
Support for cannabis reform has steadily grown over the nine years that UNH has been conducting the survey with the legalization question. In 2013, for example, only 49 percent of respondents said marijuana should be legal for adult use, compared to 45 percent who stood opposed to the policy change.
This latest survey involved interviews with 1,824 people from May 13-17.
Despite the increased support for marijuana reform, that has not translated into legislative action to end prohibition so far.
A bipartisan bill to legalize recreational cannabis and set up a regulated licensing program for marijuana businesses has yet to advance out of committee after being introduced in January, for example.
"With support now reaching 75 percent, cannabis legalization is clearly more popular than any of New Hampshire's elected officials," Matt Simon, New England political director for the Marijuana Policy Project, told Marijuana Moment. "Sadly, Gov. Sununu and a large number of state senators do not seem to care what Granite Staters think—they appear to be hell-bent on maintaining New Hampshire's 'island of prohibition' status at any cost, defying the will of their constituents."
"If politicians refuse to evolve on the issue, voters will have an opportunity to replace them in the 2022 election," he said.
The House did pass a legalization bill last year, but it died in a Senate committee.
Separately, a New Hampshire Senate committee in March heard testimony on a House-passed bill to allow medical marijuana patients to grow a limited number of plants for personal use. But it was ultimately tabled in the full chamber.
Meanwhile, some incremental reforms are moving forward in the state. Sununu on Tuesday, for example, signed a bill adding insomnia and autism spectrum disorder as medical cannabis qualifying conditions.
Congresswoman Urges HUD Secretary To Protect Marijuana Consumers From Losing Public Housing
Photo courtesy of Mike Latimer.