South Carolina Medical Marijuana Bill Will Be Senate's First Vote In 2022, Leader Promises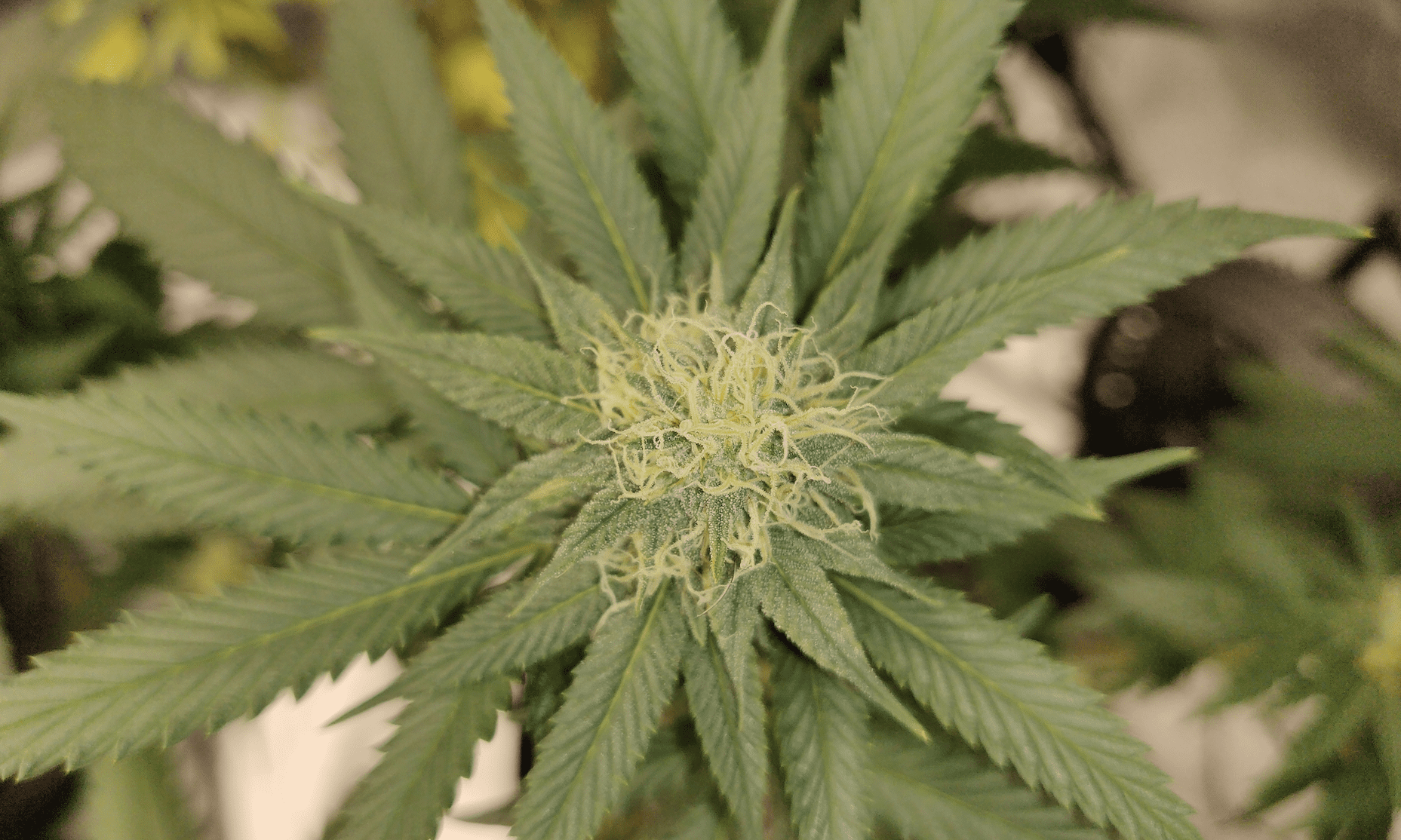 The 2021 legislative session in South Carolina ended last week—but the sponsor of a bill to legalize medical marijuana says he's received assurances from a top Senate leader that his measure will be taken up as the first order of business at the beginning of next year.
Sen. Tom Davis (R), who filed the South Carolina Compassionate Care Act late last year, said that he "had hoped it would be debated and voted on before we adjourned in May" after clearing the Senate Medical Affairs Committee in March. But that didn't pan out after one senator placed a hold on the legislation.
.@seannaadcox_pc: A bill legalizing medical marijuana made it to the Senate floor, and Sen. @ShaneMassey promised Sen. Tom Davis, who's been the chief advocate, the Senate will take it up in 2022. "My commitment is, it's going to get a vote," Massey said. https://t.co/Jqa5nTdbdy

— Tom Davis (@senatortomdavis) May 17, 2021
While it's a disappointment that another year has gone by without medical cannabis being enacted, Davis went on to tell FITSNews that he's received a commitment from Senate Majority Leader Shane Massey (R) that the proposal will be taken up in 2022 "for special order debate as the first order of business" and then lawmakers will "give the bill an up-or-down vote."
.@fitsnews: I appreciate Sen. Massey's and the Senate GOP caucus members' commitment to set the medical-cannabis bill for special order debate as the first order of business in the Senate when we return in January. https://t.co/bImjUYguv0

— Tom Davis (@senatortomdavis) May 17, 2021
Davis has been a strong advocate for his legislation, going so far as to threaten to use his power to block other bills from advancing if his reform proposal was stopped.
In April, the senator said that federal prohibition was imposed under the Nixon administration in order to "punish" the president's political enemies. That said, he stressed that he's only interested in ending prohibition for medical cannabis and that his measure is not a "slippery slope" to legalize marijuana for recreational purposes.
Davis's legislation would allow patients with qualifying conditions to possess and purchase up to two ounces of cannabis every two weeks.
During the committee hearing in March, Davis repeatedly made the case that his bill "is the most conservative medical cannabis bill in the country."
For the initial rollout, regulators would approve 15 licenses for vertically integrated marijuana businesses that would control production, distribution and sales. More than 100 dispensaries would be licensed to operate under the bill.
The legislation would ban smokable marijuana products, while a separate House bill that was pending would have given patients that option. Home cultivation would be prohibited under both measures.
Additionally, the Senate version listed specific types of conditions that qualify for cannabis treatment, whereas the House proposal would have also allowed physicians to recommend marijuana to any patient with a debilitating condition that the doctor is qualified to treat.
South Carolina is one of a select few states without an effective medical cannabis program, though it does have a limited CBD law on the books.
A poll released in February found that South Carolina voters support legalizing medical marijuana by a ratio of five to one. But the state does not have a citizen-led initiative process that has empowered voters in other states to get the policy change enacted.
Support for medical marijuana legalization among South Carolina residents has been notably stable, as a 2018 Benchmark Research poll similarly found 72 percent support for the reform, including nearly two-thirds (63 percent) of Republicans.
Also that year, 82 percent of voters in the state's Democratic primary election voted in favor of medical cannabis legalization in a nonbinding ballot advisory vote. Lawmakers prefiled four marijuana measures for the 2019 session, but they did not advance.
Davis said earlier this year that if the legislature doesn't advance the reform, he'd propose a bill to put the question of medical marijuana legalization to voters through a referendum.
A coalition of advocates for health care and criminal justice reform, as well as veterans groups, have recently stepped up their push to get medical cannabis legalized in South Carolina.
Montana Governor Signs Marijuana Legalization Implementation Bill
Photo courtesy of Mike Latimer.