Senators And Federal Officials Discuss Marijuana Legalization And Drug Harm Reduction At Overdose Hearing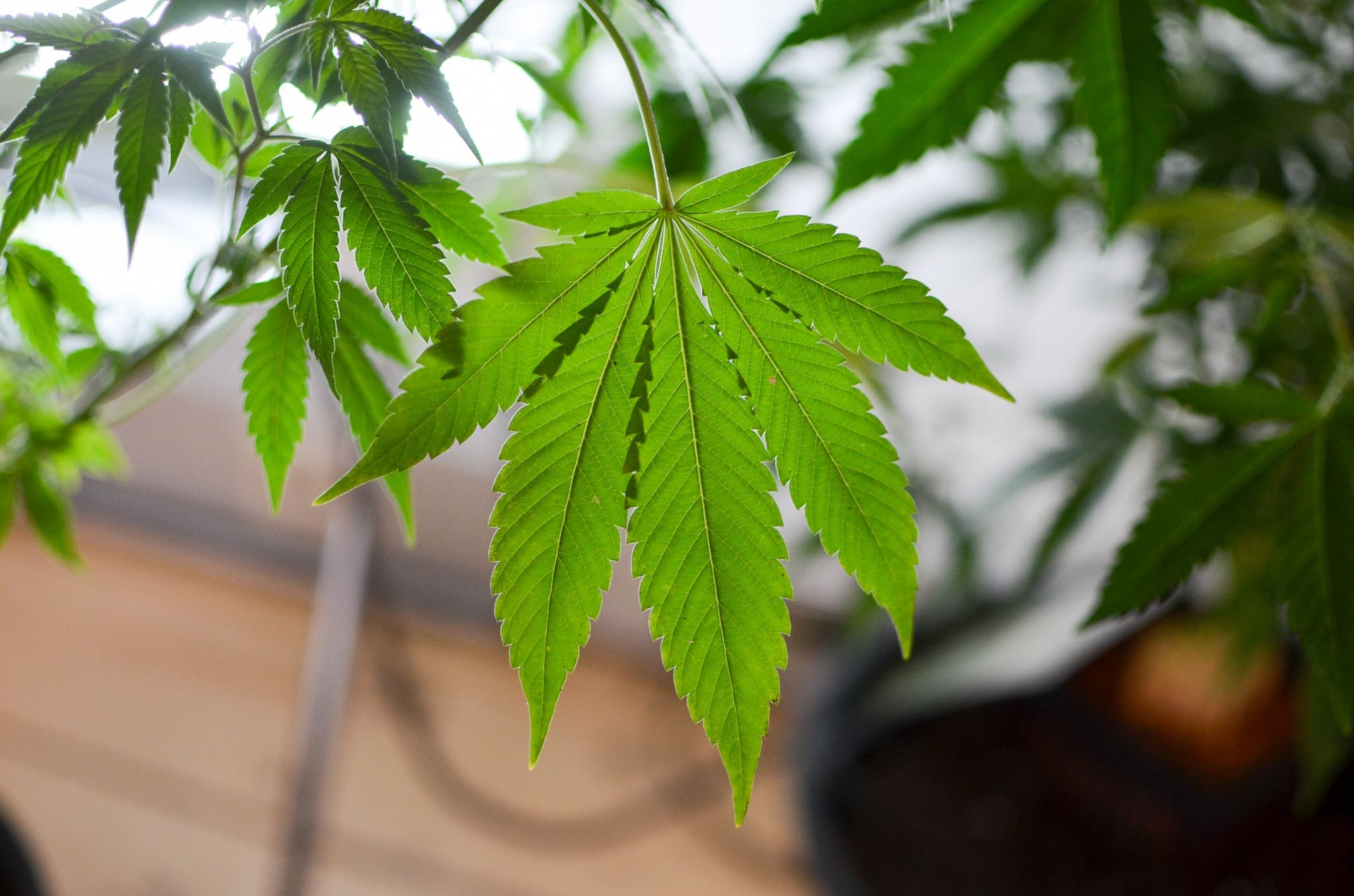 Marijuana and broader drug policy issues were discussed by lawmakers and top federal health officials at a Senate narcotics commission hearing this week, with conversations revolving around everything from THC concentrations and cannabis research to syringe exchange programs and the need to end racially disparate criminal enforcement.
The point of the Senate Caucus on International Narcotics Control meeting was to address the drug overdose epidemic and shifting trends that emerged out of the coronavirus pandemic. But while the chairman of the panel, Sen. Sheldon Whitehouse (D-RI), represents a state that recently took the historic step of legalizing a key harm reduction program that allows people to consume illegal drugs under medical supervision, members notably did not breach that specific topic.
A Rhode Island Health Department official and a former Rhode Island state lawmaker also testified at the Wednesday hearing, yet they also offered no statements about the harm reduction potential of the safe injection sites that were legalized in their home state as a measure to curb overdose deaths.
Rhode Island Sen. Josh Miller (D), sponsor of the safe injection legislation, told Marijuana Moment that he "was not disappointed" that the topic wasn't specifically addressed by any of the three Rhode Islanders at the federal overdose hearing and believes "there will ample opportunity in the coming months" to tackle it.
"The issue has gained much attention. It will be critical to discuss a range of issues on the federal level about legal and funding challenges facing expanded harm reduction that includes supervised consumption," he said. "I am confident effective progress will be made to support RI's pilot project, along with similar initiatives across the country."
But while Miller said he would've preferred some specific discussion of the issue at the hearing, the harm reduction conversation among U.S. senators this week instead largely revolved around access to the anti-overdose drug naloxone and syringe exchange programs.
Nora Volkow, director of the National Institute on Drug Abuse (NIDA), did offer written testimony that touched on a key policy of interest for advocates: decriminalizing drugs. She noted that the COVID-19 pandemic "highlighted the large racial health disparities in the United States" and that black people "have experienced worse outcomes during the pandemic, continue to die at a greater rate than white Americans, and also suffer disproportionately from a wide range of other acute and chronic illnesses."
"Abundant data show that Black people and other communities of color have been disproportionately harmed by decades of addressing drug use as a crime rather than as a matter of public health," she said. "Not only does incarceration fail to address [substance use disorder] treatment needs, but congregate settings increase risk for COVID-19 transmission and other harms."
The NIDA director made a similar point in an essay published in the journal Health Affairs, laying out the case against incarcerating people over low-level drug offenses and looking at the issue as a public health matter.
Separately, Volkow responded to a question from Sen. John Cornyn (R-TX) on the need to investigate the impact of "high concentrations of THC on people with perhaps mental health challenges or on the developing juvenile brain."
"Do you agree that it's important before we legalize marijuana at the federal level—should Congress decide to do so that—we get this kind of research performed so we actually know what we're doing?" Cornyn asked, implicitly recognizing that efforts to end federal cannabis prohibition are gaining momentum.
"I think it's 100 percent necessary that we actually have an understanding of the consequences of legalizing marijuana are going to have into the children and adolescent brain and what are the consequences," Volkow replied. "We owe it to the public to actually provide that information."
Chuck Schumer Discusses Strategy For Getting Enough Votes To Pass Marijuana Legalization Bill
Photo courtesy of Philip Steffan.