Senator Urges Colleagues To Give Marijuana Businesses Access To Federal SBA Loans And Services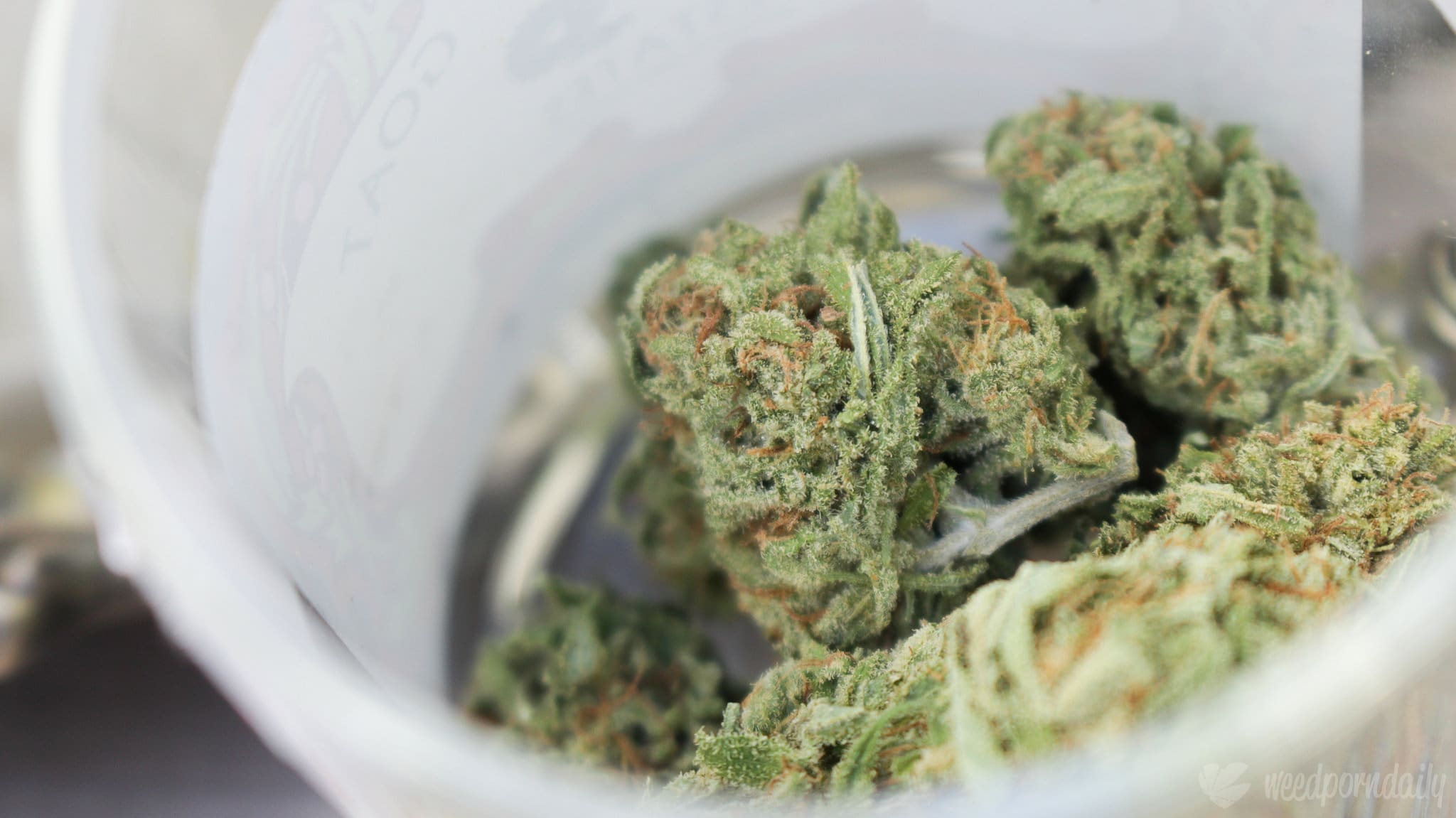 A senator is asking colleagues on the powerful Appropriations Committee to include provisions in an upcoming spending bill to give small marijuana businesses fair access to federal Small Business Administration (SBA) loan programs and entrepreneurial development resources that are available to companies in any other industry.
Sen. Jacky Rosen (D-NV) has been a longstanding advocate pushing for reform at the SBA to treat the cannabis industry no differently than other traditional markets. The senator's office promoted her letter to Senate Appropriations Committee leadership on marijuana issues, as well as other SBA-related letters, in a press release on Friday.
The letter requests that language be added to the Fiscal Year 2023 Financial Services and General Government Related Agencies Appropriations Bill to prevent SBA "from denying loan applications for the 7(a) Loan Guarantee Program, Disaster Assistance Program, Microloan Program, and 504/Certified Development Company Loan Program to legally operating cannabis small businesses in states that have legalized cannabis sale and use."
"We likewise request that you include bill language prohibiting SBA from excluding such state-legal cannabis businesses from participating in or benefiting from SBA's entrepreneurial development programs," the letter, dated May 12, continues.
The senator cited the growing number of states that have moved to legalize marijuana for medical or recreational use, which are seeing billions of dollars of sales—a trend that "is expected to grow as more states legalize cannabis this year."
NV's cannabis industry continues to create new businesses & jobs, bringing millions in revenue, which is why I'm calling for @SBAgov to give legal, licensed cannabis businesses equal access to SBA loans so they can receive the financial support they need.https://t.co/WAkH113mSv

— Senator Jacky Rosen (@SenJackyRosen) June 6, 2022
"However, SBA's current policy excludes from its loan and entrepreneurial development programs all small businesses with 'direct' or 'indirect' products or services that aid the use, growth, enhancement, or other development of cannabis," Rosen said. "Consequently, small businesses in states with some form of legal cannabis must choose between remaining eligible for SBA financing and support and participating in or doing business with a rapidly-growing and legal industry."
The senator also addressed the issue during a Senate Small Business and Entrepreneurship Committee hearing last year, receiving a commitment from then-nominee and current SBA Administrator Isabel Guzman that she would look into expanding access to companies in the state-legal marijuana market.
Criticism over the lack of SBA access for cannabis firms came to the fore amid the coronavirus pandemic. Rosen led a separate letter addressing the problem alongside nine other senators last July.
"Currently, most banks are reluctant to serve even state-legal cannabis businesses due to conflicts with federal law, meaning that these legally operating small businesses often are forced to operate using only cash, potentially jeopardizing public safety in order to do business," the most recent letter says. "SBA loan programs would be especially helpful to cannabis small businesses because they would fill gaps left by the private sector and could expand the availability of capital for many entrepreneurs- including for our minority, women, and veteran business owners."
"Likewise, SBA's entrepreneurial development programs provide critical training, counseling, and technical assistance to small businesses across the country – resources desperately needed by entrepreneurs in the new and burgeoning state-legal cannabis industry. Access to SBA loan and entrepreneurship programs would support a rapidly growing industry that creates jobs, supports small businesses, and raise revenues in states that have chosen to legalize cannabis."
"We strongly support SBA making all of its programs open and available to all state-legal cannabis small businesses," it concludes, reiterating the senator's request that the subcommittee of jurisdiction include the requested language as appropriators work to finalize a package for fiscal year 2023.
Read the letter from Rosen on marijuana industry access to SBA loans and programs below:
Voters In Five Texas Cities Will Decide On Marijuana Decriminalization In November, Activists Say
Photo courtesy of WeedPornDaily.