Rhode Island Marijuana Sales Set Record For Fourth Consecutive Month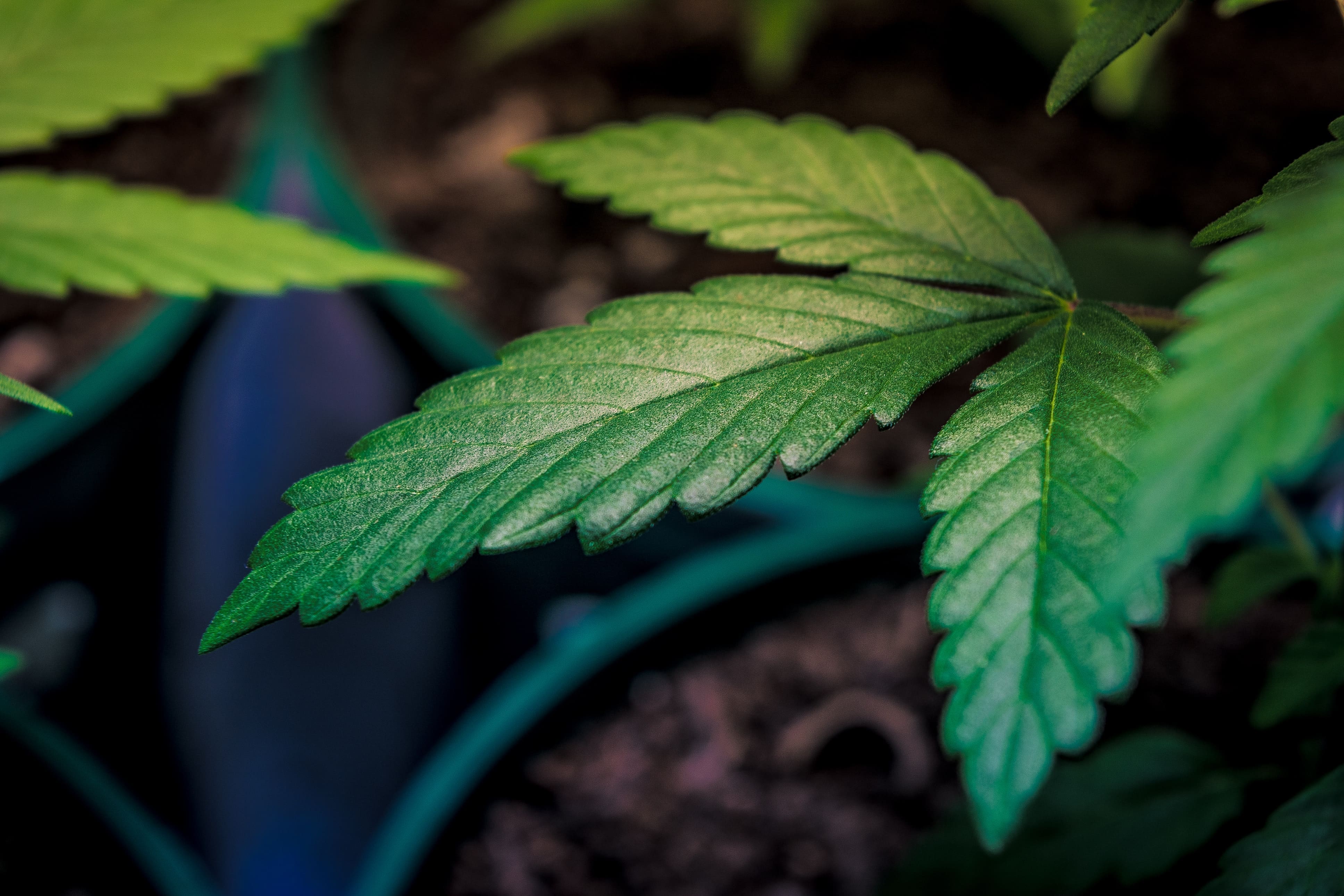 Marijuana sales in Rhode Island set another record in August, with total retail receipts exceeding $9.67 million. It's the fourth consecutive month of record-setting sales, according to data released by the state Department of Business Regulation.
Adult-use cannabis sales, which launched in the state in December 2022, have consistently grown since the legal market opened. In August, nonmedical purchases totaled more than $7 million. Medical cannabis sales, however—which were $2.64 million last month—have generally declined over the same period, as has the state's number of active medical marijuana patients.
Unlike some other states, Rhode Island breaks down its sales data by product type. In August, state-licensed retailers sold $181,043 worth of flower, $168,287 of raw prerolls, $66,193 of edibles, $52,903 of vape carts, $12,553 of concentrates, $11,197 of infused prerolls, $1,734 of tinctures, $1,412 of infused non-edibles and $989 of topicals.
The amount of an average purchase has fallen in the state during the first months of legalization, the data show, which could indicate falling prices or simply smaller orders. The average sales receipt in December 2022 was $32.19, which has since dropped to $25.39 in August.
In July, Rhode Island retailers sold $6.75 million worth of recreational cannabis and $2.71 million in medical marijuana for a monthly total of $9.47 million.
When adult-use sales launched in late 2022, the state's number of active medical marijuana patients stood just over 15,000 people. That's since fallen steadily and now sits at 11,195. One explanation could be that patients aren't renewing their medical recommendations and are instead buying products on the adult-use market.
Rhode Island joins a number of other states that notched monthly sales records in August, including Montana ($28.7 million), New Mexico ($48 million), Connecticut ($25 million), Maine ($22 million), Massachusetts ($139.3 million), Maryland ($92 million).
Last month, Rhode Island's governor and leaders of the House and Senate announced their appointments to the state's Cannabis Advisory Board. The 19-member panel works with the Cannabis Control Commission to issue recommendations
Regulators on a listening tour in the state last month also heard from advocates who called for equity and other adjustments to industry rules.
Meanwhile, some workers in the marijuana industry have been pushing to unionize.
Schumer Circulates Petition To 'Demand' Federal Marijuana Legalization As He Works To Advance Cannabis Banking Bill